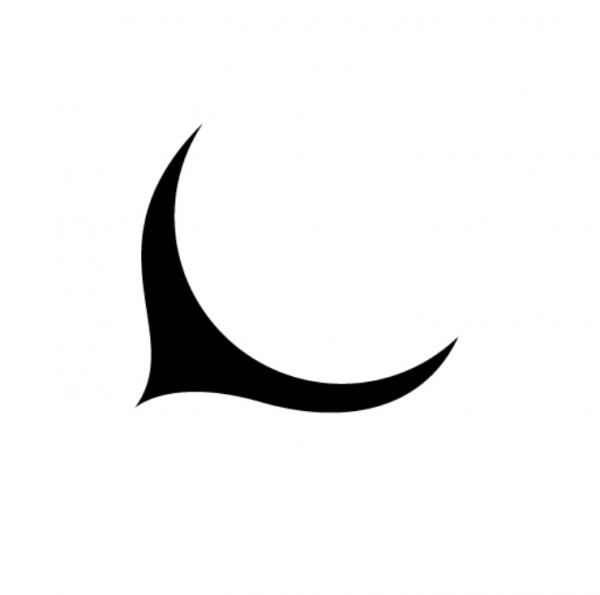 News
|
An Update from Us
April 3, 2020
Dear Friends,
We hope this finds you with warmth and care. We have a few updates we'd like to share.
On Monday, March 30th, we collaborated with The Anchoress Syndicate on a live reading of The Faggots & Their Friends Between Revolutions. With over 80 listeners tuning in at any given time from around the world, the love was tangible and felt. We are still radiating from it. 
This week we began rolling out Nightboat Illuminations: our new Instagram series of intimate readings, performances, portraits, correspondences, blog posts, and more from our authors. We landed upon the name "Illuminations" for a couple of reasons. Given the precarity and all of the unknown we've experienced these last few weeks, it's felt as if we've entered a new reality. As we begin to settle into our routines, however, it's becoming increasingly apparent that this reality is not "new." Rather, this sudden shift in our lives has illuminated what was always in shadow, in our societies and in our own lives. 
In our brainstorming for "Illuminations," we returned to our name and mission: Nightboat. The name Nightboat signifies travel, passage, and possibility—of mind and body, and of language. The night boat maneuvers in darkness at the mercy of changing currents and weather, always immersed in forces beyond itself. We find solace in the image of the night boat illuminating the dark sea before it.
Make sure you're following us on Instagram to stay up to date!
We also have a few new books on the way! Be sure to check out these titles: Mónica de la Torre's playful Repetition Nineteen, Joyelle McSweeney's lyrical Toxicon & Arachne, Carlos Lara's hallucinatory Like Bismuth When I Enter, the comprehensive collection Bruce Boone Dismembered, the beautiful twentieth-anniversary edition of Outline of My Lover and the gripping Wolf by Douglas A. Martin, Joon Oluchi Lee's provocative Neotenica, Andrew Durbin's dazzling Skyland, and more. Look out for e-books of our new titles as well as selective backlist titles in the coming weeks!
If you have the means, we ask that you continue to purchase books from our website or from small booksellers that are open for online shopping. We especially recommend purchasing from https://bookshop.org/ (part of the proceeds fund local bookstores in need) and https://www.indiebound.org/. 
Thanks to all who have ordered books in the last few weeks. 
Stay tuned for more updates from us!
—Nightboat Staff, April 3, 2020