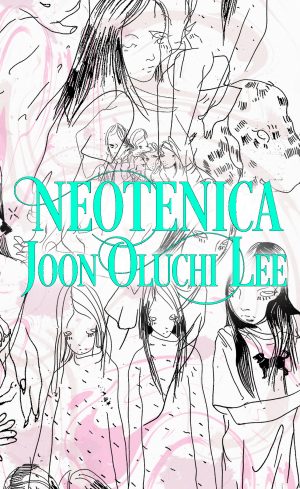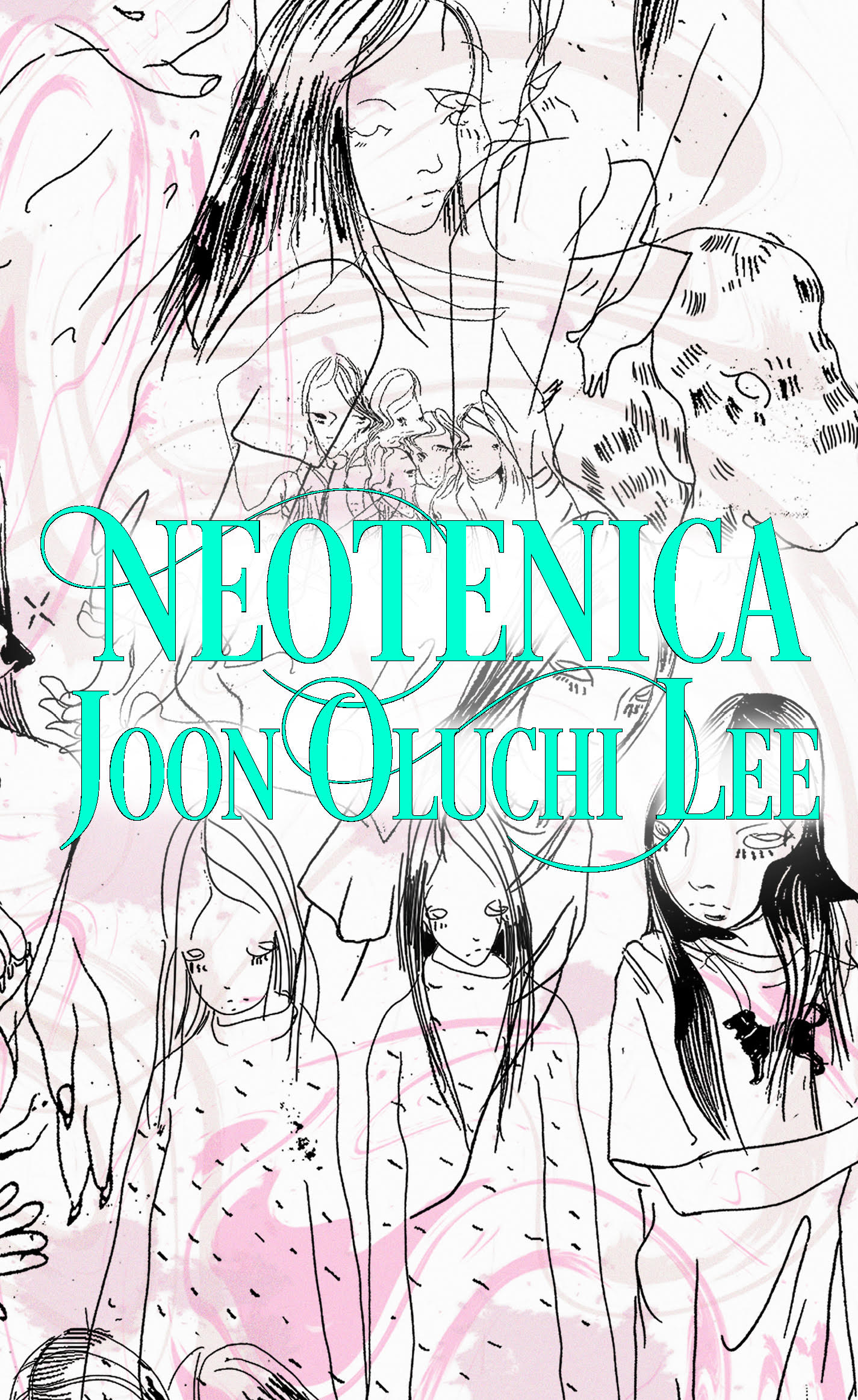 Neotenica
A slippery novel set in the Bay Area of the early aughts, where femininity, race, and class tangle together.
$9.99 – $14.95
2021 LAMBDA LITERARY AWARD WINNER!
2021 FINALIST for the Ferro-Grumley Award for LGBTQ Fiction!
Additional information
| | |
| --- | --- |
| Weight | .31 lbs |
| Format | eBook, Paperback |
Neotenica is a novel of encounters: casual sex, arranged-marriage dates, cops, rowdy teenagers, lawyers, a Sapphic flirtation, a rival, a child, and two important dogs. At the center of it are Young Ae, a Korean-born ballet dancer turned PhD student, and her husband, a Korean-American male who inhabits an interior femininity, neither transgender nor homosexual, but a strong, visceral femininity nonetheless. This novel is an adrenaline-filled ride sliding across the surface of desire and chance through the quotidian turned playful.
Praise
Neotenica is sentence-level sexy and surprisingly funny, my kind of thriller. Joon Oluchi Lee cracks open a window onto a very familiar Bay Area, yet one I've never before seen in fiction. I am obsessed with this book!
Details
ISBN: 9781643620206
Paperback, 112, 4.75 in x 7.75 in
Publication Date: June 23, 2020
Reviews
Neotenica resists easy codifications. Through their refracting, and converging identities, the characters of Neotenica function in tandem; a warm ball of sweet matter hurtling through space and yearning for the freedom to exist as itself, not as its facsimile.