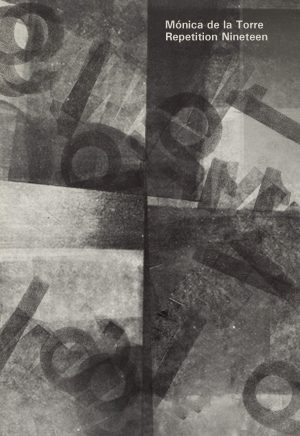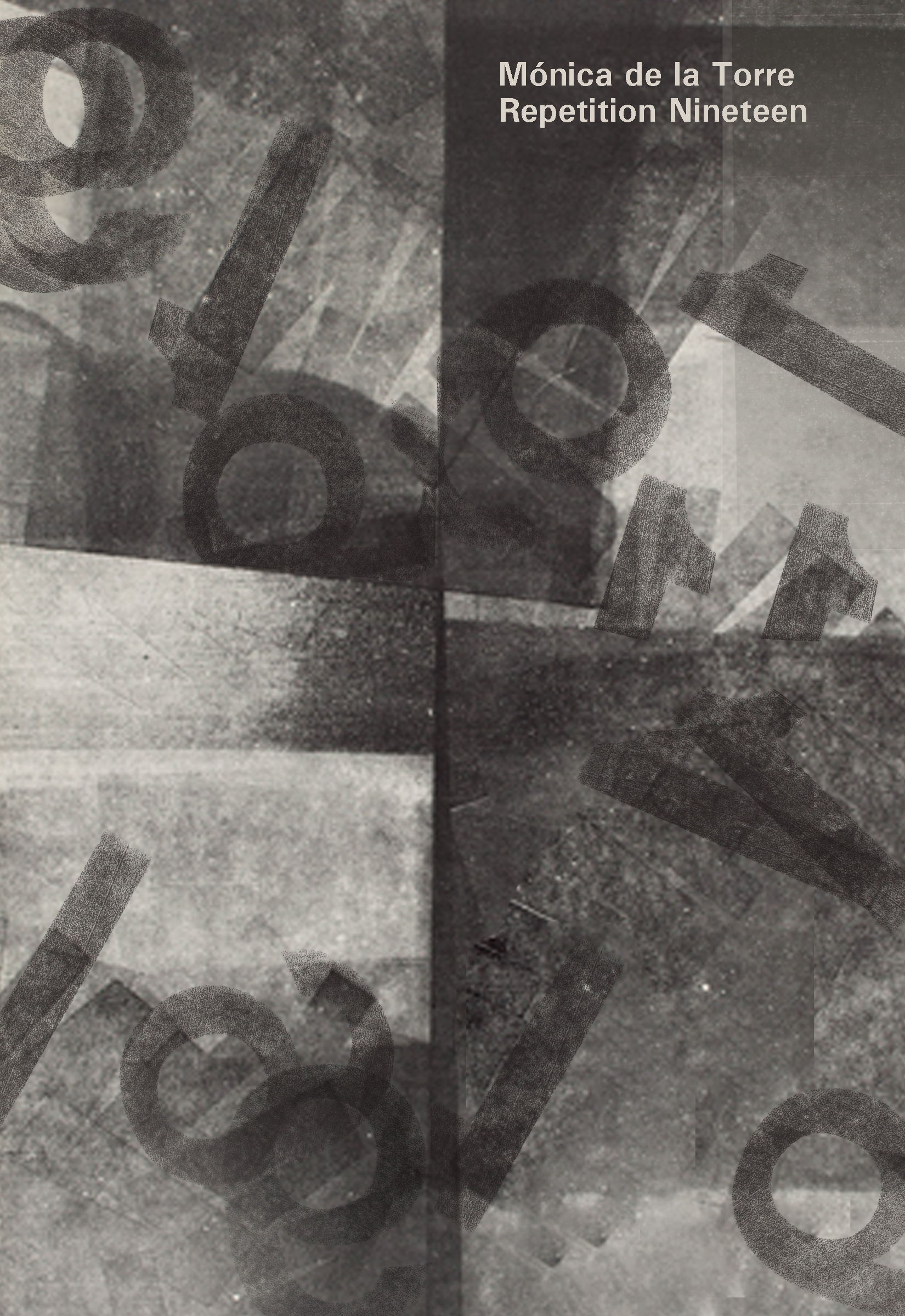 Repetition Nineteen
Based on slippages between languages and irreverent approaches to translation, the poems in Repetition Nineteen riff on creative misunderstanding in response to the prevailing political discourse.
$9.99 – $18.95
Additional information
| | |
| --- | --- |
| Weight | .8 lbs |
| Format | eBook, Paperback |
At the heart of Repetition Nineteen are twenty-five unreliable translations of a poem in Mónica de la Torre's first book, written in Spanish. She embarked on this new genre-defying project after realizing she had been living in New York for as long as she had lived in Mexico City, where she was born. The works here focus on translation as displacement, mediation, and a form of code-switching. In the latter half of the book, "Replay," we get a glimpse of de la Torre's translation practice in action as she invites passers-by to participate in series of translation experiments during an artist residency in Madison Square Park. Given the nativism of our current climate, both halves of Repetition Nineteen celebrate translation's possibilities and political relevancy.
Praise
This book is a playful, warm, smart and simplemente pinche genial exploration of language via translation –its rhythms, shortcomings, architectures, and possibilities. Mónica de la Torre's bilingual brain allows no room for platitude or complacency, and reawakens our curiosity for everything it contemplates.
Details
ISBN: 9781643620145
Paperback, 224 pages, 5.5 x 8 in
Publication Date: March 31, 2020
Reviews
Mónica De la Torre's kinetic, agitated, self-conscious, and super-smart collection warns us, delightfully, "let's not overthink this," even as it aspires to many "an optical conundrum / psychoactive puzzle." The purposefully uneven, sometimes bilingual free verse does not so much occupy territory as sprint back and forth—ties knots, unravels and ravels nets— to tally up its "in-between state," taking place as it does between Mexico and the U.S., between a heritage of radical experiment and an urgency of saying.