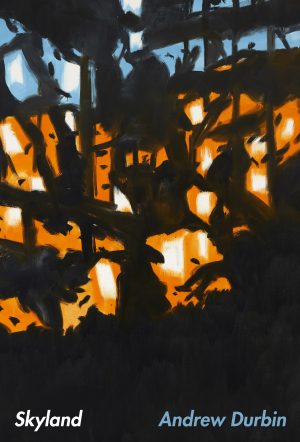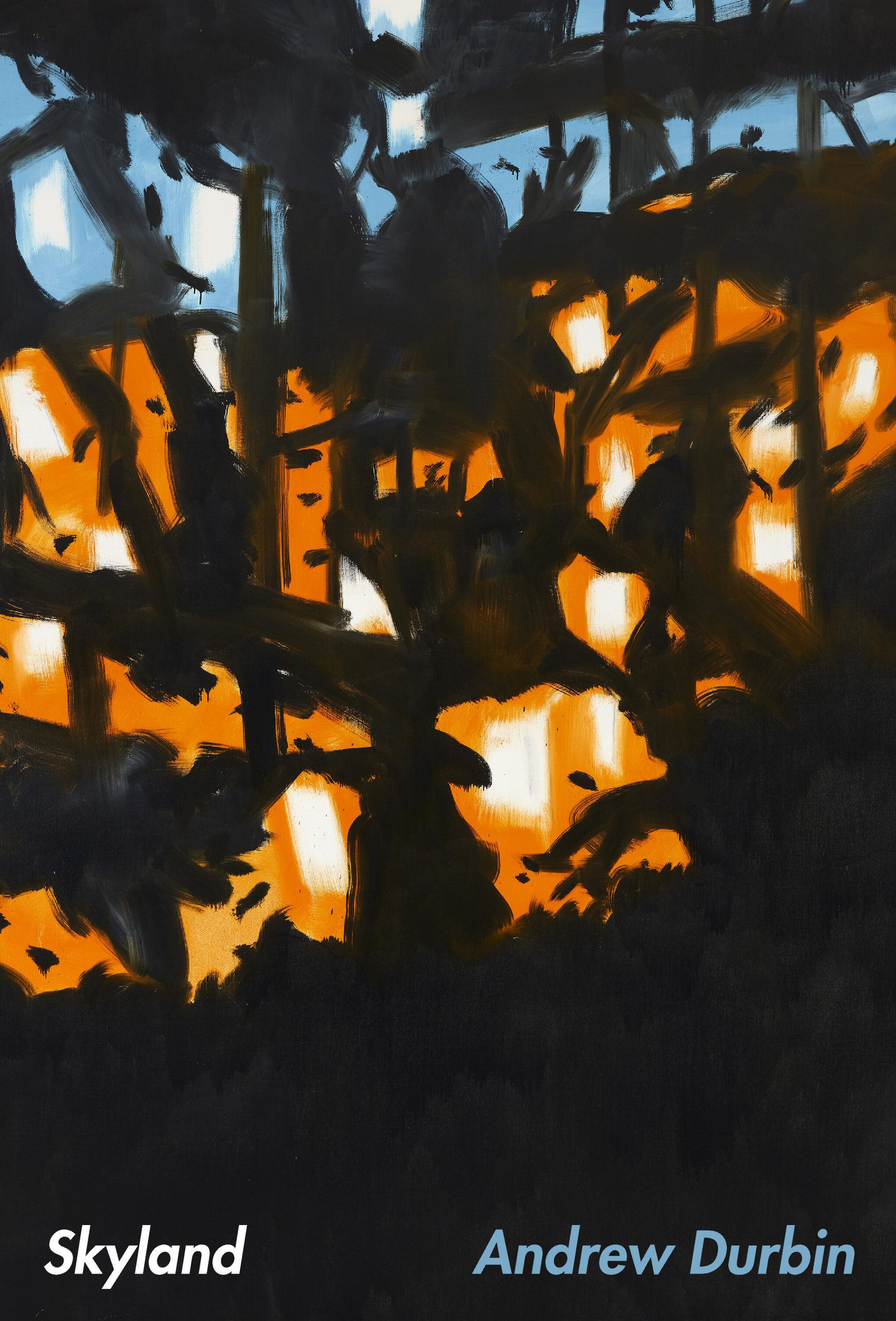 Skyland
Two writers sail to a small island to search for a lost portrait of a beloved French writer.
$12.95
On the Greek island of Patmos, where St. John received the Book of Revelation, two writers find themselves mired in an uneasy sense of timelessness, where history and the present jumble together. As they hunt for a lost portrait of the iconic gay novelist Hervé Guibert, they discover that the island's insistent isolation from the global catastrophe surrounding it, from the refugees interned on nearby Samos to the fascist rise in Europe and the United States, is more pose than reality.
Praise
Haunting and beautiful and full of phantoms past and present, Skyland rewrites the mythic.
Details
ISBN: 9781643620275
Paperback, 136 pages, 5 x 7
Publication Date: July 7, 2020