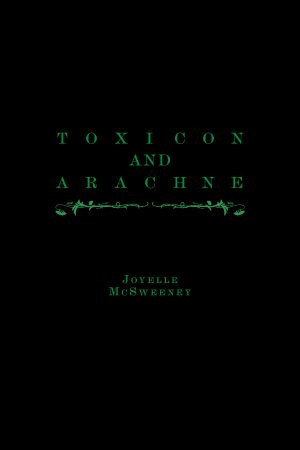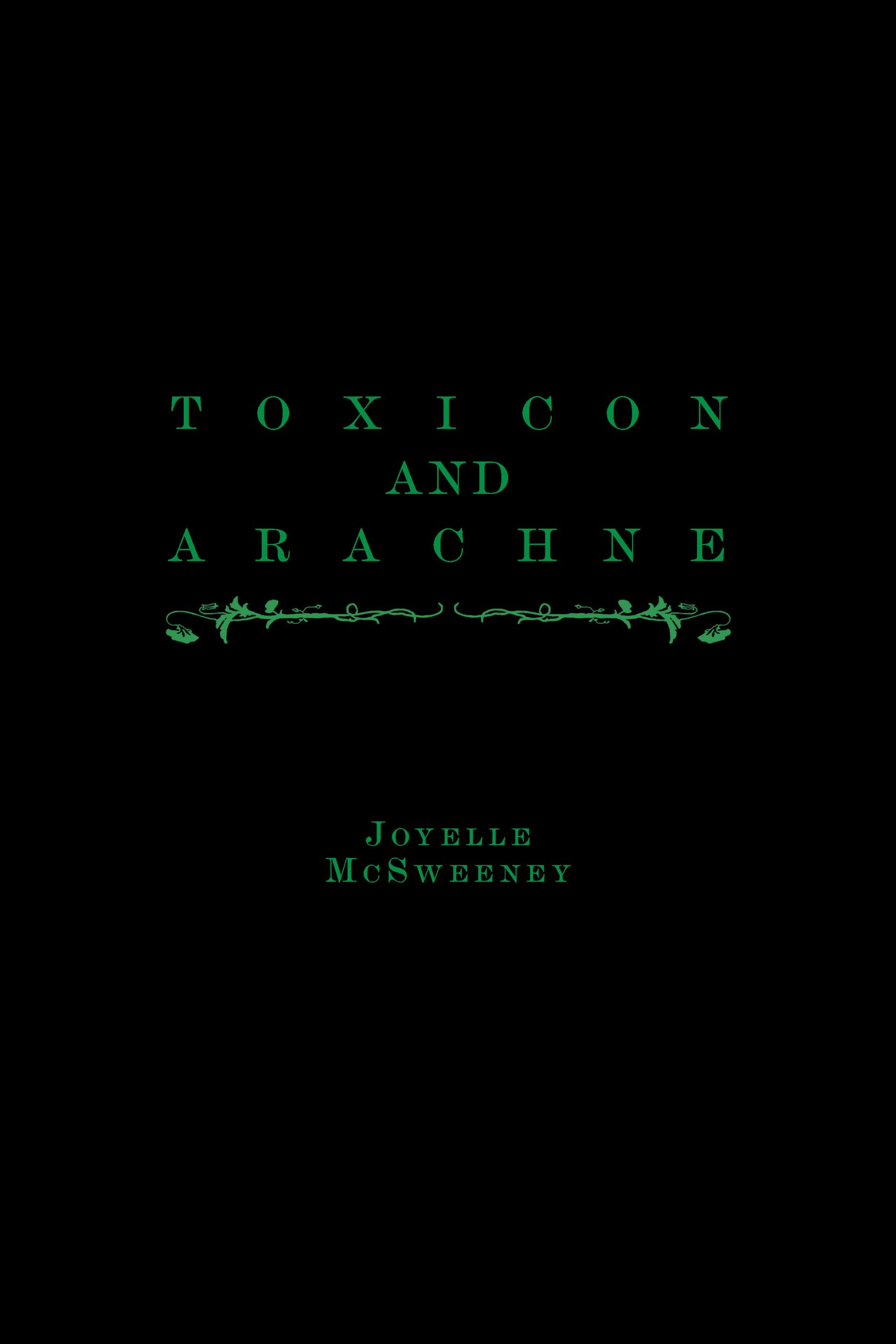 Toxicon and Arachne
This virtuosic poetry collection asks: how does the body gestate grief? How does toxicity birth catastrophe?
$9.99 – $16.95
2021 FINALIST for the Kingsley Tufts Award!
Additional information
| | |
| --- | --- |
| Weight | .54 lbs |
| Format | eBook, Paperback |
In Toxicon & Arachne, McSweeney allows the lyric to course through her like a toxin, producing a quiver of lyrics like poisoned arrows. Toxicon was written in anticipation of the birth of McSweeney's daughter, Arachne. But when Arachne was born sick, lived briefly, and then died, McSweeney unexpectedly endured a second inundation of lyricism, which would become the poems in Arachne, this time spun with grief. Toxicon & Arachne is the culmination of eight years of engagement with lyric under a regime of global and personal catastrophes.
Praise
Unequivocally, these poems build their right relation with the truth of the matter and the fact of suffering—where the speaker must go, with "cerements," into how "am epigenetic / code remembers trauma." I am in deep awe of the resilience found in these pages, and the enduring strength and clarity these poems expel forth.
Details
ISBN: 9781643620183
Paperback, 148 pages, 6 x 9 in
Publication Date: April 7, 2020
Reviews
The power of McSweeney's work cannot be separated from its association with forms of oracle and soothsaying, and so it is uncanny that it should arrive in the middle of a global pandemic… The kamikaze fantasy arises, like everything in this frightening and brilliant book, not from a pleasant "brainstorm" but from the animal reflexes of the "brainstem." The defeat is total: a rout, a blowout. Now that the tables have been permanently turned, "the popsong plays" on "the toy turntable" in the nursery and also—you can hear the faint pun—"in eternity."