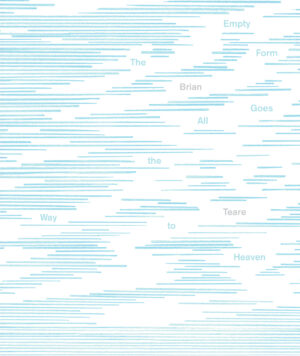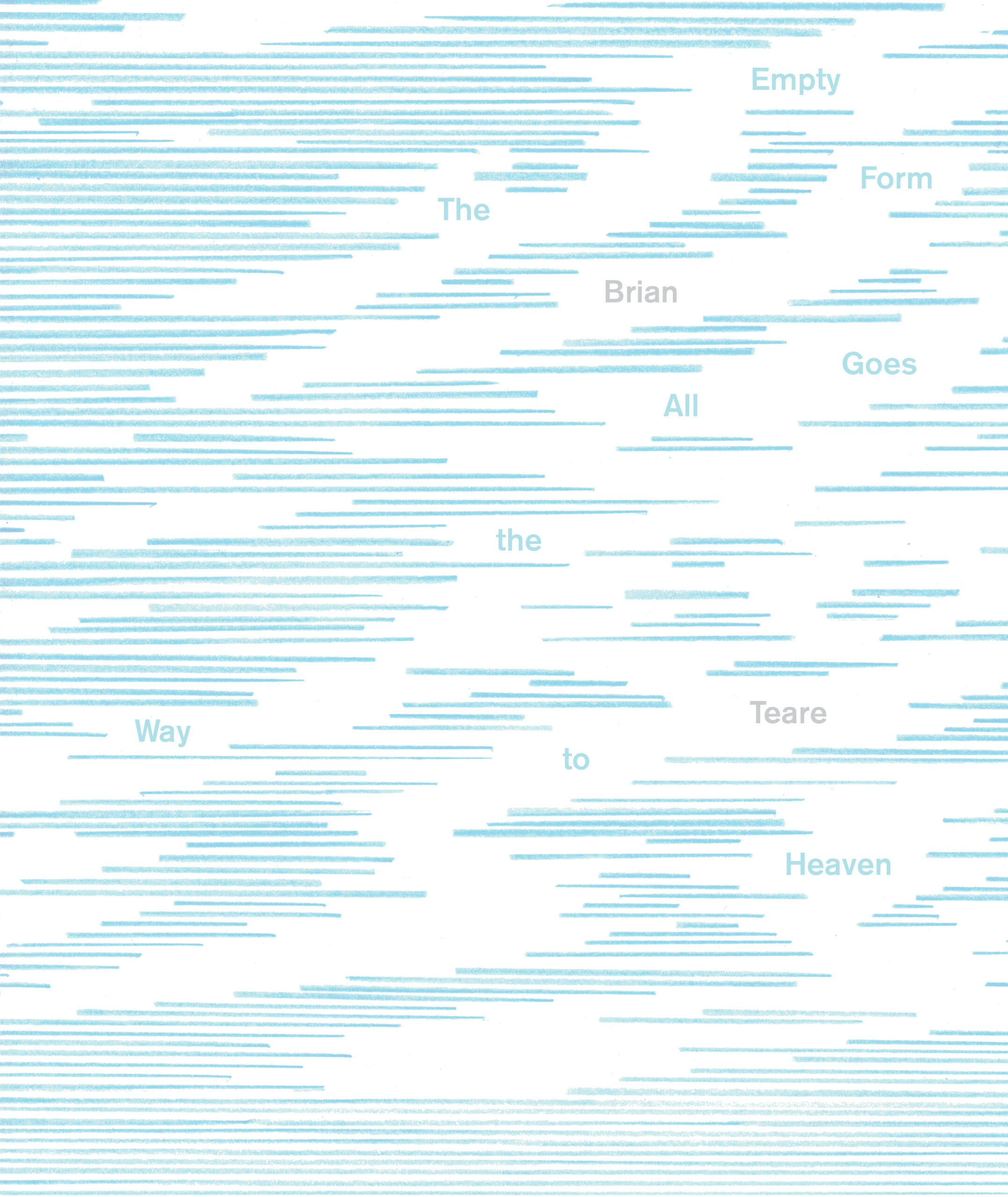 The Empty Form Goes All The Way To Heaven
A timely reissue, The Empty Form Goes All the Way to Heaven confronts the limits of poetic language and American medical care in a book-length meditation on chronic illness, economic precarity, healing, and the work of abstract artist Agnes Martin.
$10.99 – $18.95
This edition includes a new interview with the author by the poet and scholar Declan Gould!
Additional information
| | |
| --- | --- |
| Weight | .6 lbs |
| Format | eBook, Paperback |
The typographical experiments of The Empty Form Goes All the Way to Heaven make visible the hidden experience of chronic pain and illness. During uninsured and ineffectual medicalization, Teare turns to the work of writer and abstract artist Agnes Martin. Harnessing the power of the grid intrinsic in the typeset page, the resulting poems balance language and silence in visual fields that give shape to somatic knowledge. Rejecting bad care and the false promise of cure, this book reimagines what healing looks like.
Praise
"Titled with Agnes Martin's singularly flowing lines, these poems weave phrases from writers as rangy as Larry Eigner and Rosalind Krauss, Antonio Damasio and Maurice Blanchot together with an evolving examination of the immediate experience of illness and pain. In THE EMPTY FORM GOES ALL THE WAY TO HEAVEN, a kind of stillness gradually builds through these carefully-shaped pieces, a distilled poise in which one comes to hear Agnes Martin as one simultaneously sees the Zen koan that the collection itself slowly, precisely forms."
Details
Ahsahta Press (2015)
ISBN: 9781643621593
Paperback, 106 pages, 8 x 9.5 in
Publication Date: October 2022
Reviews
Written during a period of chronic, debilitating illness, this powerful fifth collection from Lambda Award–winning poet Teare (Companion Grasses) chronicles his struggle "to learn to think with pain"—to not only endure "days of headache," but to make meaning of those days. Observing hospital visits and "events/ like the calm after vomiting," his lyrics are austere but also deeply affecting, intellectually generous, and formally dazzling. Inspired by the minimalist compositions and metaphysical writings of abstract painter Agnes Martin, Teare treats each poem like a "field of consciousness." Arrayed across the page, their parallel stanzas sometimes coincide; like Teare's undiagnosable sickness, they invite multiple readings. At other moments, their arrangements are akin to spikes of pain, interrupting ordinary syntax. Indeed, Teare's suffering is such an overwhelming presence here that he sometimes ascribes it agency: "What is the ideal/ state of illness," he wonders in one poem, "does it want/ to attain anything." Regardless of its purpose, Teare manages to wring some wonder from his suffering. "Illness," he writes, "shares/ its few virtues/ with art… in not being 'of'/ or 'for' anything." Teare's virtues, on the other hand, are undeniable; these meditations give rare voice to an experience for which humans have little language.