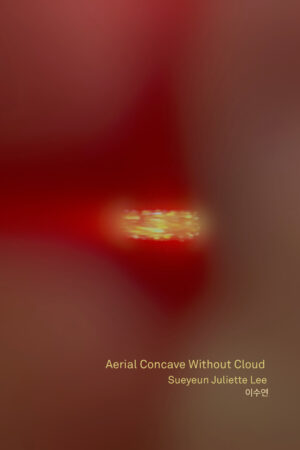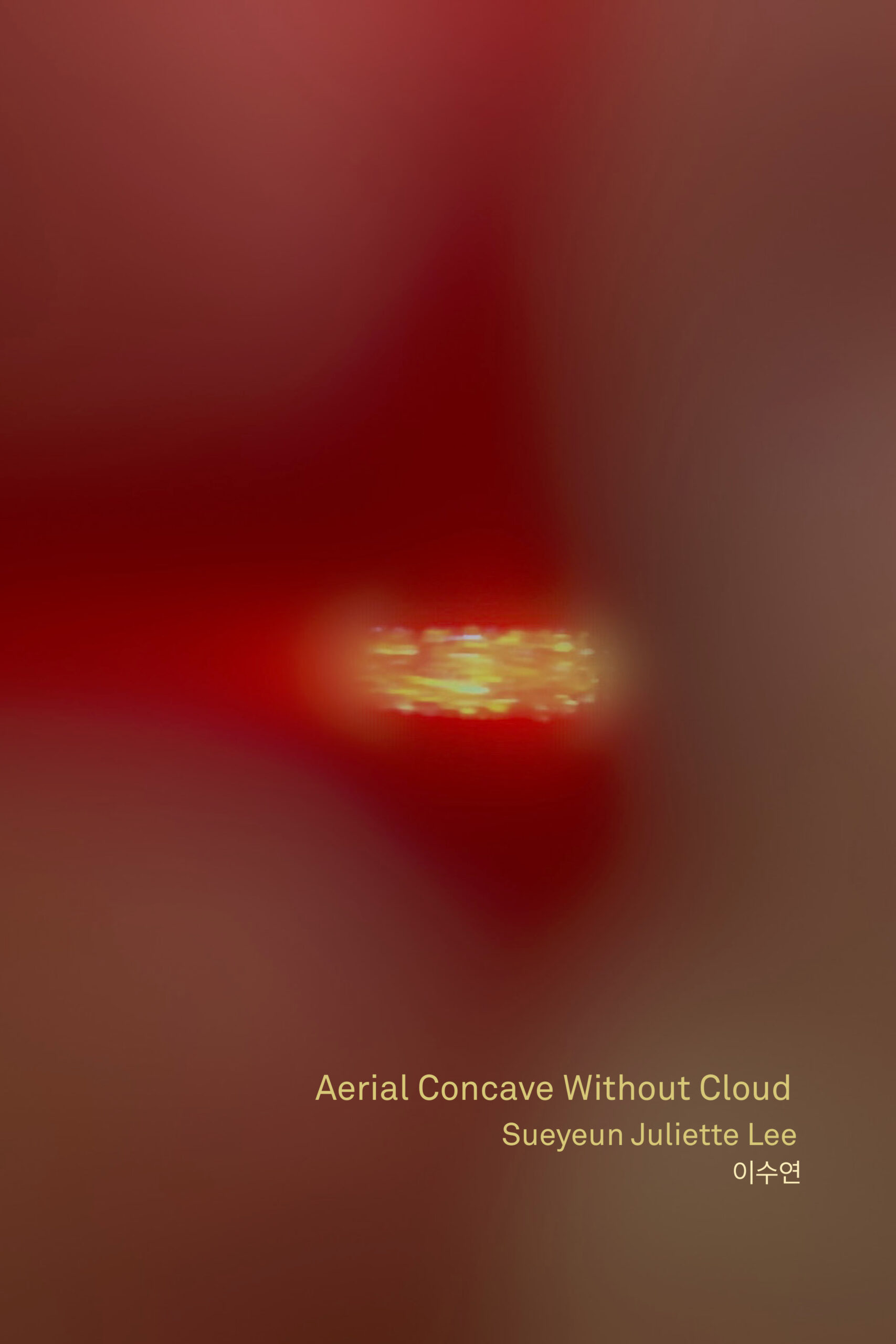 Aerial Concave Without Cloud
A collection of poems about starlight, survival, resilience, and acceptance after experiences of profound grief.
$9.99 – $16.95
Additional information
| | |
| --- | --- |
| Weight | .56 lbs |
| Format | eBook, Paperback |
Aerial Concave Without Cloud is a collection of poetry steeped in the bluest apocalypse light of solar collapse and the pale, ghostly light of personal devastation and grief. Through a combination of academic research and the salp'uri dance form, Sueyeun Juliette Lee channels and interprets the language of starlight through her body into poetic form. Through deep conversation with this primary element, Lee discovers that resilience is not an attitude or posture, but a way of listening.
Praise
"Sueyeun Juliette Lee is one of the premier Korean American poets of our time, expanding poetic imagination using equations of light, negative thresholds, and dynamic experimentation. Her poems are investigations of truth, formed of corpuscles, discerning a future in which we can remain living both apart and together through transformation of the selves. In the silhouette of her world, Lee shows us 'standing alone on the basalt shore' and yet 'gleam[ing] with a crystalline equanimity.' With magnetized grief, crossing into the span of discovery, Lee speaks to us, and we are listening."
Details
ISBN: 9781643621166
Paperback, 128 pages, 6 x 8.5
Publication Date: March 29, 2022
Reviews
This book wants to go beyond language, all languages, or to at least investigate the propensity of other languages, namely, light. An investigation into light in this way is also an invitation into a different way of seeing, a different way of being in the world, a different way of relating to environment, and an invitation into stepping into the interstices of light and darkness, namely, that kind of profound grief that devastates and breaks one open, but also brings the kind of clarity and sight that loss is not only loss, that death is not only death, and consequently, we, as feeling beings, are so much more than we take ourselves to be.