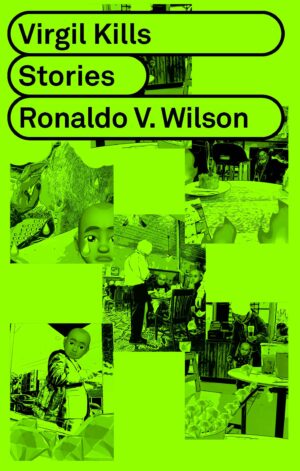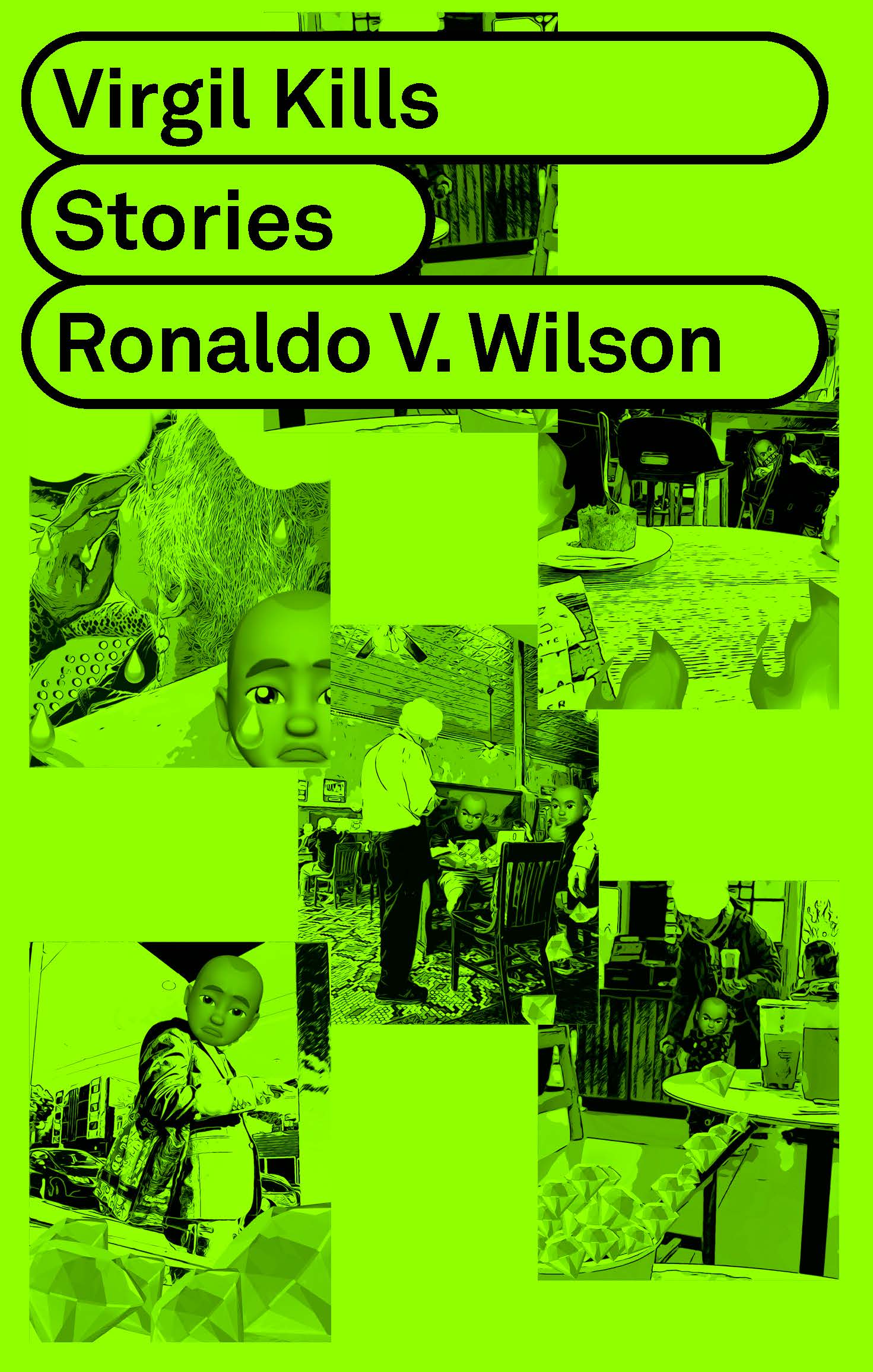 Virgil Kills
Linked stories alighting from a US, Black and Filipino imaginary through a central character, Virgil, and his accounts of race, sex, and desire.
$17.95
Virgil kills forms, manifesting a set of poetic investigations—revealing black and brown life, memory, dreams, the sea, the sex-act, the line. Virgil travels in theaters and lots: Manhattan, Guam, Santa Cruz, Sacramento, Berlin, Iloilo, Provincetown, Millington, San Francisco, Long Island, Western Mass. Virgil moves against class, whiteness, on stages, at lecterns, in studios, and a luxury vehicle. Virgil records in the sensorium of cruising lovers, real love, family, T.V., characters—"Butch," "Stream," "Clean"—his precise unfurling.
Praise
In Virgil Kills, Ronaldo Wilson leads us through a landscape of myths and dreams, desire and absurdity, with queer Black life always at its fierce center. This book shimmers with wit and brilliance.
Details
ISBN: 9781643621180
Paperback, 282 pages, 5.5 x 8
Publication Date: May 2022