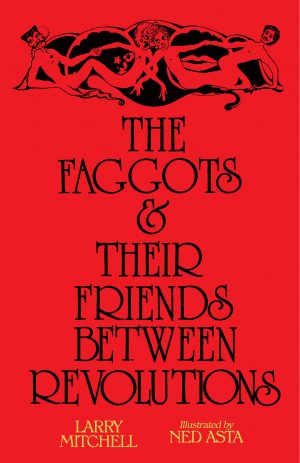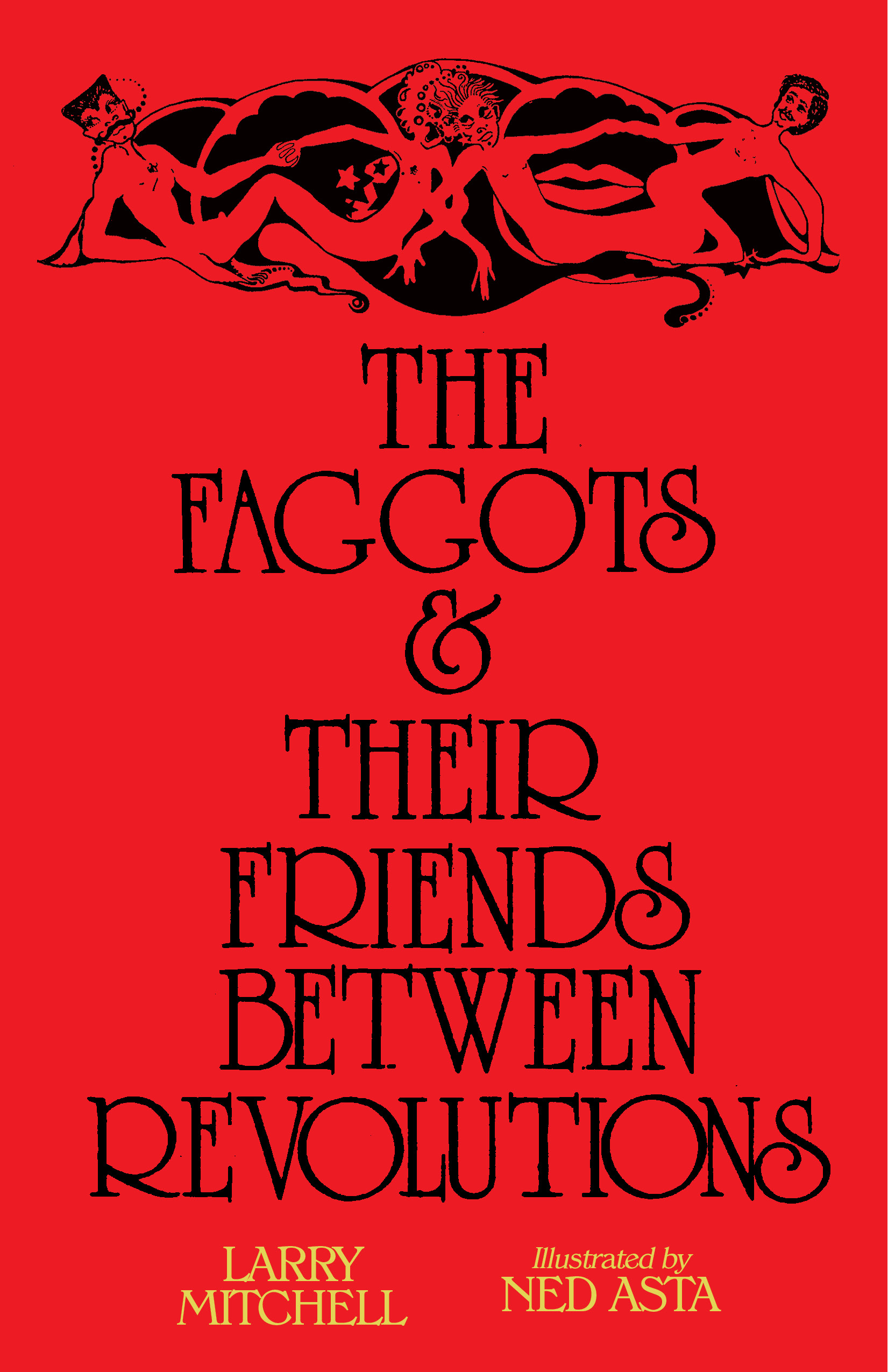 The Faggots & Their Friends Between Revolutions
A facsimile edition of the classic 1970s book with new essays and archival material.
$16.95
40th anniversary reprinting of a beloved fable-manifesto from the 1970s queer counterculture. The Faggots and Their Friends Between Revolutions, written by Larry Mitchell with illustrations by Ned Asta, takes place in a brutal empire in decline, where the faggots and their friends are surviving the ways and the world of men. Beloved by many since its publication, now with new essays by Morgan Bassichis and Tourmaline, this book offers a trenchant and irreverent critique of capitalism, assimilation, and patriarchy that is deeply relevant today.
Details
ISBN: 9781643620060 W
128 pp, 6 x 8
Publication Date: June 2019
Reviews
In celebration of Pride month, June Shanahan spoke with Morgan Bassichis about The Faggots and Their Friends, the faggotry of Lavender Hill and their friends, and what they've been up to between revolutions ✨🌈✨ read more on the Nightboat Blog!