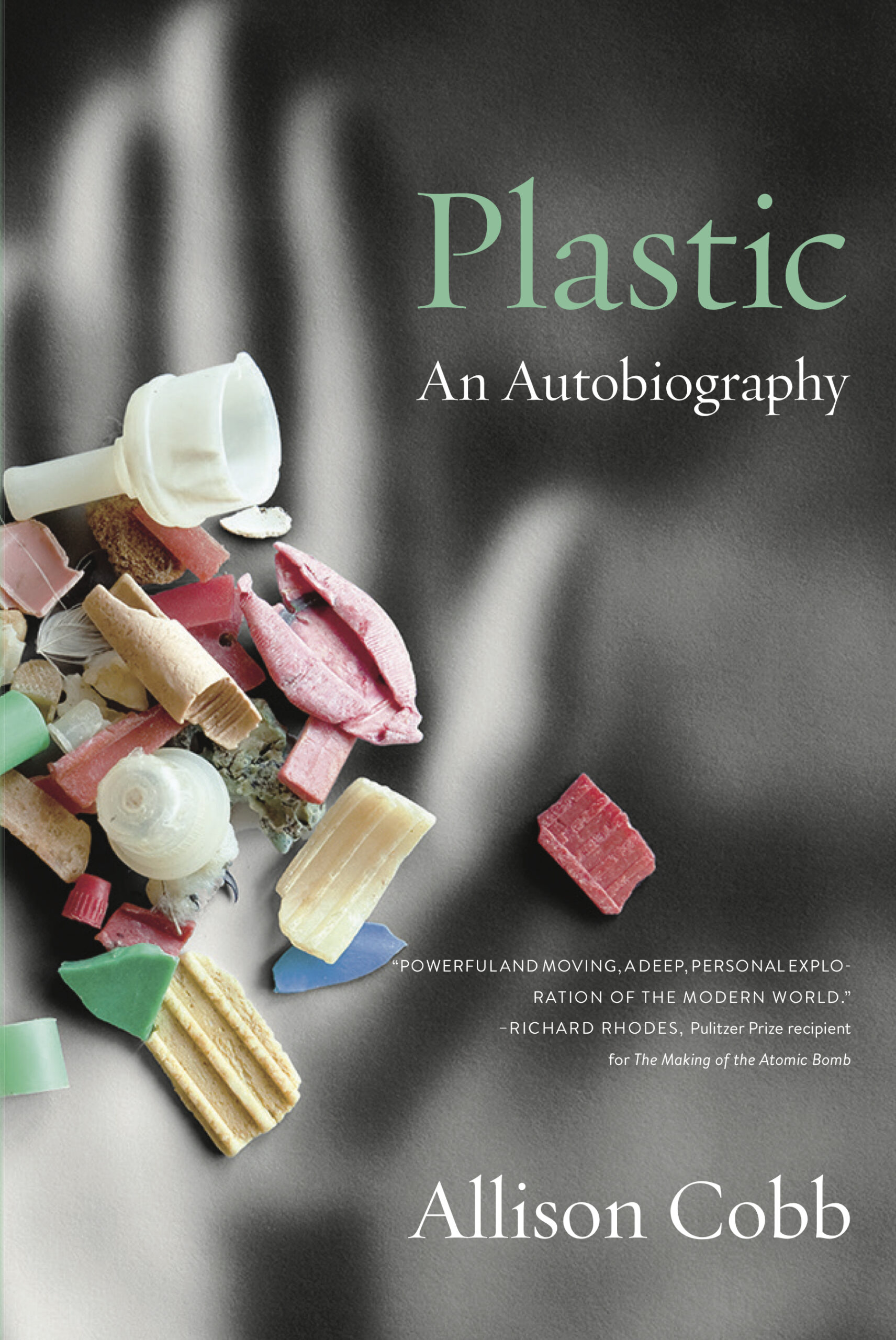 Plastic: An Autobiography
Plastic: An Autobiography explores how technology, sprung from desire, draws all beings into its net, and asks how to live justly within its grasp.
Literature / Queer Studies
,
eBooks
$12.99 – $17.95
WINNER of the 2022 Oregon Book Award for Creative Nonfiction!
Additional information
| | |
| --- | --- |
| Weight | 1.3 lbs |
| Format | eBook, Paperback |
In Plastic: An Autobiography, Cobb's obsession with a large plastic car part leads her to explore the violence of our consume-and-dispose culture, including her own life as a child of Los Alamos, where the first atomic bombs were made. The journey exposes the interconnections among plastic waste, climate change, nuclear technologies, and racism. Using a series of interwoven narratives ― from ancient Phoenicia to Alabama ― the book bears witness to our deepest entanglements and asks how humans continue on this planet.
Praise
"Plastic is powerful and moving, a deep, personal exploration of the modern world."
-Richard Rhodes, Pulitzer Prize recipient for The Making of the Atomic Bomb
"Allison Cobb's Plastic: An Autobiography gathers shards of story, history, and science, along with bits of plastic left orphaned in the world. She is a daughter of the nuclear age (her father a physicist at Los Alamos) and an environmentalist, giving her voice the authority of lived experience on the edge of our industrial nightmare."
-Alison Hawthorne Deming
"Allison Cobb is not only a dedicated environmentalist, but she is also one of America's most original environmental writers. The form of this book embodies narrative plasticity as each chapter is molded by history, science, memory, experience, and personal travels through the plasticsphere. After reading the final page, you will never see plastic the same way again, and you will see it everywhere."
-Craig Santos Perez
"Cobb carries us on a collective and at times personal journey through environment and time, juxtaposing the persistent nature of industry and convenience against the righteous indignation of the people impacted by it. I found Plastic to be just the reminder that we all need in the fight for climate and environmental justice today."
-Heather Toney
"Allison Cobb's Plastic: An Autobiography is the story of all of our lives. Gripping, informative, and moving, the book is both convicted and convicting, revealing the dirty and the brilliant underpinnings of our modern world. Once I picked it up, I didn't want to put this book down. And when I finished reading, I knew much more about all the things I didn't know I needed to know."
-Camille T. Dungy, author of Guidebook to Relative Strangers: Journeys into Race, Motherhood, and History
"Plastic: an Autobiography is a spinning gyre of history, biology, poetry, and chemistry, gathering centripetal force through attention to such particulars as a shard of plastic from WWII found lodged in the belly of an albatross sixty years later. This is a fierce and brilliant work that perhaps could only have been written by a poet who grew up in the shadow of Los Alamos, aware that the most destructive of human inventions can seem salvific until it is almost too late. Let this book be a call to awareness and action."
-Carolyn Forché, author of What You Have Heard Is True: A Memoir of Witness and Resistance
Details
ISBN: 9781643620381
Paperback, 352 pages, 5 1/2 x 8 1/4 in
Publication Date: April 20, 2021
Reviews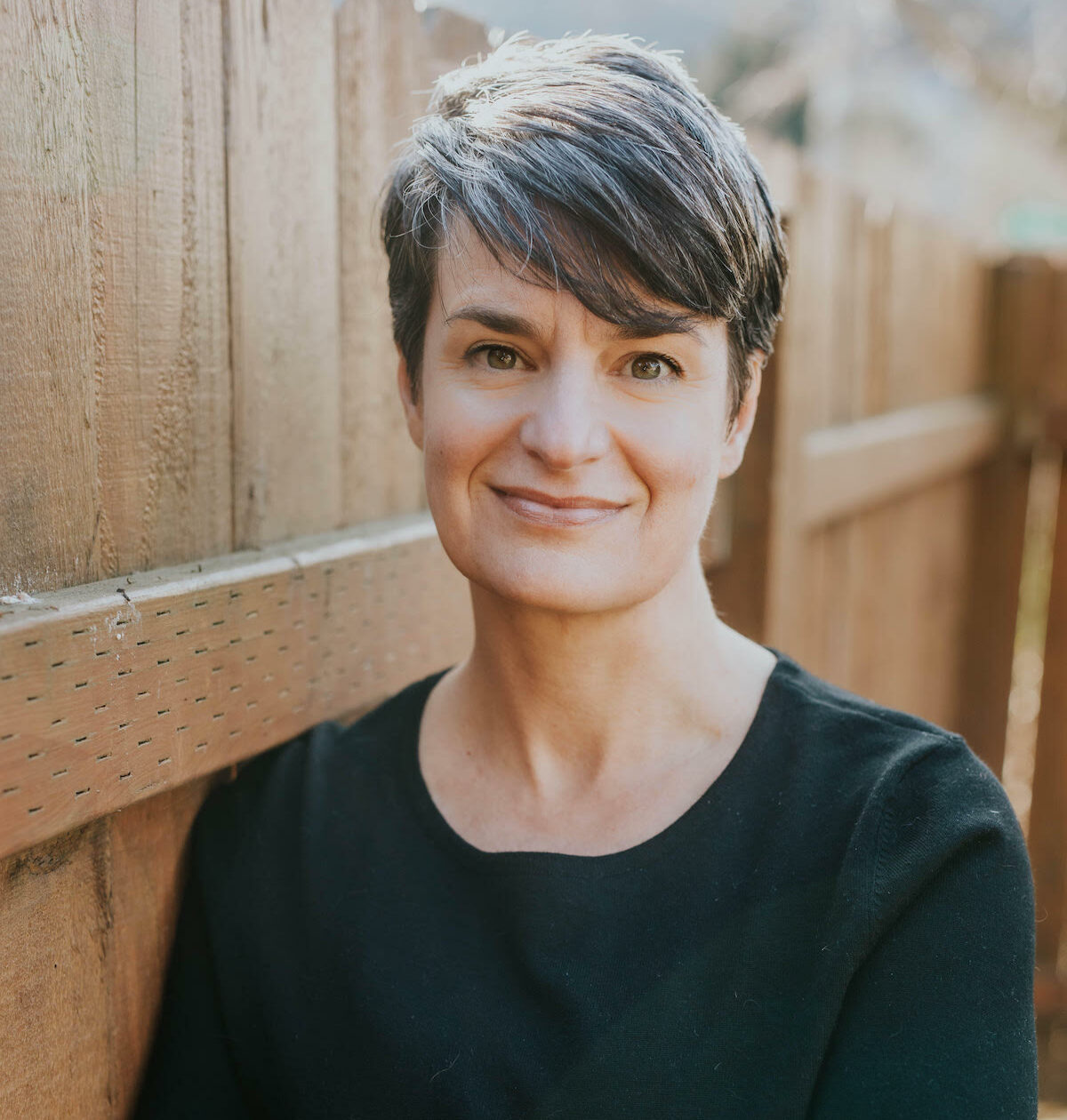 Allison Cobb is the author of After We All Died (Ahsahta Press); Plastic: an autobiography (Essay Press EP series); Born2 (Chax Press); and Green-Wood, originally published by Factory School …
More about Allison Cobb