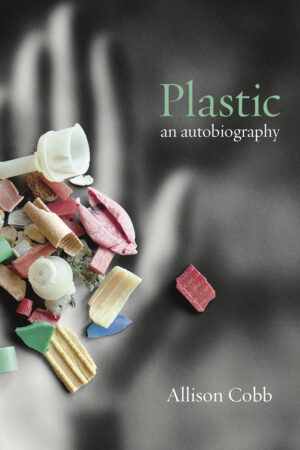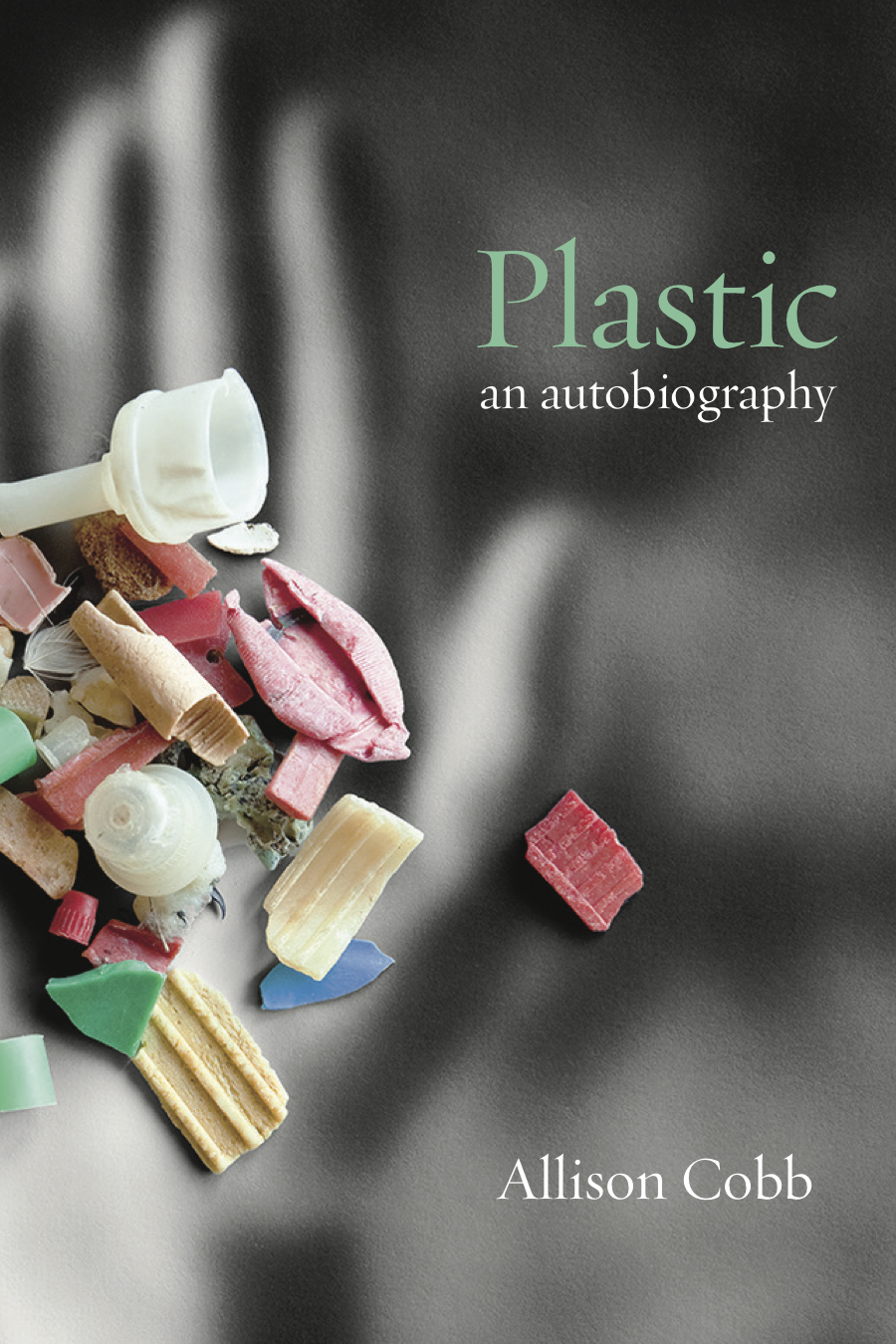 Plastic: An Autobiography
Plastic: An Autobiography explores how technology, sprung from desire, draws all beings into its net, and asks how to live justly within its grasp.
Poetry
,
Literature / Queer Studies
$17.95
In Plastic: An Autobiography, Cobb's obsession with a large plastic car part leads her to explore the violence of our consume-and-dispose culture, including her own life as a child of Los Alamos, where the first atomic bombs were made. The journey exposes the interconnections among plastic waste, climate change, nuclear technologies, and racism. Using a series of interwoven narratives ― from ancient Phoenicia to Alabama ― the book bears witness to our deepest entanglements and asks how humans continue on this planet.
Praise
"Allison Cobb's Plastic: An Autobiography gathers shards of story, history, and science, along with bits of plastic left orphaned in the world. She is a daughter of the nuclear age (her father a physicist at Los Alamos) and an environmentalist, giving her voice the authority of lived experience on the edge of our industrial nightmare."
Details
ISBN: 9781643620381
Paperback, 352 pages, 5 1/2 x 8 1/4 in
Publication Date: April 20, 2021