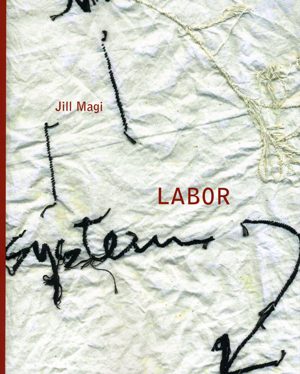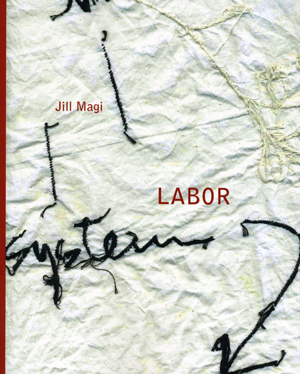 LABOR
Essay
,
Fiction
,
Poetry
,
Intergenre
$15.95
A daring hybrid work that investigates the relationship between the individual and the institution
Additional information
| | |
| --- | --- |
| Weight | .3 lbs |
| Dimensions | 6 × .5 × 7.5 in |
Jill Magi's new book—comprised of fiction, poetry, and archival research—LABOR explores relations between workplace and workers, race-class-gender, the institution and the body, the "personal" budget and the economy, the archive and undisciplined paper trails. An "employee handbook" sequence runs throughout the text, providing a set of directions for ritual practices toward individual agency and workplace/worker transformation. But unlike the archived ideologies and hopes of traditional labor history that LABOR's characters eventually abandon or never fully embraced, the transformation does not look like traditional progress or reform.
Details
ISBN: 9781937658144
paperback, 88 pages, 6 x 7 1/2 in
Publication Date: 2014
Reviews
It is uncanny—or is it?—the (pre)occupation with suicide that haunts Jill Magi's remarkable LABOR. Perhaps not, given Derrida's theorization of the archive as equivocating between conservation and destruction, archivization itself a form of archival self-violence. Which brings us to the black-and-white, metaphorically 'archiviolithic' photograph the reader encounters at the almost-end of LABOR: a double-page spread of the interior of NYU's Bobst Library, a brutalist building whose ten-story atrium  notoriously attracts student death.