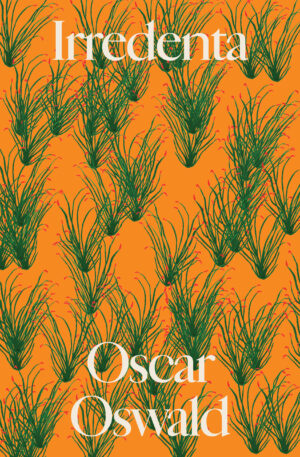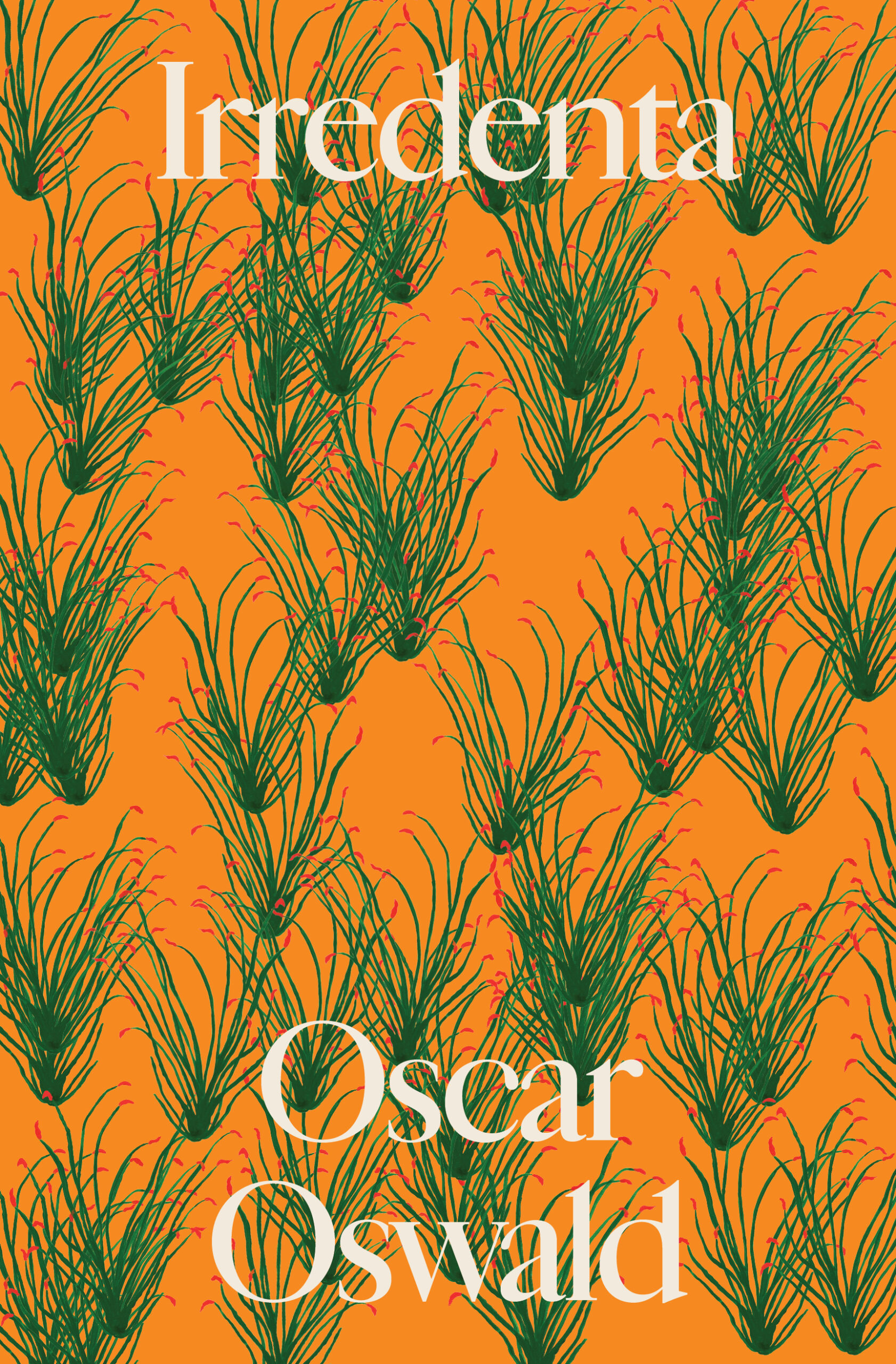 Irredenta
A sequence of poems that interrogates American civics and citizenry from its foundation in the pastoral tradition.
$16.95
In Irredenta, Oscar Oswald raises the prospect of pastoral opposition to state power, elaborating and investigating the genre through ethical and spiritual inquiry. As a citizen is a stranger to itself, so too does Oswald's pastoral speaker define the tensions between identity and nationality inherent in a civic body as they are traversed across the American political geography: land, water, and country, from the Mojave to Wisconsin.
Praise
"The poems in Irredenta seem to float effortlessly, as if made of wind, the wind the effect of a desire to simultaneously name and unname, and so rescue language from the toxic traces of our difficult moment: 'the helicopter's way/flowers the flag/redeems the reprobate/who names discover/this America.' Oscar Oswald knows that the desert is dry; but he knows also that the ghosts that roam above it are free, 'a pond blown over be blown back to rest.' A haunted and haunting collection."
Details
ISBN: 9781643621135
Paperback, 88 pages, 6 x 8.5 in
Publication Date: October 12, 2021
Reviews
Oswald writes our undeniable connections to the earth, reaching to reconcile a disconnect between human consideration and activity and the natural world. "There is no universe but ours," he writes, as part of "LYCIDAS," "and theirs. Our common song is optional." And his, too, is composed as glorious song, one that sees a way through to salvage, even save, the ways we've cornered ourselves. One might suggest that his is very much a song of hope.