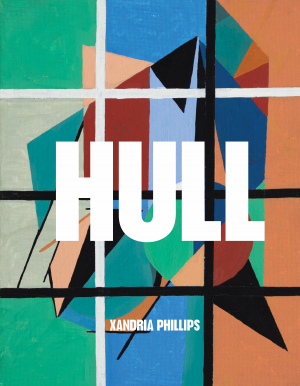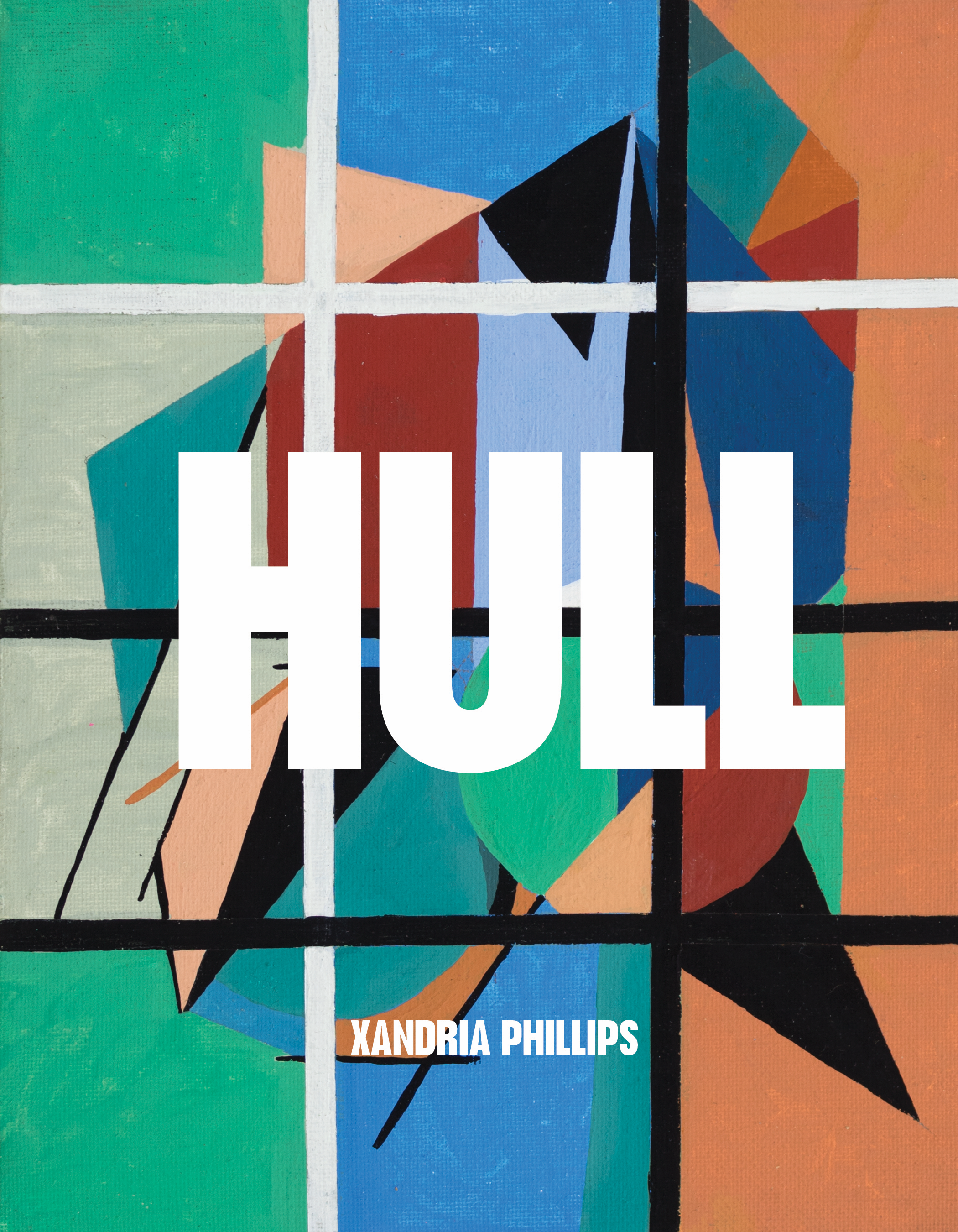 WINNER OF THE JUDITH A. MARKOWITZ AWARD
2020 LAMBDA LITERARY AWARD WINNER
Additional information
| | |
| --- | --- |
| Weight | 0.4 lbs |
| Format | eBook, Paperback |
In this debut collection by African American poet Xan Phillips, HULL explores emotional impacts of colonialism and racism on the Black queer body and the present-day emotional impacts of enslavement in urban, rural, and international settings. HULL is lyrical, layered, history-ridden, experimental, textured, adorned, ecstatic, and emotionally investigative.
Praise
"'Let's deflate something that we can all agree is / monstrous, and take its air inside us,'" writes Xan Phillips in Hull. A decolonization of space and self is made physical in this. Stunning, textured, and ambitious collection of poems. This work positions snapshots of contemporary black, queer selfhood against an embodied historical backdrop in order to trace the tolls and infringements of white dominant structures and embedded historical violence upon the body. When I read it, I am reminded of the ways in which language can be repurposed as an amplification device against narratives that seek to erase, bury, and diminish. These poems articulate how living, touching, noticing, speaking, and remembering are necessary and subversive acts."
Details
ISBN: 9781643620084
Paperback, 80 pages, 6 x 9 in
Publication Date: 10/08/2019
Reviews
In their debut collection, Xan Phillips explores embodiment and colonization through lenses of race, gender and queerness. These poems are powerful and intense. This complex and historically layered collection takes some work on the part of white cis readers; but it's just the work we should be doing.