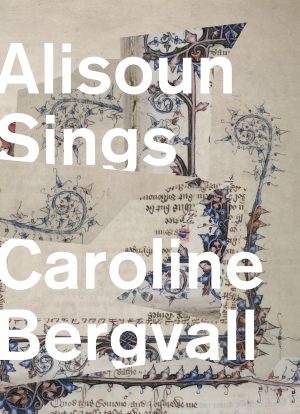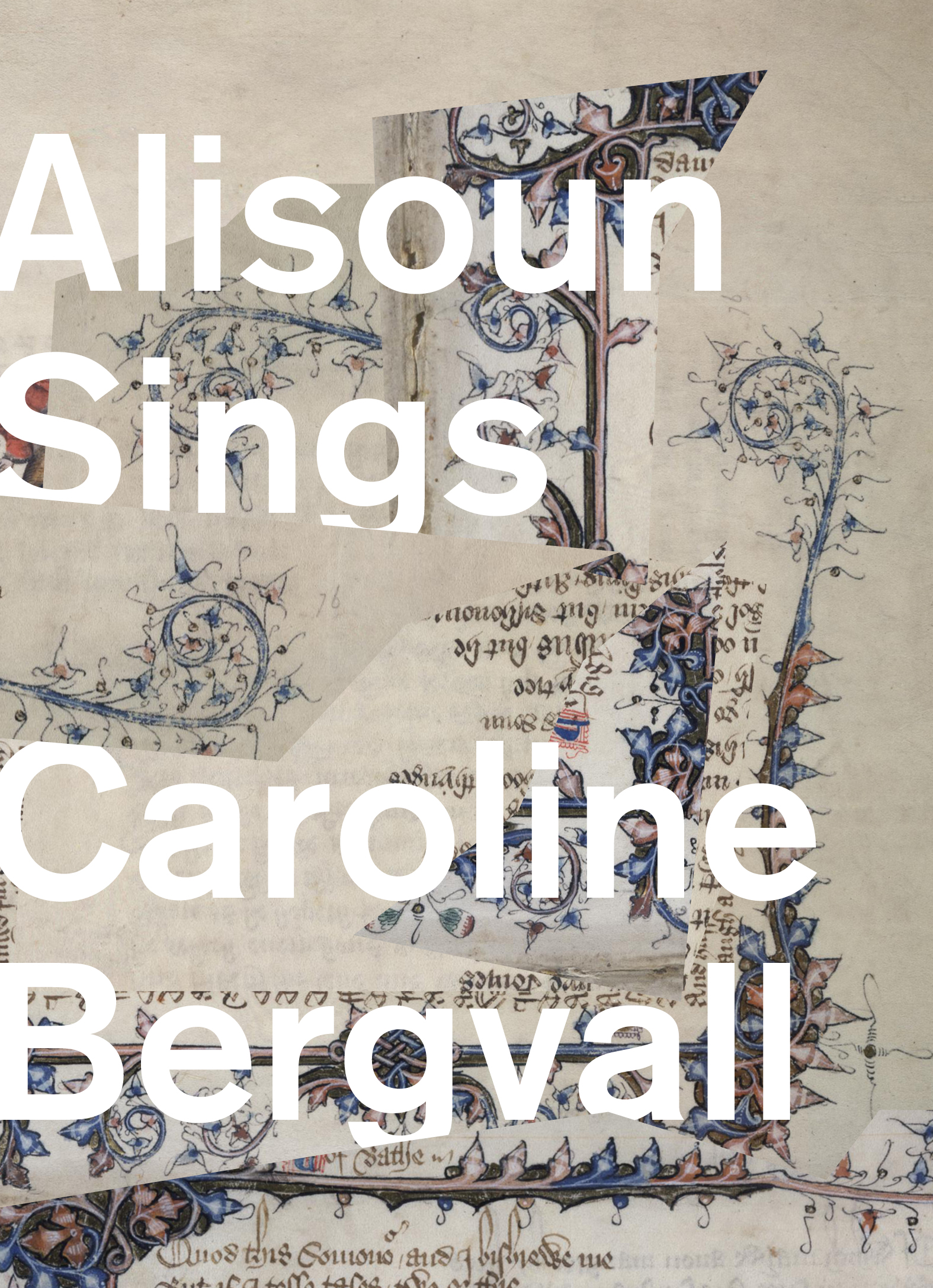 Alisoun Sings
A fast-paced monologue written in a lively mashup of Englishes by an internationally known, award- winning writer and artist.
$16.95
PRE-ORDER NOW. ORDERS WILL SHIP IN OCTOBER 2019.
Alisoun Sings finds its starting-point with Chaucer's iconic, proto-feminist Wife of Bath. Her forceful voice leads the way across narratives of gender, and addresses the brutality of social conventions with caustic humor. This labyrinthine text navigates love and protest in landscapes impacted by global warming, systemic violence and solar eclipses. Bergvall continues her previous work creating texts that rest on transhistoric forms of English, beyond its dominance as a global lingua franca, and places her quest in the intersections and migrations of stories and languages.
Praise
"Caroline Bergvall brings exceptional linguistic range and sensitivity, active engagement, dynamic experimentation and intellectual passion to her poetic and artistic creations."
Details
ISBN: 9781643620015 W
120 pp, 5¼ x 7¼
Publication Date: November 2019
Reviews
"The language evolves here, making Alisoun solidly in the forgotten and misunderstood past, while invading the present. This is a manifesto, an affirmation of identity, a recognition of a voice finally given shape."