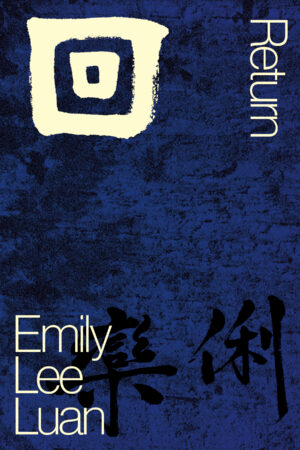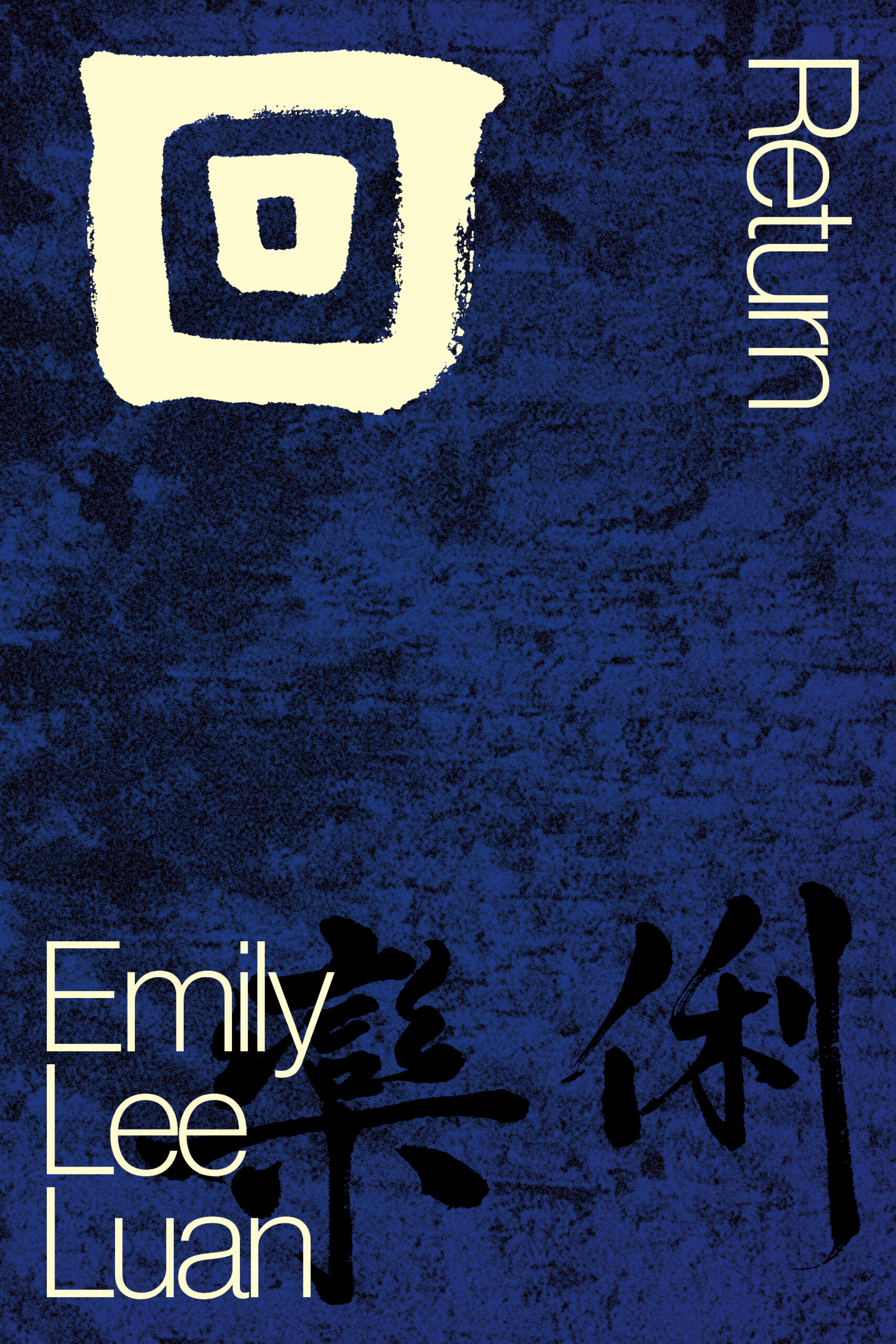 回 / Return
Through the recurrence of memory, myth, and grief, 回 / Return captures the elusory language of sorrow and solitude that binds Taiwanese diasporic experience.
$9.99 – $17.95
Additional information
| | |
| --- | --- |
| Weight | .5 lbs |
| Format | eBook, Paperback |
Rooted in the classical tradition of the Chinese "reversible" poem, 回 / Return is engaged in the act of looking back—toward an imagined homeland and a childhood of suburban longing, through migratory passages, departures, and etymologies, and into the various holes and voids that appear in the telling and retelling of history. The poems ask: What is feeling? What is melancholy? Can language translate either?
Praise
In 回 / Return, Emily Lee Luan's stunning reflections on sorrow haunt the sensorium. This sorrow—or "an anger rooted in sadness"—is untranslatable, rooted in the violence of colonization, displacement, and deracination. And yet Luan's poems, which alloy Chinese and English into feats of formal ingenuity and beauty, translate the unspeakable. Read it once, then read it again slowly to perceive the spectrum of emotions Luan unseams with dexterity. 回 / Return heralds a potent new voice in poetry.
Details
ISBN: 9781643621746
Paperback, 132 pages, 6 x 9 in
Publication Date: April 25, 2023
Reviews
Luan's meditative debut explores the Taiwanese diasporic experience through poems rich with vivid imagery, imagination, and candor that draw from the classical tradition of the Chinese "reversible" poem.