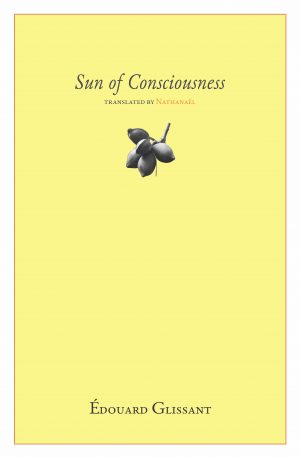 Sun of Consciousness
The first English- language translation of a leading Caribbean writer's debut volume.
Translation
,
Intergenre
,
Essay
$14.95
Soleil de la Conscience (Sun of Consciousness), Martinican philosopher Édouard Glissant's first published essay, is characterized by its exploratory, intimate character, and introduces Glissant's concerns with creolization, worldliness (as opposed to globalization), and opacity, inscribing his work within a refusal of colonialism and inverted exoticism. By positioning himself as both different and same, Glissant opens a space for the writing of a(nother) history: that of the Caribbean.
Details
ISBN: 9781937658953 W
112 pp, 5 x 8
Publication Date: January 2020