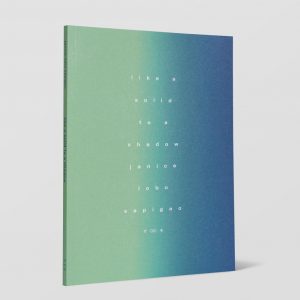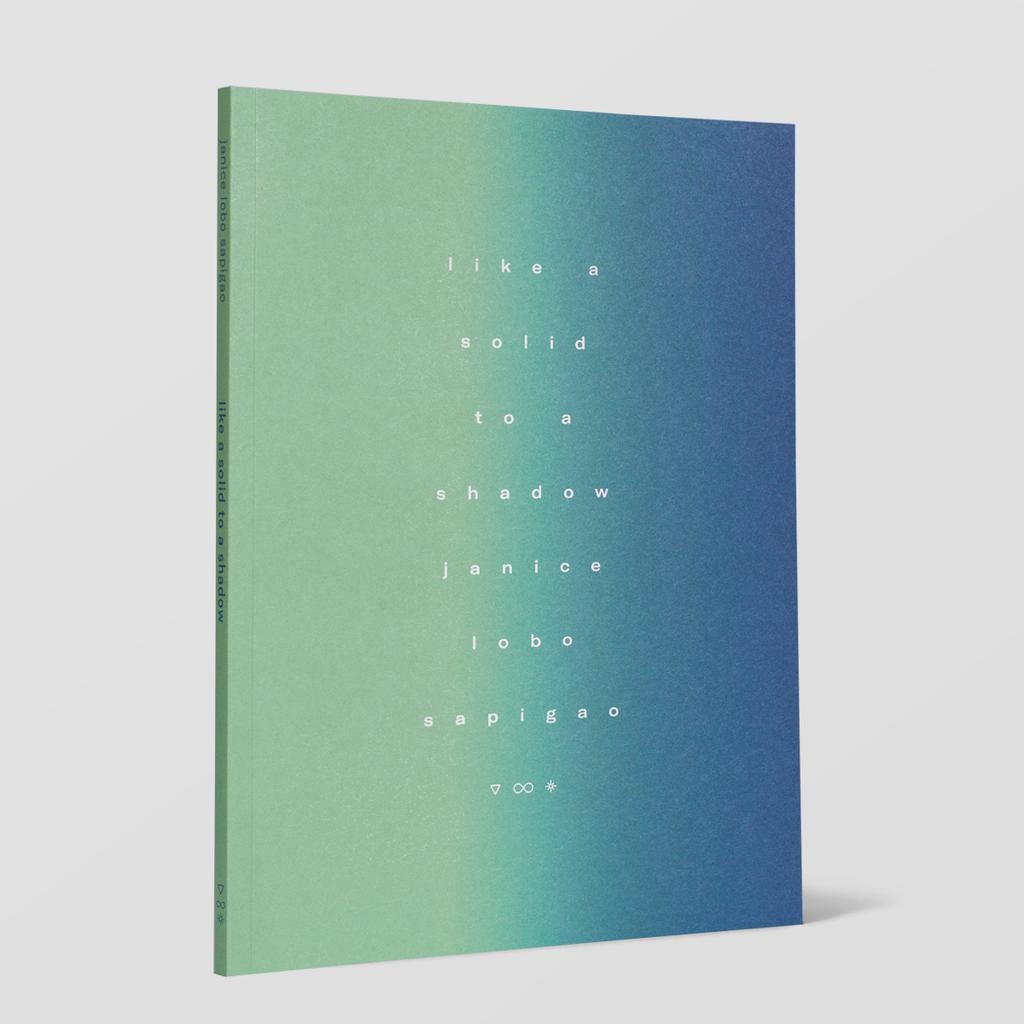 like a solid to a shadow
Poetry
,
Timeless Infinite Light
$25.00
Permanently Out Of Print
like a solid to a shadow is a documentary poetry collection about grieving, fatherlessness, and the limitations of language. Sapigao finds her deceased father's love 'letters' to her mother: cassette tapes recorded in Illokano, a language of which she has imperfect knowledge. The book moves through Sapigao's process of translating and transcribing the tapes; playing with, learning, and unlearning the Ilokano and English languages. This book then launches from the tapes to ask "what can we really know?" when it comes to family lineages and personal histories. Through family trees, photos, and mapping, Sapigao articulates, distorts, and heals her knowledge of the man who is is her deceased father.
Details
Timeless, Infinite Light
ISBN: 9781937421243
Paperback, 102 Pages
Publication Date: 2017
Reviews
"Her language is spare and surprisingly direct given the ghostly subject, a deliberate refusal to invite a subsurface reading. Sapigao provides stark contrast through renderings of her father's staccato words: "Make sure not to leave behind what I write (what you write). Because what we write is what we need to keep in order for it stay (so it doesn't fly away, to keep it from flying with the wind, to have it so that it doesn't become flight or wind,) so it doesn't go far away from us." Sapigao's closing pages reveal the danger of investigating family; she uncovers her father's secret other family and realizes that she is the last in her family to know. Though solid ground can be difficult to find, Sapigao's "imperfect translation" is worth the work of the journey."