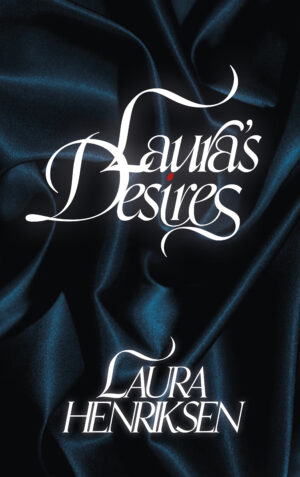 Laura's Desires
Laura's Desires is a diptych of two formally distinct long poems, each approaching various pop-cultural artifacts as a way to engage with longing, vulnerability, and the possibility of liberation.
$17.95
Referencing pop culture artifacts, from hit '90s singles like Selena's "Dreaming of You" to heroines of cult classic TV and films (Laura Palmer and Variety's Christine), this dynamic collection looks to these iconic touchstones as sites for feminist analysis and intervention. Traveling through dreamscapes, fantasy, and the quotidian, Laura's Desires forges a path away from fear and shame, guiding us towards liberation.
Details
ISBN: 978-1-643-62195-1
Paperback, 96 pages, 6 x 9 in
Publication Date: March 2024
Reviews
"Laura's Desires," the eponymous long poem of the forthcoming Laura's Desires (Nightboat, March 2024) examines bodies and how they gather–in subway cars and movie theaters, on camping trips and at living room sex parties. The poem manages to create on the page the same spaces of possibility that I seek at an in-person reading. Encounters between the speaker and lovers, friends, strangers, art, and the natural world provide sustained and fleeting moments.