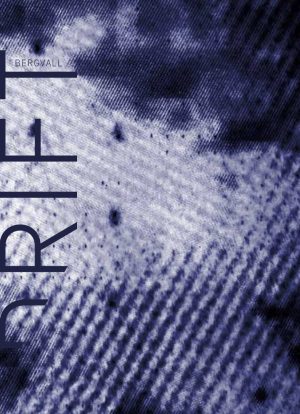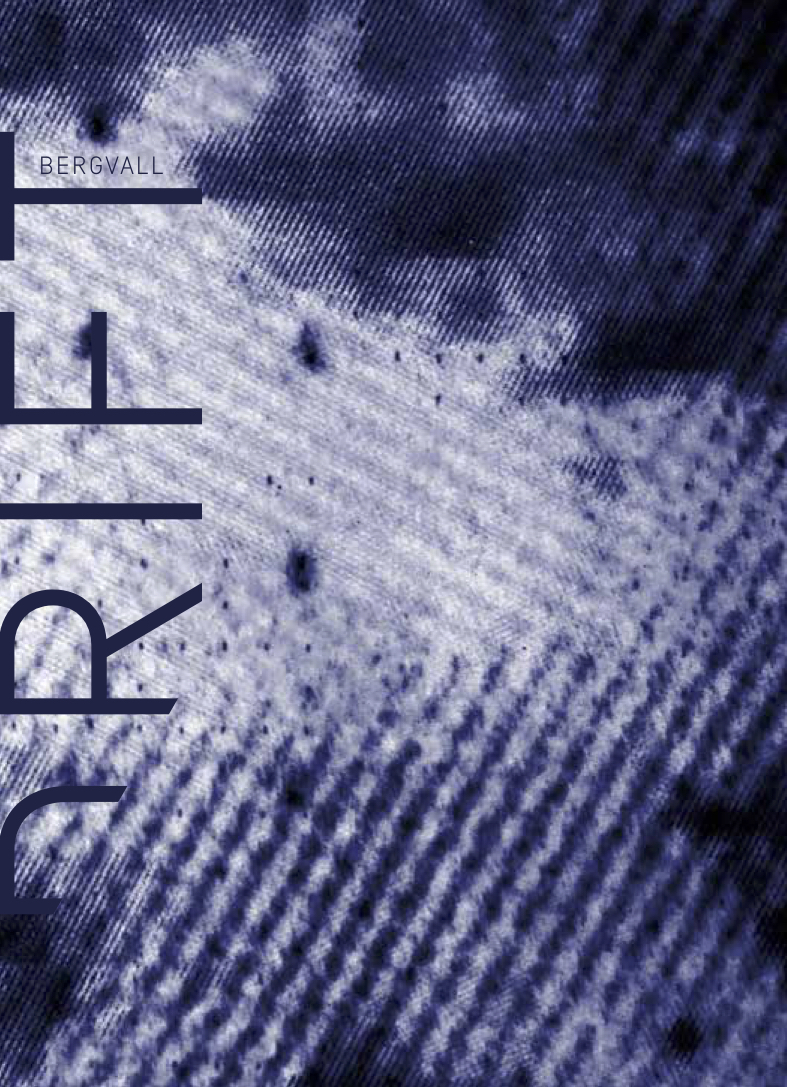 Drift
A riveting new volume exploring the power and provocation of medieval English and the trope of the seafarer.
Intergenre
,
Essay
,
Poetry
$21.95
Recipient of the 2017 Cholmondeley Award for Poetry
Additional information
| | |
| --- | --- |
| Weight | .65 lbs |
| Dimensions | 5 × .8 × 7 in |
Caroline Bergvall's Drift retraces the language and maritime imagination of early medieval North Atlantic travels from the sagas to quest poems to today's sea migrancies. Its centerpiece is the song cycle, "Drift," which takes the anonymous 10th century Anglo-Saxon quest poem The Seafarer as its inspiration. Both ancient and contemporary tales of travel and exile shadow the plight and losses of wanderers across the waters in this haunting new book. Drift is the second of Bergvall's explorations of historical English language. The text sequences combine with drawings, maps, macro-photos to track these depths.
Praise
Winner of the 2017 Cholmondeley Award as part of the 2017 Society of Authors Poetry Prizes. The Cholmondeley Awards recognise the achievement and distinction of individual poets, for their body of work and for their contributions to poetry. In their citation the judges said of Caroline Bergvall: "A pioneer, whose latest work, Drift, is spellbinding and experimental, taking language to strange limits, while engaging with one of the most pressing concerns of our time: migration."
Details
ISBN: 9781937658205
paperback, 190 pages, 5 1/4 x 7 1/4 in
Publication Date: 2014
Reviews
The book's first section begins with a flummoxing series of sixteen line drawings. Mostly horizontal, sometimes partially crosshatched vertically or diagonally or developing into ovoid circles, they display gestures of line and smudge, redaction and emphasis, but no hint of alphabet. We find ourselves at the creative intersection of assertion and cross-out, musical staff lines awaiting notes, the exciting brink of language emerging from a lineated sea.