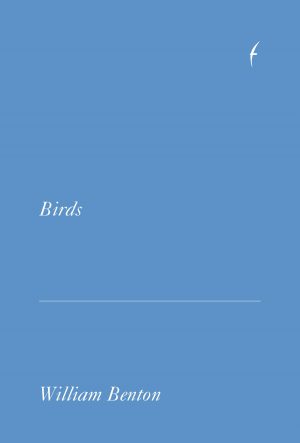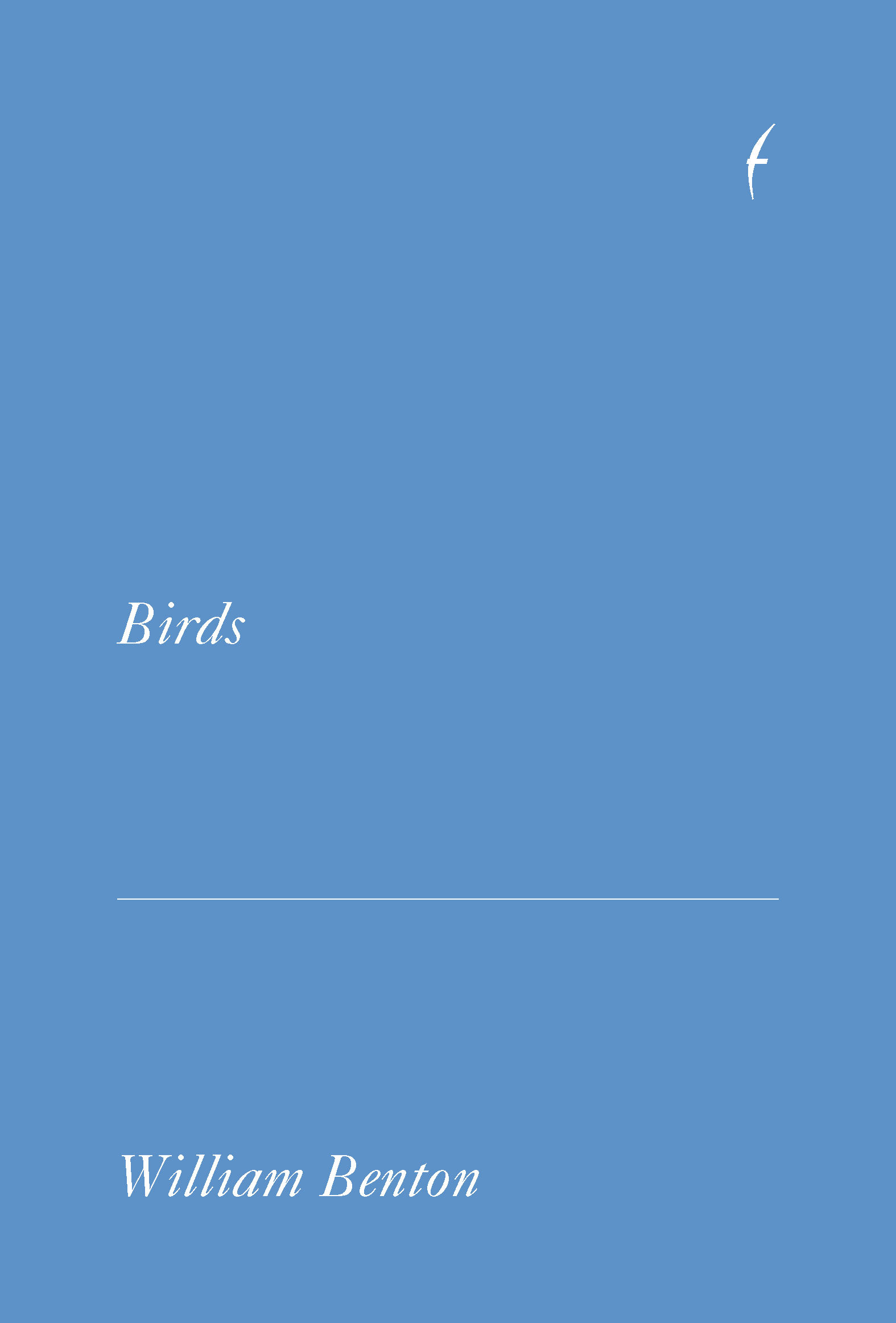 Birds
A reissue of the classic book of concrete poems by well-known writer William Benton.
$13.95
As Ronald Johnson wrote, William Benton's witty and inventive Birds single-handedly resurrected the Concrete Poetry movement. First published in 1972 by the Graphic Arts Workshop of the Portland Museum Art School in Oregon, as a limited edition of 200 copies, this new edition includes an introduction by Benton as well as several new poems.
Praise
William Benton's quirky and comical birds are far more bird-like than most portraits rendered by heavier hands.
Details
ISBN: 9781643620213
Paperback, 88 pages, 5.25 x 7.75
Publication Date: June 2, 2020