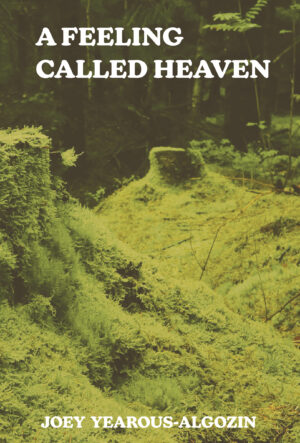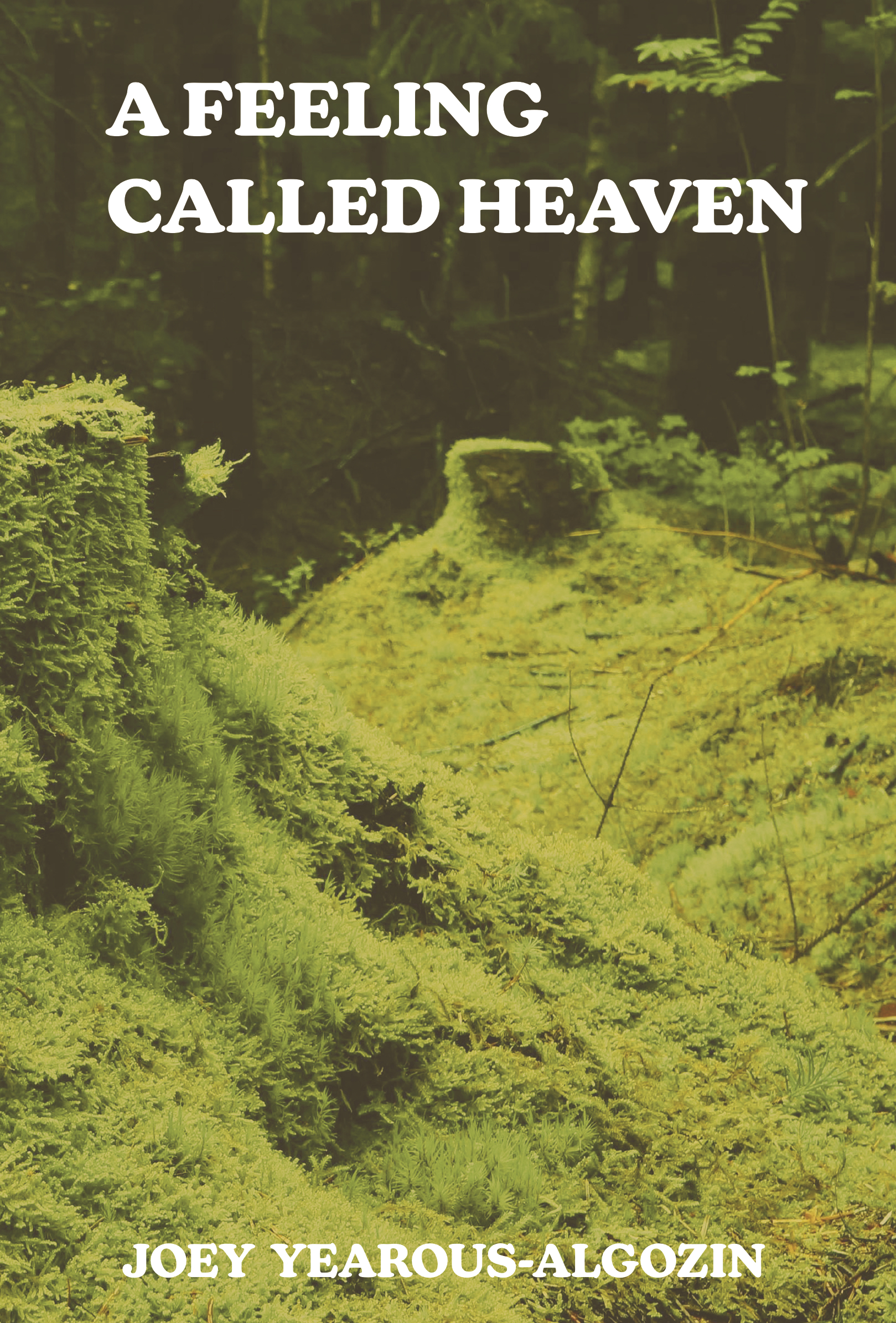 A Feeling Called Heaven
A guided meditation on human extinction that imagines a post-apocalyptic Earth thriving without us.
$9.99 – $16.95
Additional information
| | |
| --- | --- |
| Weight | .4 lbs |
| Format | eBook, Paperback |
Adopting the role of a death doula or New Age religious leader, and drawing inspiration from the Theater of the Absurd, author Yearous-Algozin prompts readers to accept the already occurring end time. A Feeling Called Heaven oscillates between grief and humor as it imagines the nonhuman world that will grow from the ruins of this one, cultivating a sense of presence and intimacy with the inevitable destruction of our global environment.
Praise
"Bardo, purgatory, whatever imagined place after we die, this is not that poetry; this is the work to get us there. We are arriving, together, with a last glimpse at the accomplished destruction, following the poet's lantern, surrendering to the next transmutation. You who are reading this blurb, I may not know you, but I know you will take a final breath, and I am grateful to Joey Yearous-Algozin for reminding me of this about you and me."
Details
ISBN: 9781643620770
Paperback, 88 pages, 6 x 8 in
Publication Date: August 31, 2021
Reviews
Through its radical acceptance, A Feeling Called Heaven teaches an important lesson about pausing, being present, and deeply listening, both inside and outside ourselves. Perhaps, by engaging in this practice, we can commune with the resonant angels, or "a pod of dolphins…framed by purple flames."