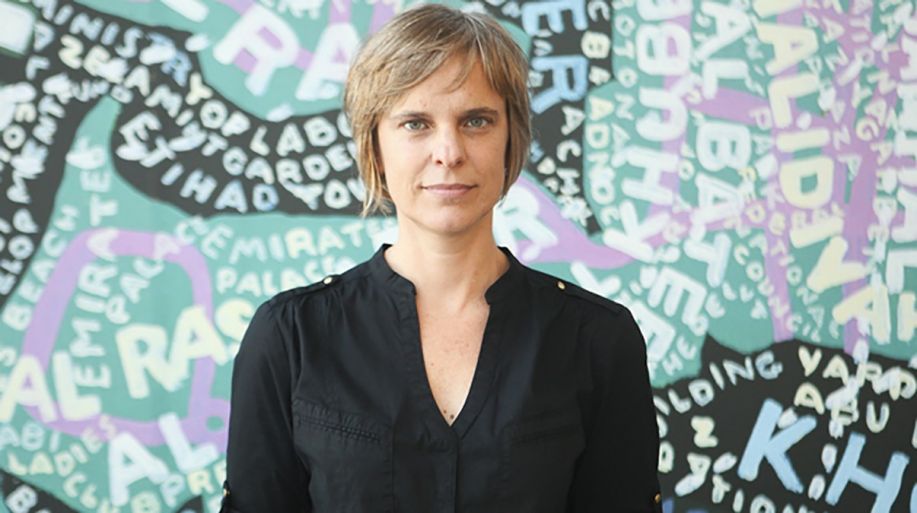 We are so excited to tune into the latest installment of the City Planning Poetics* series (hosted by the Kelly Writers House) for a conversation between Nightboat author Jill Magi (Speech, 2019 and Labor, 2014) and academic Akira Drake Rodriguez!
The event will take place Tuesday, October 20th at 6 pm EST on Youtube live! 
*Curated by Davy Knittle, City Planning Poetics is a semesterly series that pus poets in conversation with planners, designers, planning historians, and others working in the field of city planning to discuss topics central to their work, ask each other questions, and read from current projects.