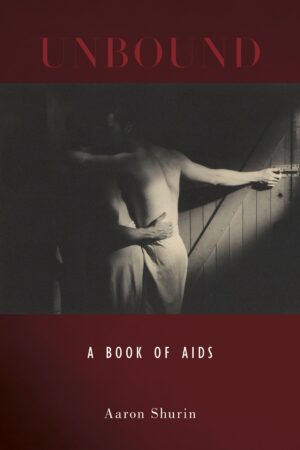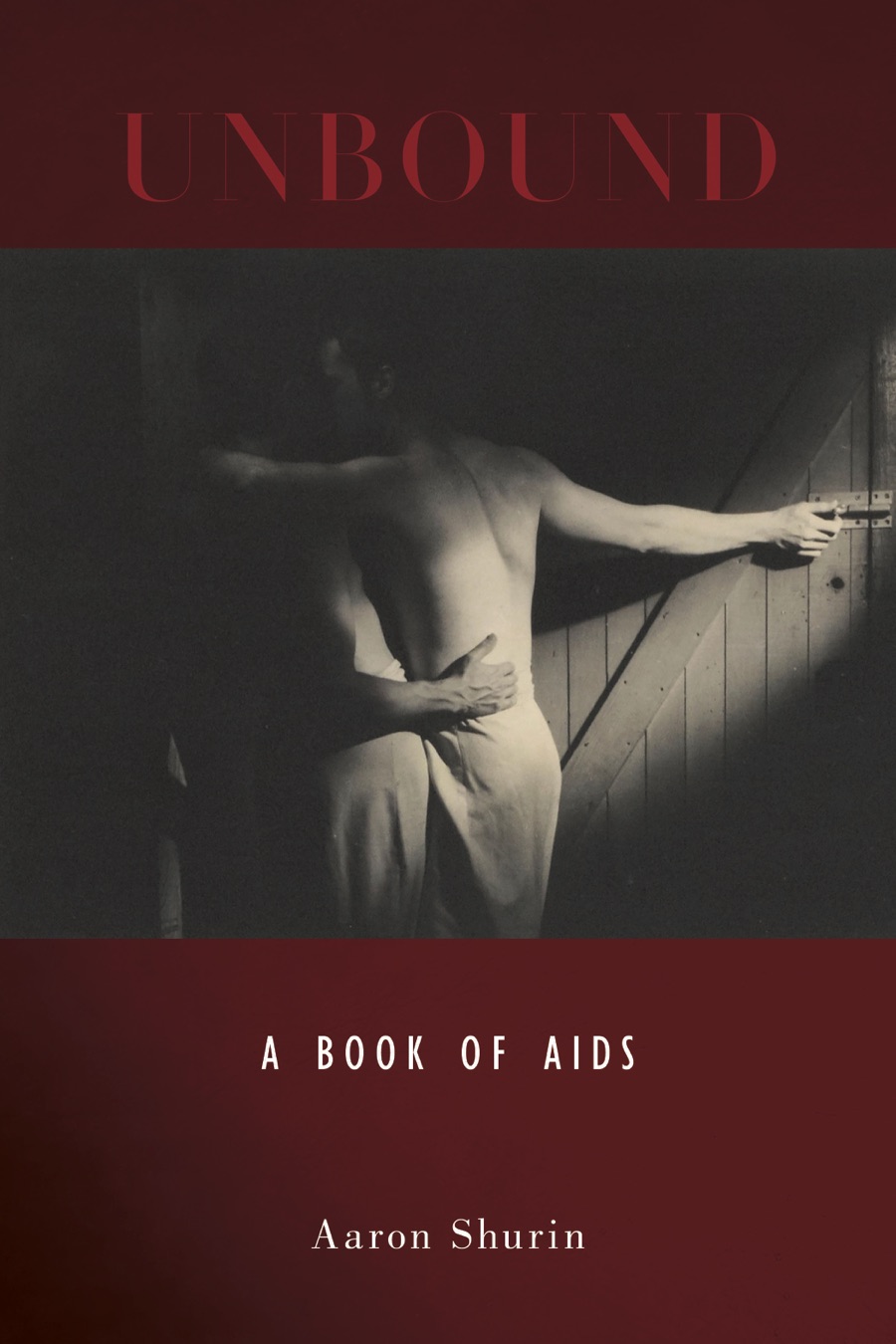 Unbound
A moving collection of essays that bring poetic insight to the sheer facts of the AIDS epidemic, in an attempt to make meaning from suffering.
$9.99 – $16.95
Additional information
| | |
| --- | --- |
| Weight | .45 lbs |
| Format | eBook, Paperback |
Unbound is a poet's intimate account of life in San Francisco in the '80s and '90s during the apex of the AIDS epidemic. In his search for meaning, Shurin dives down into the broken-hearted, revelatory core of the social landscape and the lives of friends who both succumbed to and transcended the disease. Twenty-five years after its initial publication, Unbound continues the search, resonating inescapably with the perils of our new pandemic.
Praise
"The famous San Francisco sun has turned to famous rain." Only when I began to read Unbound did I realize how much this perspective was missing from our shelves. Aaron Shurin brings his massive command of language, and the history of gay poetics, to this frontline eyewitness account of the specificity of AIDS in San Francisco. The work is frank and authentic, emotionally intentional, and it brings us back to the endless shock of coping with the impossible. We need this work to expand our understanding: of both relevant futures and ungraspable pasts.
Details
ISBN: 9781643621548
Paperback, 144 pages, 5.5 x 8 in
Publication Date: January 24, 2023
Reviews
Shurin places us on couches, in hospital beds, and on the foggy streets of San Francisco so that we may not only know the scale of the tragedy of AIDS but also feel it. Shurin's essays break through the haze of information: People who are loved, and are loving, perished. Every single life mattered… In Unbound, loss isn't a static state but is always already dynamic. Life springs forth from the detritus of our losses.