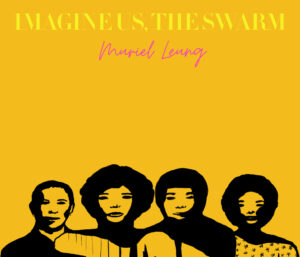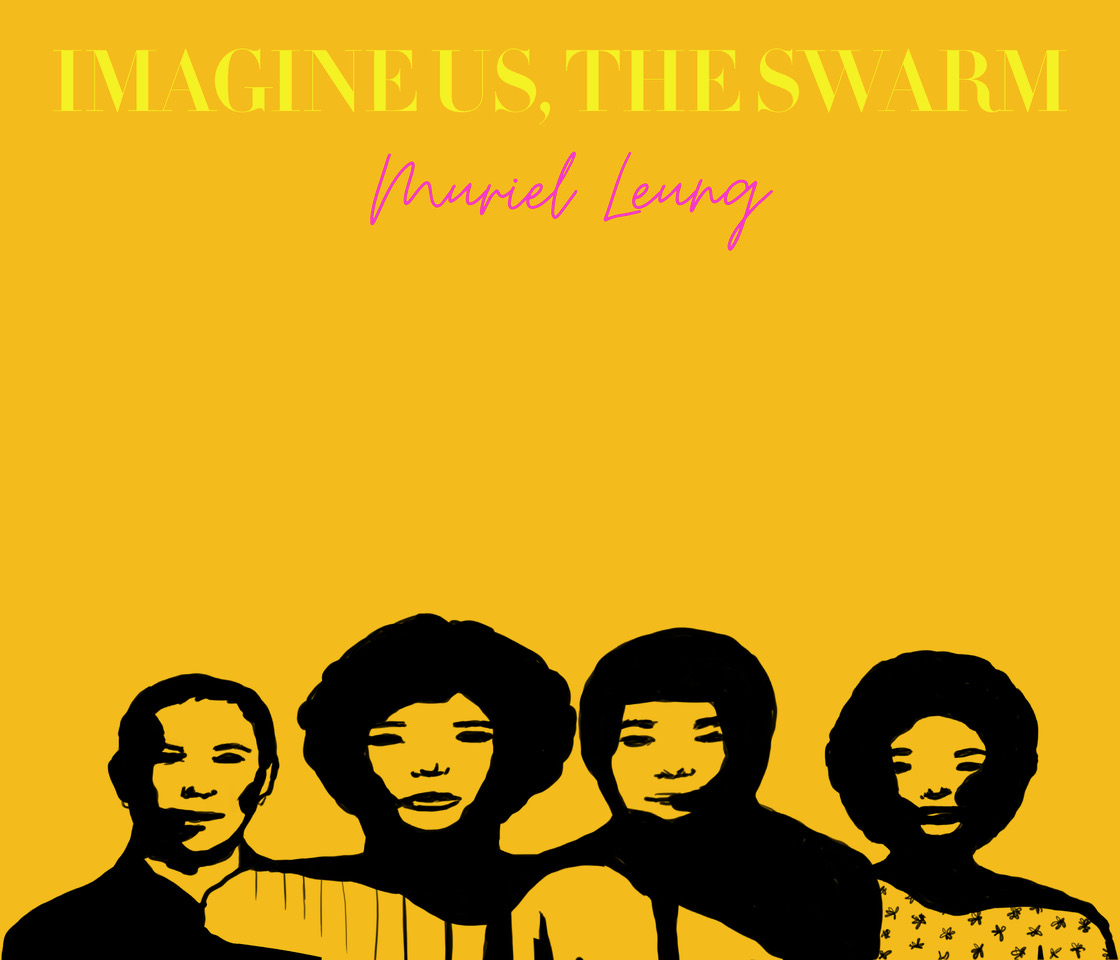 Imagine Us, The Swarm
Winner of the Nightboat Books Poetry Prize, Imagine Us, The Swarm offers seven powerful texts that form a constellation of voices, forms, and approaches to loneliness, silence, and death.
$9.99 – $16.95
WINNER of the 2022 Four Quartets Prize!
2022 LAMBDA LITERARY AWARDS FINALIST!
Additional information
| | |
| --- | --- |
| Weight | .5 lbs |
| Format | eBook, Paperback |
Following the death of the poet's father, Imagine Us, The Swarm contemplates vengeance, eschews forgiveness, and cultivates a desire for healing beyond the reaches of this present life. In this collection of essays in verse, Leung reconciles a familial history of violence and generational trauma across intersections of Asian American, queer, and gendered experiences. Moving between the past and the present, Leung imbues memories with something new to alter time and design a different future.
Praise
"Muriel Leung's powerful new collection renders visible the liminal space of the Asian American, an occupied territory in which every silence, every potentiality, hums with the white noise of other people's imaginings. Leung's innovative poetics implicate the reader in the challenge of forming a post-immigrant self, caught between the competing imperatives of authenticity and assimilation: 'And I am not even legible to myself. Cannot even English my way out.' To hear a new lyric voice emerge from the swarm is thrilling and inutterably moving."
Details
ISBN: 9781643620732
Paperback, 120 pages, 7 x 6 in
Publication Date: May 25, 2021
Reviews
Perhaps the diaspora's years and years of movement eventually lend themselves to loss. Leung points to this the same way in which she points to the pain of labor and the American work ethic. Where within this endless movement does one come to learn of oneself?
That's the question Imagine Us, The Swarm asks. And as much as the book contends with inter-generational and collective trauma, Leung wants us to remember that its lessons come from a place of strength: "Part of repair is we tend to our past but also listen to those who are showing us the way," she says.
Which is what brings us back to the swarm.