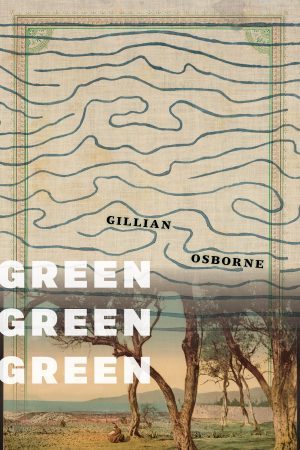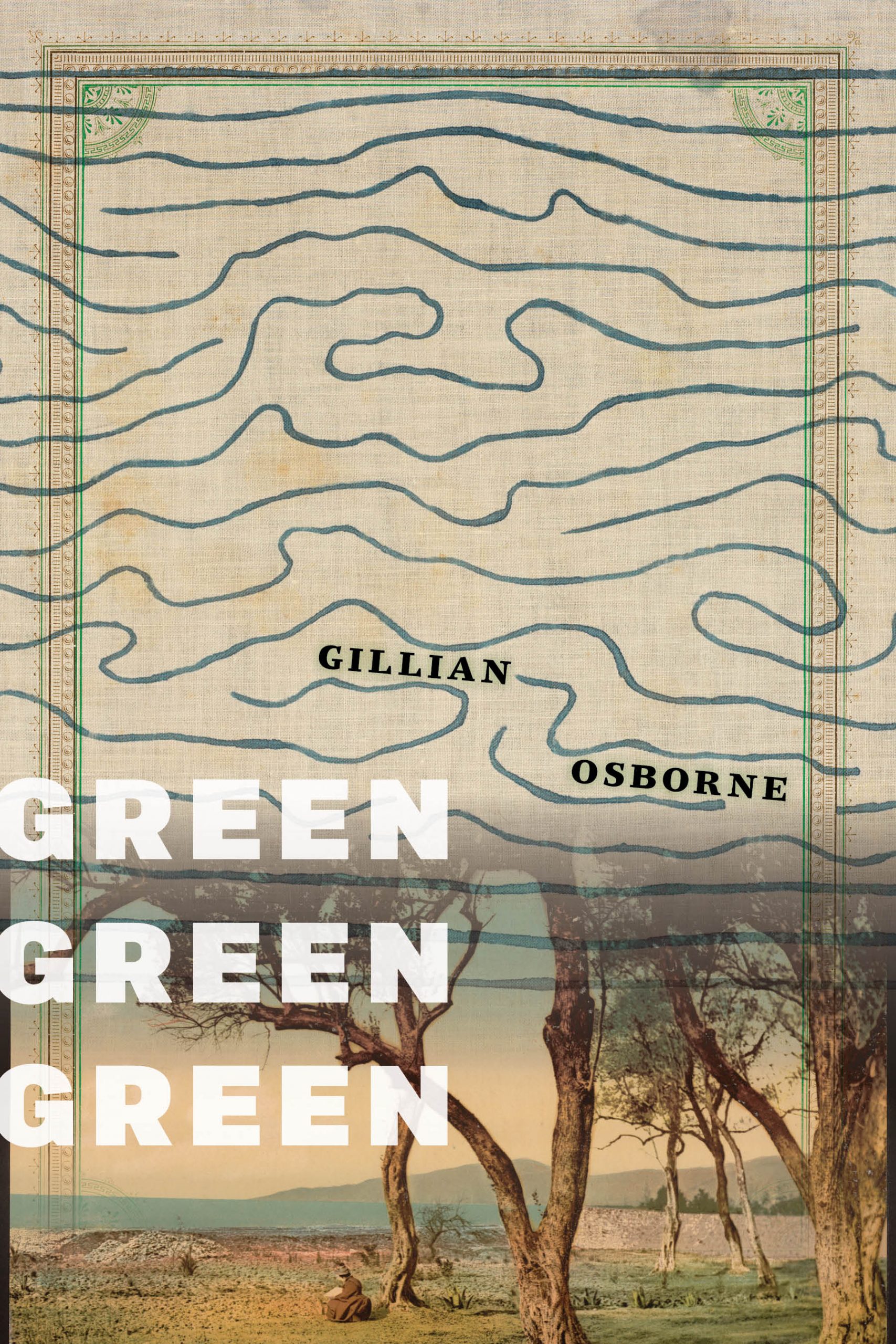 Green Green Green
A collection of hybrid essays that engage the intersection of habitats, horticulture, and histories both poetic and personal.
$9.99 – $17.95
Additional information
| | |
| --- | --- |
| Weight | .6 lbs |
| Format | eBook, Paperback |
For earlier writers like Emily Dickinson and William Blake, the green world was a space of haunted opposites: life and death, innocence and experience, and the sensitivities of plants. In these essays, letters, repetitions, and experiments, Gillian Osborne draws on a poetic and scientific archive spanning from the late eighteenth century to the present to explore contemporary meanings of green as both/and: environment as ailing and vital, global and close to home. This is nature writing as reading, and homemaking, in vicinity with others.
Praise
"Gillian Osborne writes prose lithely and thinks with quickness and imagination. I think I learned something or saw something freshly on almost every page of her Green Green Green."
Details
ISBN: 9781643620329
Paperback, 168 pages, 5.5 x 8
Publication Date: June 15, 2021
Reviews
Osborne mines her personal life and literary research to think about change. These changes are her own: a young girl's growth from daughter and granddaughter to wife and mother. But they are also the changes of the planet as it warms, as seasons and weather shift, as fires consume California, and as the solace of orderly narrative is thrown into the crucible of climate disruption.