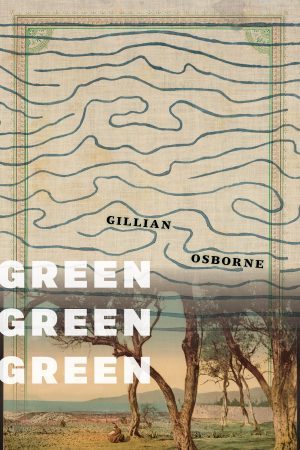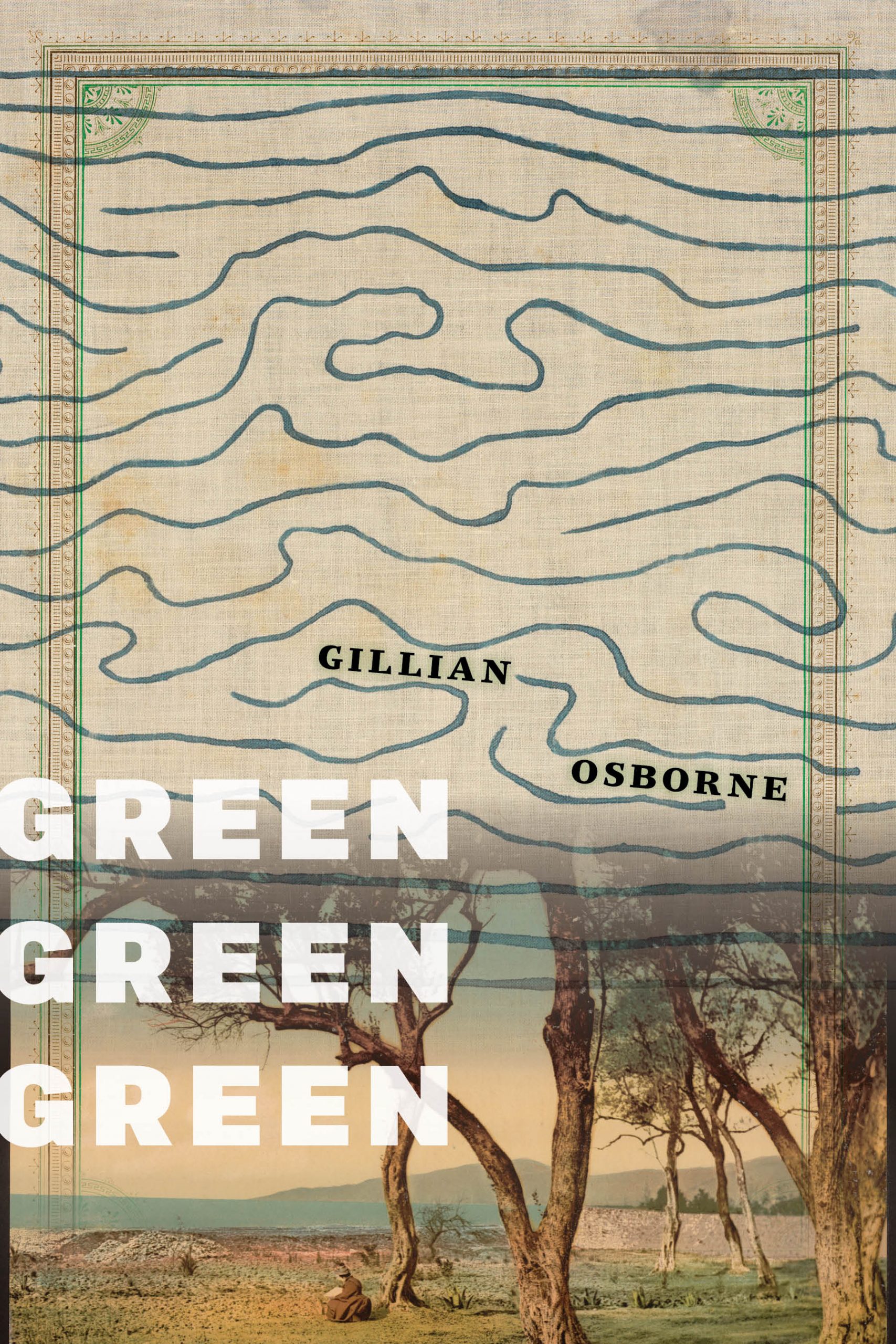 Green Green Green
A collection of hybrid essays that engage the intersection of habitats, horticulture, and histories both poetic and personal.
$9.99 – $17.95
For earlier writers like Emily Dickinson and William Blake, the green world was a space of haunted opposites: life and death, innocence and experience, and the sensitivities of plants. In these essays, letters, repetitions, and experiments, Gillian Osborne draws on a poetic and scientific archive spanning from the late eighteenth century to the present to explore contemporary meanings of green as both/and: environment as ailing and vital, global and close to home. This is nature writing as reading, and homemaking, in vicinity with others.
Praise
"Gillian Osborne writes prose lithely and thinks with quickness and imagination. I think I learned something or saw something freshly on almost every page of her Green Green Green."
Details
ISBN: 9781643620329
Paperback, 168 pages, 5.5 x 8
Publication Date: June 15, 2021
Reviews
Green Green Green goes from global and historical ideas to 'habitats, horticulture and histories' to the most personal. This undoubtedly applies to most collections of essays, but Gillian Osborne goes a long way: in one of the essays, the depiction of an exchange of letters between her and essayist Juliana Chow interweaves letters that Emily Dickinson wrote to her friend Abiah Root, and then also included the correspondence between Hawthorne and Melville. Emily Dickinson, who compiled her famous herbarium in 1840, is one of the starting points that Gillian Osborne returns to time and again, rereading and contextualizing her and her time, taking her gaze to the present.