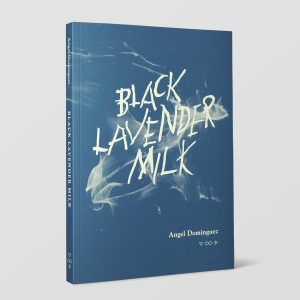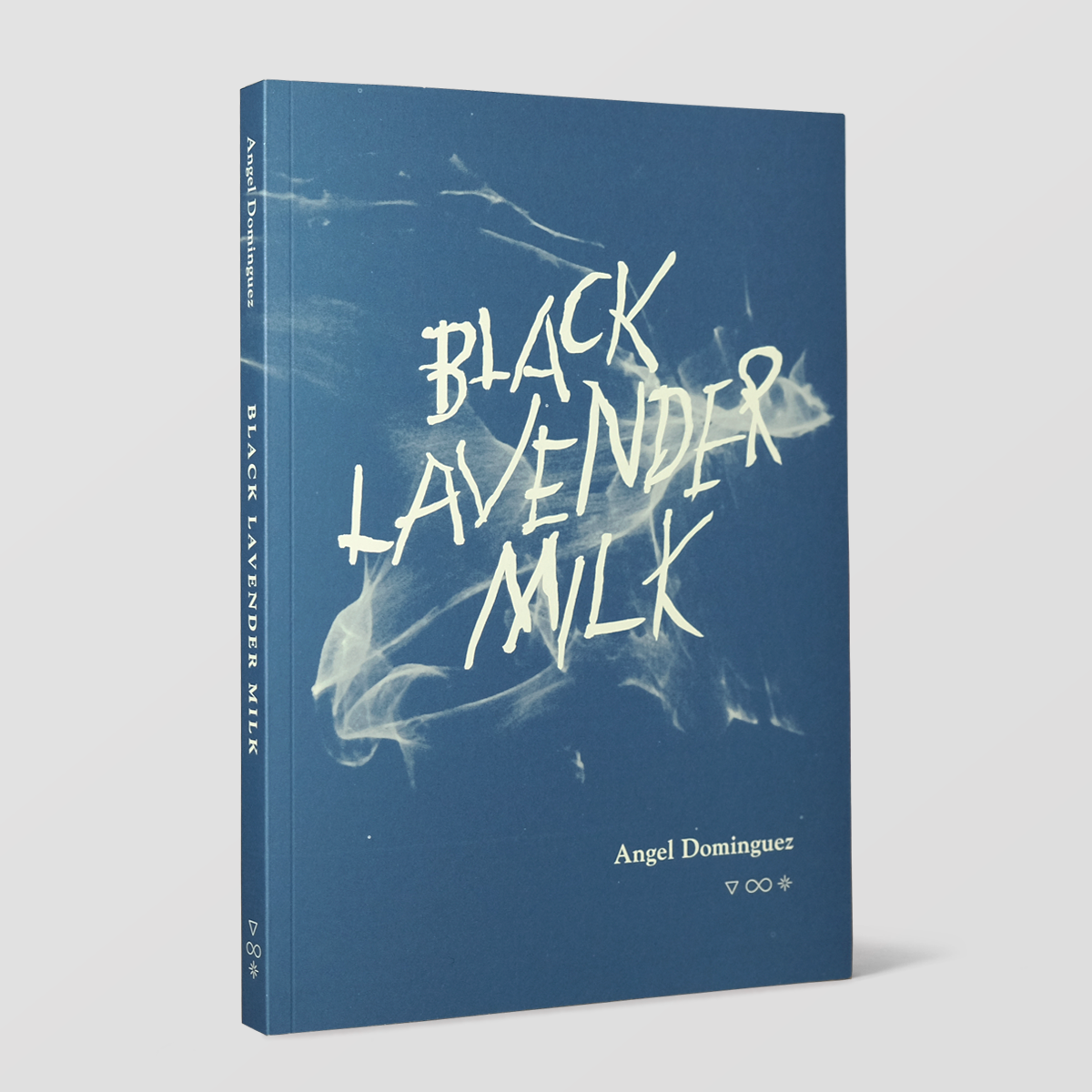 Black Lavender Milk
Poetry
,
Timeless Infinite Light
BLACK LAVENDER MILK is an experimental lyric that dreamt of becoming a novel only to wake up as notebook. Employing and smudging elements of poetry, prose and memoir, BLACK LAVENDER MILK offers the space of a 'novel' as a site of mourning, inquiry and recuperation. Through a complex, hypnotic blur of language, the lyric-as-novel functions as an extended meditation on Writing in relation to the Body; Time, Loss, Ancestry and Dreaming.
Praise
To read Angel Dominguez's debut novel BLACK LAVENDER MILK is to slowdive into a deep cenote of the psyche, where murmuring dreams and vivid memories slide up against the silky, aqueous skin of ancestral unknowns. Each section rises in soft permutations, emerging as a book in perpetual arrival—with suspension, like a series of perfectly timeless clouds. I'm stunned at his intuitive intellect, touched by the quiet reverence expressed in his endless search for Xix—a body, a history, what remains yet always eludes.
Details
Timeless, Infinite Light
ISBN: 9781937421038
Paperback, 136 Pages, 6 x 7 in
Publication Date: 2015
Reviews
"Black Lavender Milk strikes me as distinctly courageous. It is courageous in its grief, living inside its loss, undeniably lost in it. Perhaps that is its lesson: it is courageous to grieve — or as Dominguez puts it, "to keep returning to a space in hopes of it holding itself when you are not with it: that is an orchard; that is an airport: the ability to designate a state of distance, with a language not of your own language." The "novel" may fall apart, but Dominguez keeps returning to his wreckage, to the orchard and airport, to grieve, to continually invoke it."