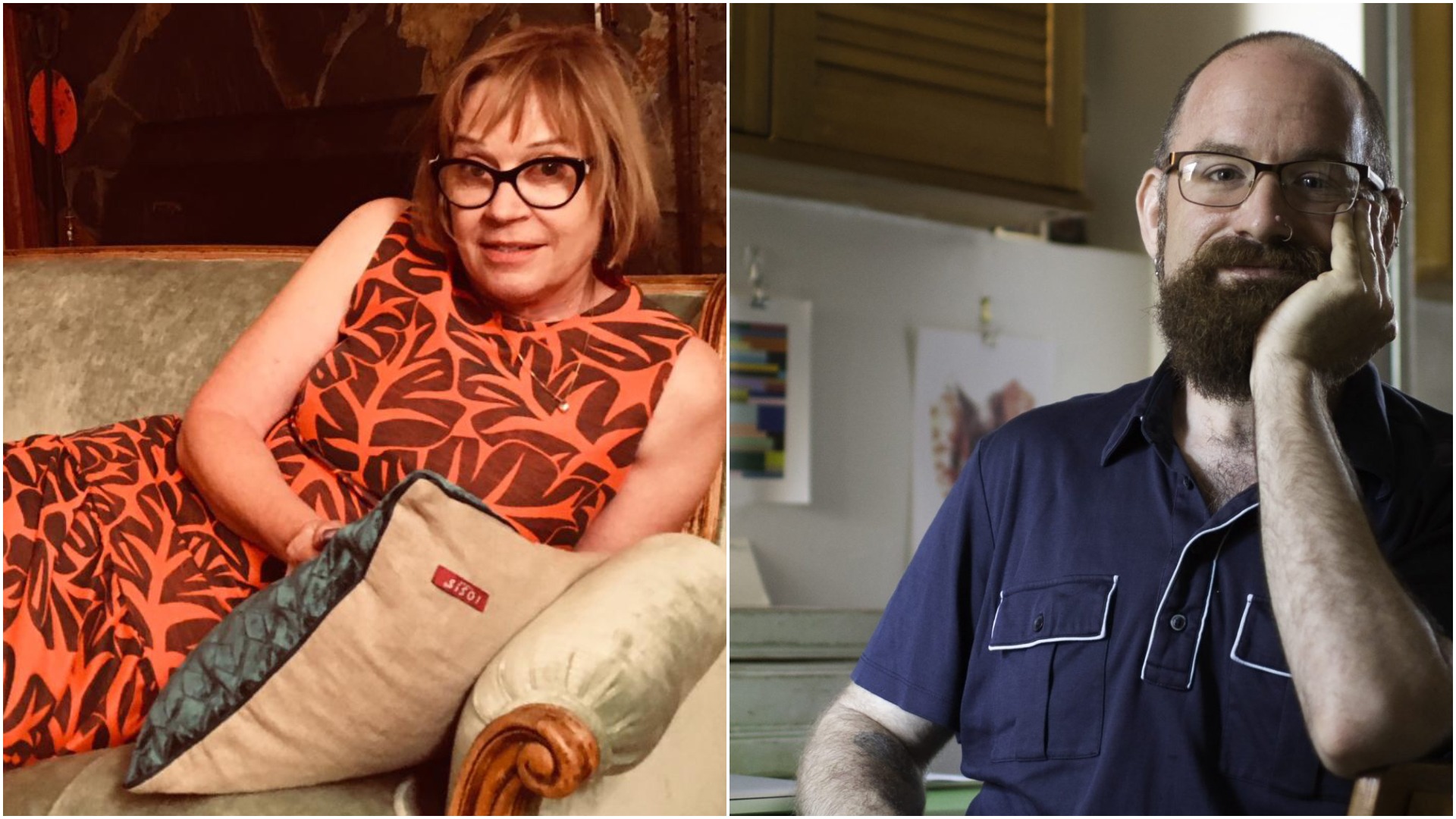 We hope you can join us in celebrating Kazim Ali's new book The Voice of Sheila Chandra (Alice James Books, 2020) with Nightboat authors Gillian Conoley (A Little More Red Sun on the Human, 2019) and Brian Teare (Doomstead Days, 2019). 
The event will take place Wednesday, October 7th at 10 pm EST/7 pm PST over zoom.
You can find more information here.