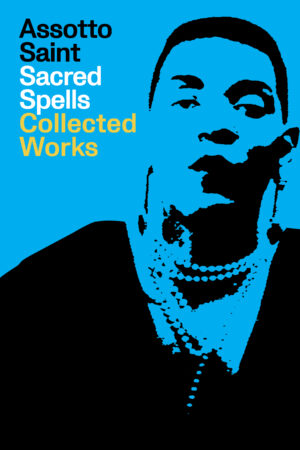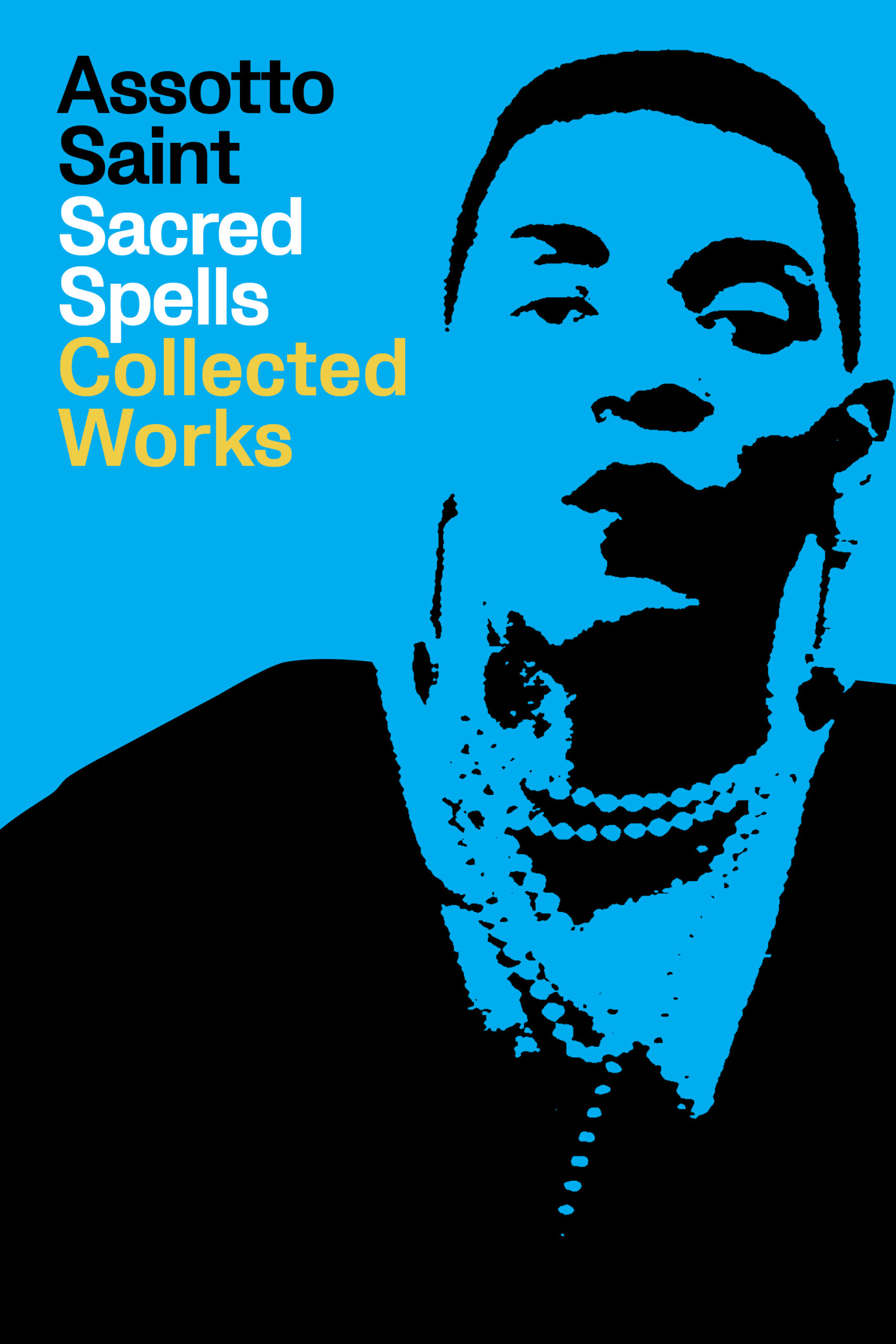 Sacred Spells: Collected Works
The collected life-work of an interdisciplinary writer, performer, and central figure in the Black Gay cultural arts and AIDS movements.
$9.99 – $22.95
Additional information
| | |
| --- | --- |
| Weight | 1.2 lbs |
| Format | eBook, Paperback |
In this timely collection of poetry, plays, fiction, and performance texts, Assotto Saint draws upon music and incantation, his Haitian heritage, and a politics of liberation to weaves together a tapestry of literature that celebrates life in the face of death. Influential to contemporary writers such as Essex Hemphill, Marlon Riggs, and Melvin Dixon, Sacred Spells is Saint's crucial legacy–five hundred incandescent pages of painful, lyric writing that exemplifies the visceral, spiritual dimensions of an artistic practice that's integral to Black and LGBTQ activist movements worldwide, both historic and present.
Praise
The moment I open this marvelous, energetic, vital, forward thinking testament to the will to create a new world, well, it all came flooding back. Assotto was a man who created community, who brought people along with his…yes…revolutionary vision. And the fragmented nature of this volume accurately reminds us of the brilliance and courage cut short. A necessary addition that speaks directly to our world.
Details
ISBN: 9781643621562
Paperback, 392 pages, 5.25 x 8 in
Publication Date: August 29, 2023
Reviews
"… writing across genres with a fluidity and ferocity that allowed him to shapeshift without losing vigor or agility. In whatever avenue you encounter it, Saint's work is alive with humans and nature, sex and grief, the zeniths of Black queer life and the perils of the AIDS crisis."