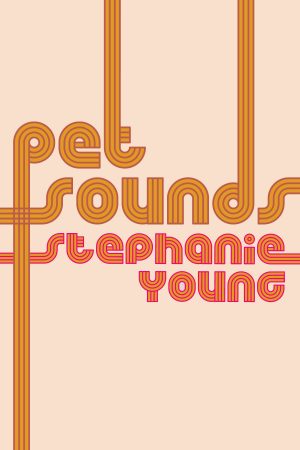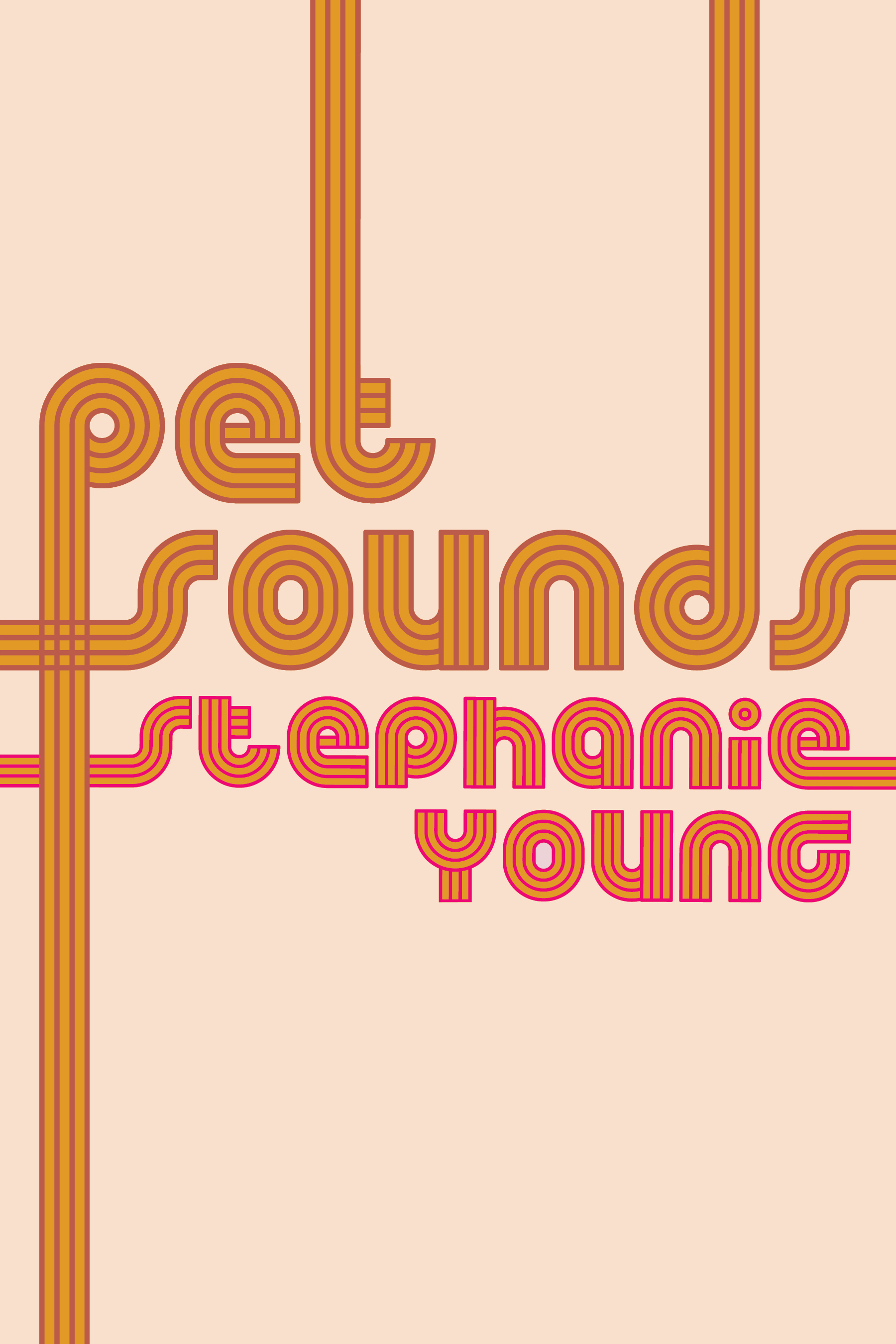 Pet Sounds
A book of unruly love poems about complicated sexuality, precarity, and relationships to kin.
$9.99 – $15.95
2020 LAMBDA LITERARY AWARD WINNER
Additional information
| | |
| --- | --- |
| Weight | 0.35625 lbs |
| Dimensions | 6 × 9 in |
| Format | eBook, Paperback |
Pet Sounds is at once a book of confessional economics, music criticism disguised as poetry, and a complicated coming out story. Working from the sticky interface of property and sex and written under the shadow of urban development, these poems take up the question of passing and everything that gets lost in narrow definitions of family and romantic love. Pet Sounds pulses with the pleasures and grief of what it means to make a home inside structures that don't fit.
Praise
Dear Stephanie, Your book is beautiful. Out of middle-aged bewilderment you talk about what used to be called "class" or what once was called "politics" (right now, we are are not too sure of the words for these organizations of people), how life comes ultimately to be known by/through/as what we care for. It is the power of the nothingness between us – call it love, or love songs – that is the center of all sensation and its interpretation. "I find myself again / climbing / through a dark wood, wellbutrin / there were no good choices / and they wouldn't answer my email" – indeed. Yet, the choices are made. How every choice is a burst of light, makes more light in the small places, which are, then, illuminated. 
Details
ISBN: 9781937658946 W
88 pp, 6 x 9
Publication Date: April 2019
Reviews
In edgily insouciant, entertainingly in-your-face language, the Oakland-based Young (Telling the Future Off) explores how we manage our way through everyday life, work, and love (or whatever) in a rocky new world… As she walks her way through aimless jobs and job hunting, being alternately catcalled a slut and a prude, credit card hassles, animals rights issues, musical critique, and slowly crystallizing human bonds, the speaker bucks cultural demands and finds, "I had lost the path/ when I lost the straight and narrow waist// when halfway through I found I had vanished/ I had been lost to view."