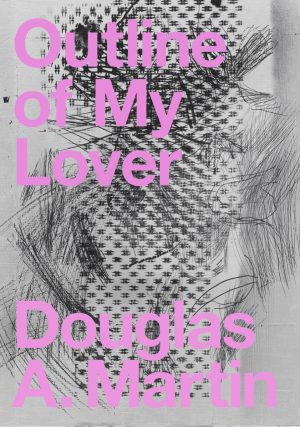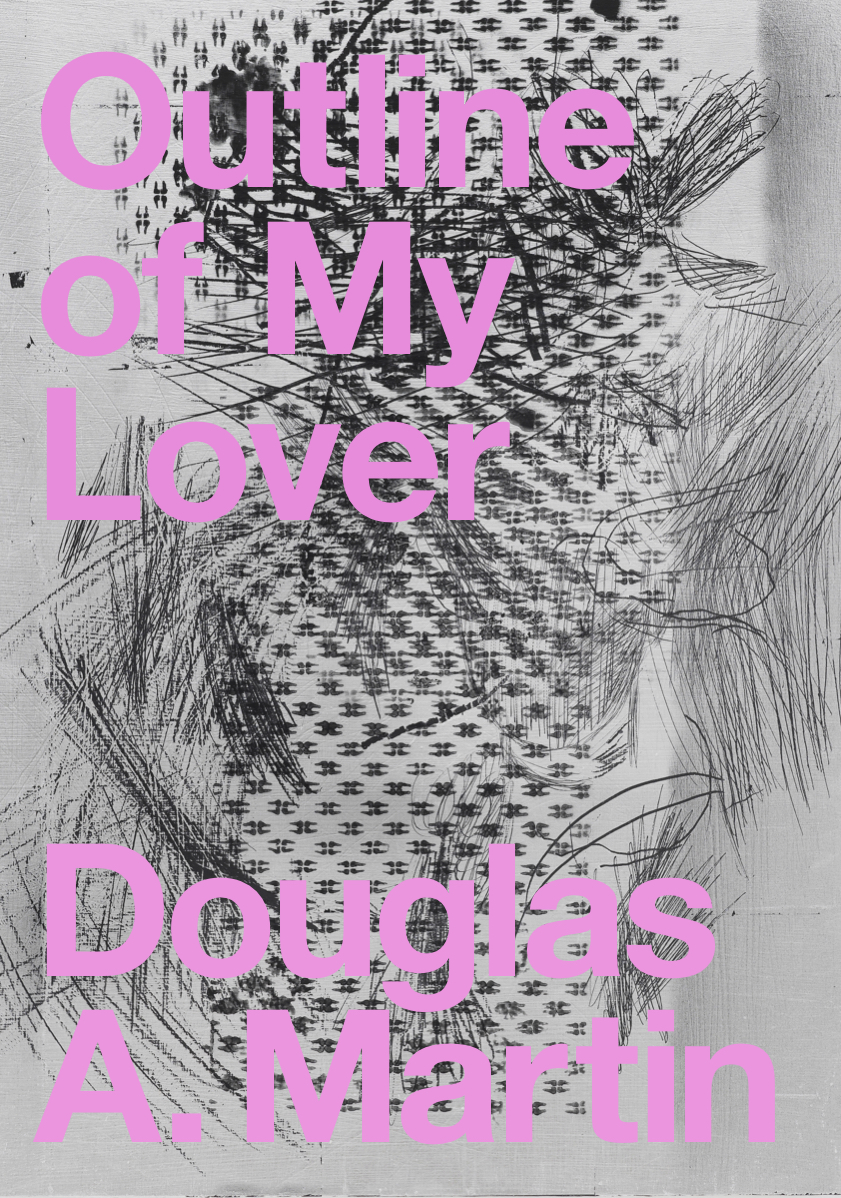 Outline of My Lover
The twentieth-anniversary edition of an early autofiction classic.
$9.99 – $14.95
On the fringes of the music scene in a Southern college town, a lonely young student driven to flee a troubled adolescence pursues and forms a life-altering relationship with an acclaimed artist-musician. Their understanding develops in a pattern of sex and reticence, soon impacting both their paths and greatly shifting expectations. Written "as if telling the truth was a matter of survival" (Andrew O'Hagan), it is a queer bildungsroman.
Praise
This book is full of hard-won, fraught, unsparing emotional truth. It is a love story between a raw and damaged boy-narrator and a famously mysterious rock star. But more than that, it is a piece of stylish and ferociously sharp prose. I love its fierce concentration and levels of obsession.
Details
ISBN: 9781643620237
Paperback, 120 pages, 5 x 7.75 in
Publication Date: June 2, 2020
Reviews
This slim novel, the story of an obsessive love between a young man and the older musician who keeps himself at a distance, is a pitch-perfect summer read: it's intense, sexy, gratifying even while it's breaking your heart. Douglas A. Martin captures that specific moment in which you will do anything to keep a particular person in your life; as his narrator submits to desire, his story becomes one of wandering, shifting identity, and the moment-by-moment calculations of an intense, unstable love.