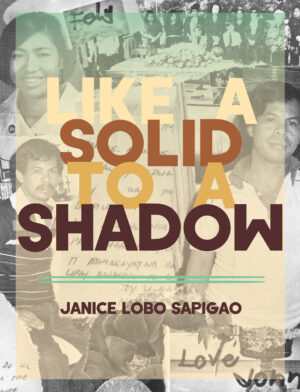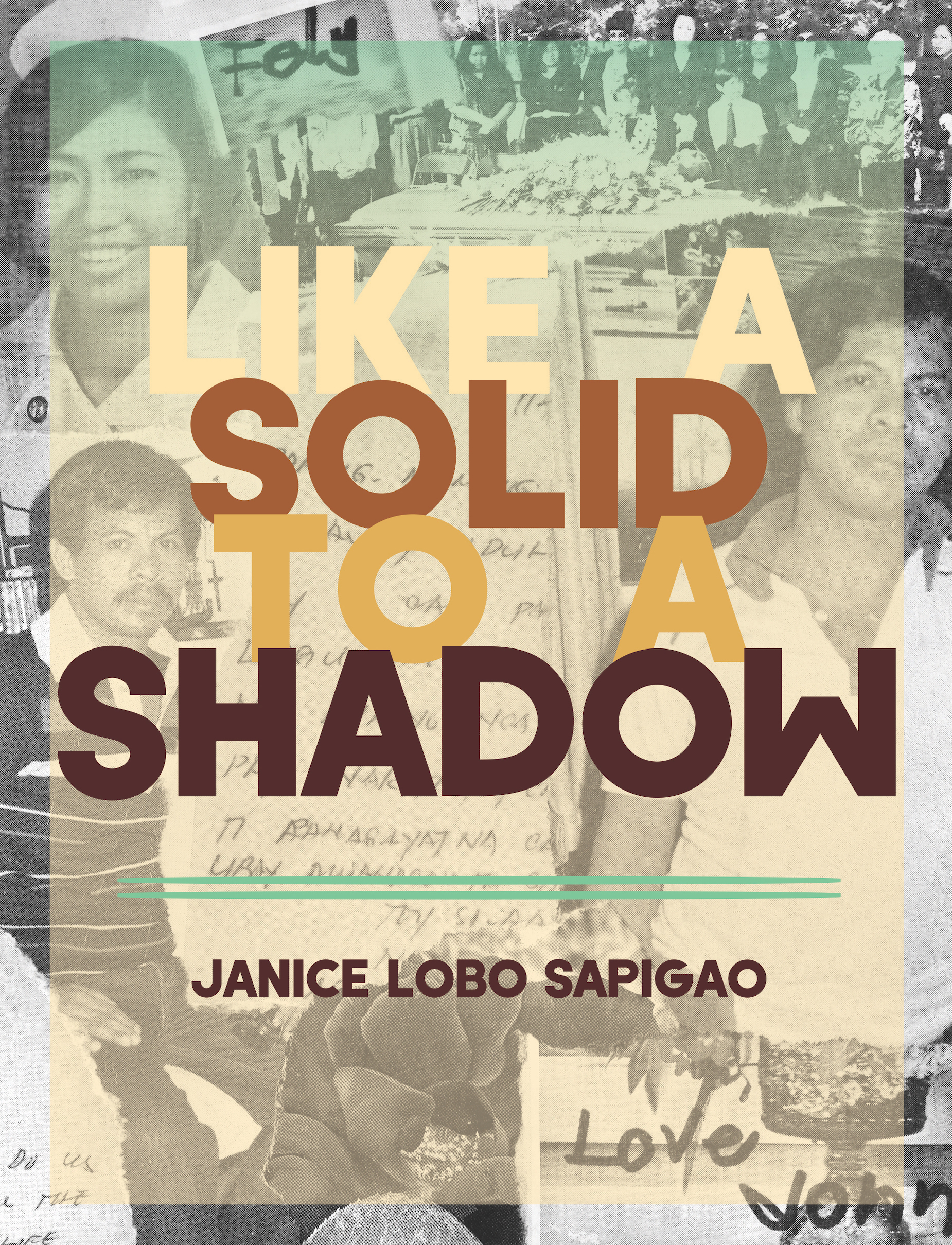 like a solid to a shadow
A reissue of the Santa Clara County poet laureate's lauded second book that deals with translation, grief, and reflection of lineage and identity.
$16.95
like a solid to a shadow is a documentary poetry collection about grieving, fatherlessness, and the limitations of language. Sapigao finds her deceased father's love "letters" to her mother: cassette tapes recorded in Illokano, a language of which she has imperfect knowledge. The book moves through Sapigao's process of translating and transcribing the tapes; playing with, learning, and unlearning the Ilokano and English languages. Through family trees, photos, and mapping, Sapigao articulates, distorts, and heals her knowledge of the man who is her deceased father.
Details
ISBN: 9781643621227
Paperback, 112 pages, 8 x 8
Publication Date: January 2022