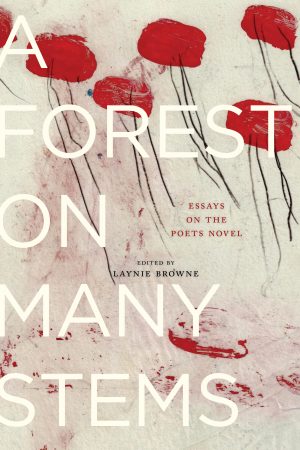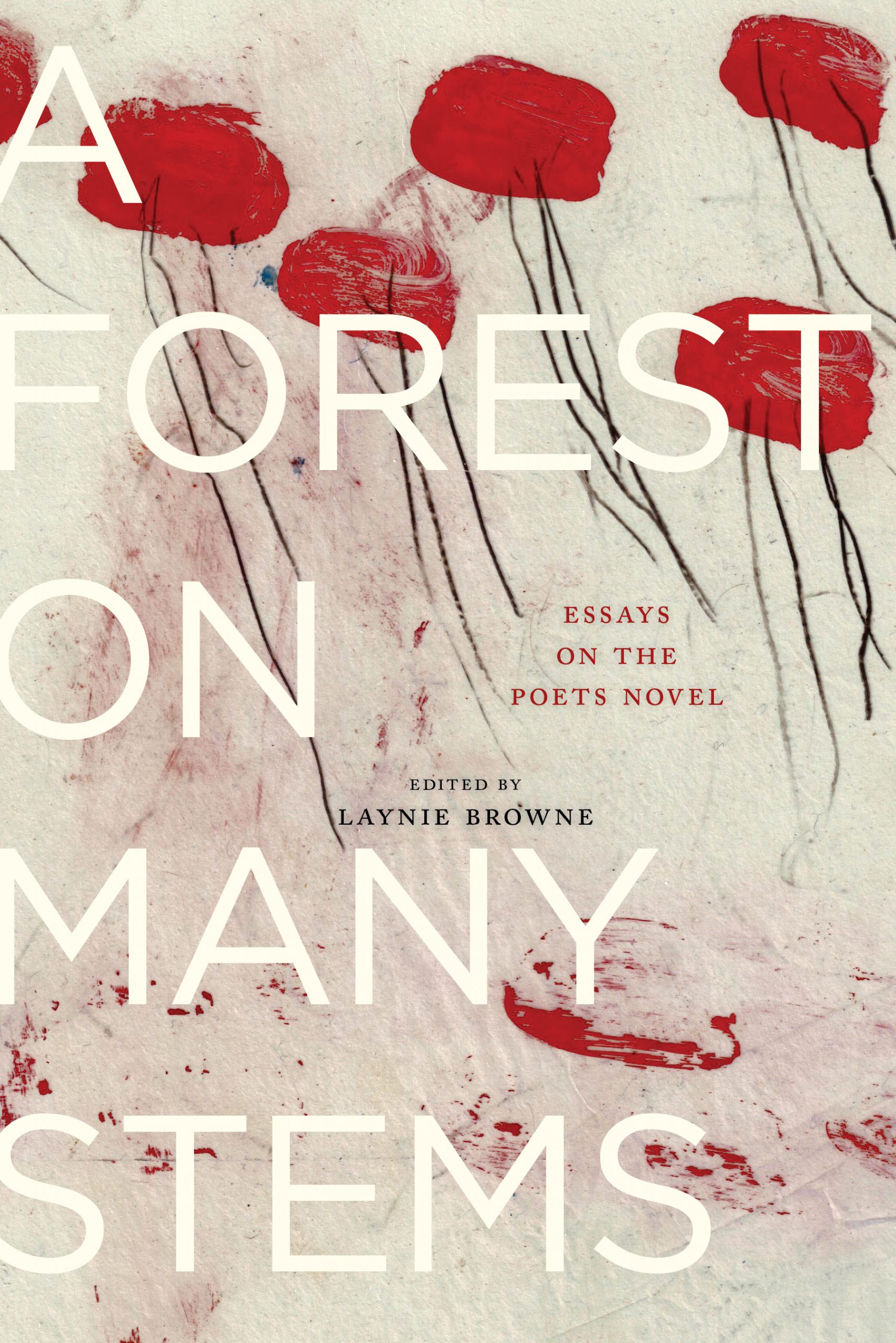 A Forest on Many Stems:
A collection of original essays written by contemporary poets about the innovative and unforgettable novels written by their predecessors.
$29.95
Essays on the Poet's Novel
A Forest on Many Stems: Essays on the Poet's Novel provides a unique entrance to the rare prose of many remarkable modern and contemporary poets including Etel Adnan, Renee Gladman, Langston Hughes, Kevin Killian, Alice Notley, Fernando Pessoa, Rainer Maria Rilke, Leslie Scalapino, Jack Spicer, and Jean Toomer, whose approaches to the novel defy conventions of plot, character, setting, and action. Contributors Brian Blanchfield, Anne Boyer, John Keene, Mónica de la Torre, Cedar Sigo, and C. D. Wright bring a variety of insights, approaches, and writing styles to the subject with creative and often surprising results.
Details
ISBN: 9781643620251
paperback, 600 pages, 6 x 9 in
Publication Date: May 2021