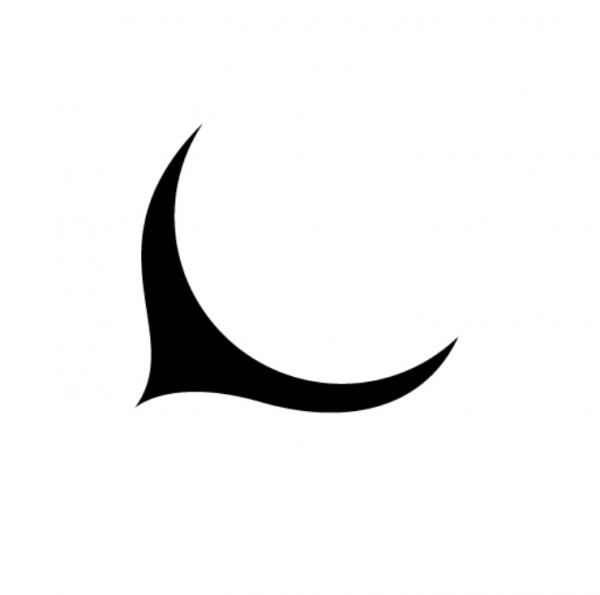 News
|
In Solidarity with Black Lives Matter
June 3, 2020
The Nightboat staff would like to take a moment to express our solidarity with the Black community & the Black Lives Matter movement. We understand the ways in which neutrality & silence are weaponized, historically & systemically. In times of crisis, we remain committed to amplifying Black voices. 
Let's continue to say their names today & everyday: David McAtee, Nina Pop, Tony McDade, George Floyd, Breonna Taylor, Ahmaud Arbery, and many, many more.
In the words of our current fellow Jaye Elizabeth Elijah: "We at Nightboat find ourselves reflecting on how in times of crisis, global or not, we turn to the literature of disaster and the disenfranchised." We offer these excerpts from a few of our recent publications that speak to the power of poetry & to offer our solidarity to those in protest:
                             we will hold the line as a practice of freedom
& we did as we marched onto the highway
                                           arms bent together              a machine of mahogany & bronze
—from Cyrée Jarelle Johnson's SLINGSHOT
every volta America wrote
                                 for me had teeth
                                won't you allow me now
to lift my lip and show you mine
—from Xandria Phillips's HULL
I've imagined these hands a liberation,
dreaming of a swallowing universe.
—from jayy dodd's THE BLACK CONDITION FT. NARCISSUS
Lastly, we'd like to share these resources compiled by The Poetry Project.