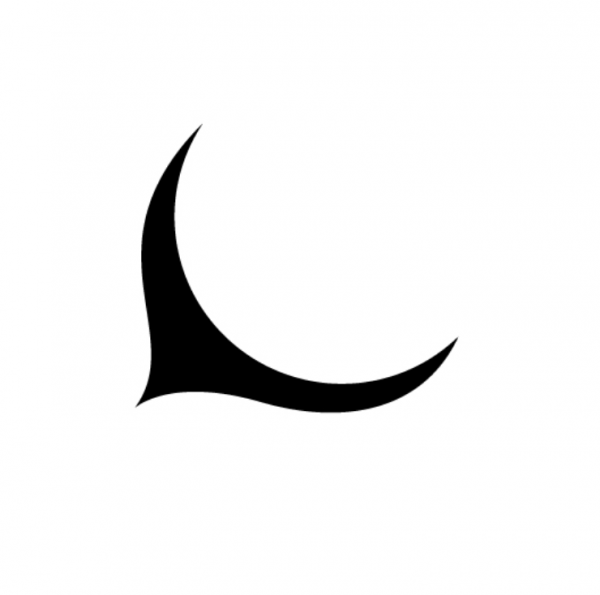 Blog
|
In Solidarity with the Asian Community in America
April 26, 2021
A Letter from the Nightboat Staff in Solidarity with the Asian Community in America
The Nightboat Books team is devastated and outraged at the ongoing acts of violence and hate directed towards the Asian community in America. We stand in solidarity with the victims and families of these senseless attacks and the Asian community at large. 
Though the American legal system has often failed to acknowledge the racial motivations behind these murders and assaults, we recognize that these acts of violence against Asians, including Asian women and Asian sex workers, are far from isolated incidents. Former President Trump's equating of the novel coronavirus as "the Chinese virus" at the start of the pandemic led to a dramatic increase—by 150%, in one study—in violent, racist attacks against the Asian community, particularly against Asian elders and women. In just the final week of March 2021, at least five incidences of anti-Asian violence were reported in New York City alone. Yet we know that anti-Asian sentiment long precedes this pandemic, or the rhetoric of our former president—that it is indeed part of the bedrock of American society. 
Crucial to Nightboat's mission as a press is supporting necessary voices from demographics our government has continuously failed—including BIPOC, queer people, and trans people. Today, and everyday, we urge you to spend time listening to, upholding, and learning directly from the voices of Asian people. 
We are providing a list of resources and organizations we have come up with as a press to help enable this kind of listening and learning. We acknowledge that this list is not exhaustive.
In memory of
Daoyou Feng
Hyun Jung Grant
Pak Ho
Amarjeet Johal
Jasvinder Kaur
Suncha Kim
Soon Chung Park
Vicha Ratanapakdee
Amarjit Sekhon
Jaswinder Singh
Xiaojie Tan
Yong Ae Yue
—
Red Canary Song, and their response to the recent murders in Atlanta
Asian-American Feminist Antibodies, a zine by the Asian American Feminist Collective
CAAAV (Organizing Asian Communities)
Asian Mental Health Collective
Sikh Coalition and Sikh Family Center
The Poetry Project's Resource & Mutual Aid List 
—
In addition to violence committed against the Asian community, Nightboat would like to acknowledge the horrific and continued violence committed against the Black community by the police. Last summer, we published a solidarity statement on our website in support of the Black community and the Black Lives Matters protests happening around the nation. We stand behind our statement, which can be read here, and in continued solidarity with the struggle for Black liberation.