38th Annual Northern California Book Awards!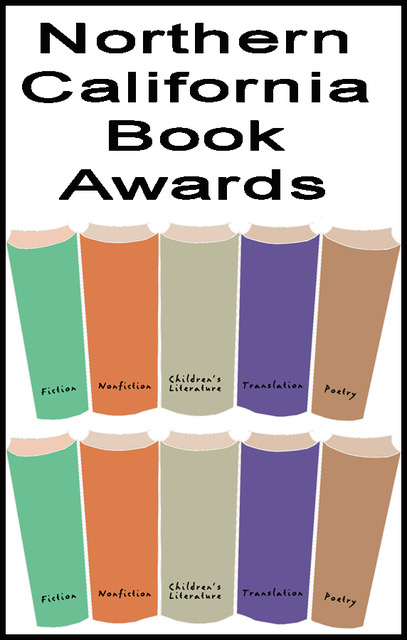 Lyric Multiples: Aspiraton, Practice, Immanence, Migration by George Albon has been nominated for the Northern California Book Award in Creative Non-Fiction!
Celebrate the Bay Area's vibrant literary scene on Sunday, June 23, 2019, 1:00 pm, when the 38th annual Northern California Book Awards recognize the best published works of 2018 by Northern California authors at Koret Auditorium, San Francisco Main Library, 100 Larkin Street, San Francisco. Poet and critic Sandra M. Gilbert will be presented with the Fred Cody Award for Lifetime Achievement and Service. (The Cody Award carries an honorarium of $1,000.) Authors will read briefly from their winning books. "Meet and greet" reception and book signing with the authors will follow the Awards Ceremony in the Library's Latino/Hispanic Room. Nominated books will be available for purchase to benefit the Friends of the San Francisco Public Library. Eligible books are divided into eight categories: Fiction, General Nonfiction, Creative Nonfiction, Poetry, Children's Literature (Younger Readers and Older Readers), and Translation (Poetry and Prose). Northern California reviewers and editors, members of the Northern California Book Reviewers, select the awards by reading the books and discussing their merits. All of the nominated books, the NCBR recommended reading list of books published in 2018, will be saluted and celebrated at the ceremony.
Sunday, June 23, 2019, 1:00 pm
Koret Auditorium at the San Francisco Main Library
100 Larkin Street, Civic Center, San Francisco
Followed by book signing and reception in the Latino/Hispanic Community Room