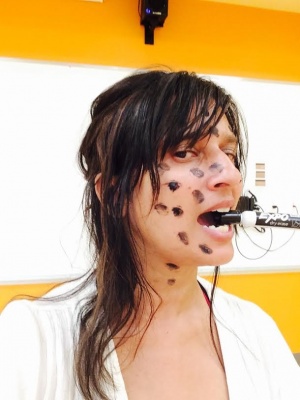 Events
|
Author
|
Post:

Bhanu Kapil @ SALTS
September 11, 2018
Bhanu Kapil, author of Ban en Banlieue is a featured artist alongside Khairani Barokka at the Printed Room at SALTS, Basel as curated by Harry Burke. The Printed Room stages two simultaneous solo presentations, "Formiddable Sparkles" by Bhanu Kapil & "Selected Annahs" by Khairani Barokka. Conceptualized separately, the projects share a space, & present parallel interpretations of the […]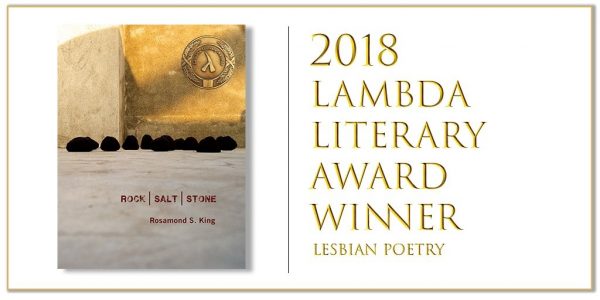 Author
|
Awards
|
Post:

Rosamond S. King's Rock | Salt | Stone Wins A Lambda!
September 11, 2018
Congrats to Rosamond S. King whose debut poetry collection Rock | Salt | Stone won the Lambda Award in Lesbian Poetry last night! Here's an excerpt from a conversation between Jen Bervin, author of Silk Poems (also a Lambda nominee) & Rosamond that went live the day of this year's awards: "I am a huge fan of Rosamond S. King's debut Rock | […]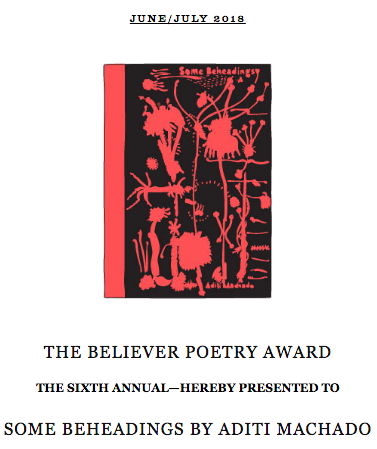 Author
|
Awards
|
Post:

Some Beheadings by Aditi Machado Wins Believer Poetry Award!
September 6, 2018
Aditi Machado's debut collection Some Beheadings just won the 6th annual Believer Poetry Award! Here's what the judges had to say about the book: Some Beheadings is an apt title for Aditi Machado's daring debut collection. Her work tends toward a poetics that recalls Dickinson's: "If I feel physically as if the top of my head were […]