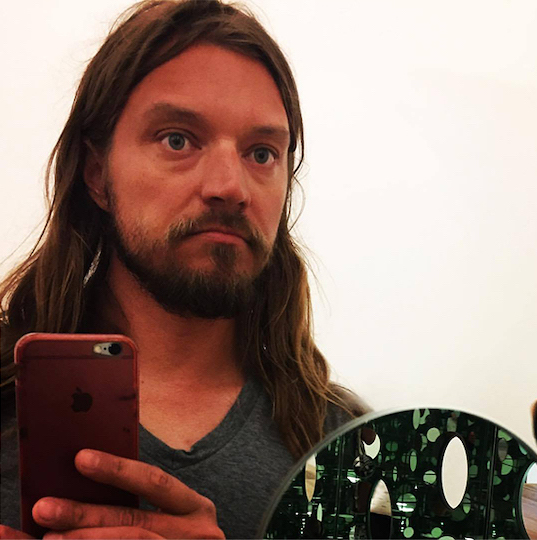 Uncategorized
|
Stephen Motika in Conversation with Andy Fitch for BLARB!
June 25, 2019
Stephen Motika, our wonderful publisher, recently spoke with Andy Fitch for BLARB!
Here's an excerpt:
How might a sustainable small press balance promoting fugitive individual projects and cultivating a long-lasting catalogue? How might a publisher's personal attraction to what "breaks" within genre-defying manuscripts fit amid a broader cultural moment in which "the most interesting books now are almost exclusively in poetry, experimental fiction, and experimental prose"? When I want to ask such questions, I pose them toStephen Motika, publisher of Nightboat Books. Over the past couple years, following Motika's departure from his Artistic Director position at Poets House to take up full-time work on Nightboat, the press's reach has increased significantly. Nightboat published 21 books in 2019. It recently established an office in Greenpoint (Brooklyn), expanded its staff to include Andrea Abi-Karam as publicist and member of the editorial board, developed an internship program, launched a new website, moved its distribution to Consortium Book Sales & Distribution, and further deepened its dedication to building community and connections (in countless ways) between writers and readers. During that quite busy stretch for the press, Motika and I gradually put together this retrospective conversation considering how Nightboat's first decade now helps to shape its ever-evolving aims and ambitions.
Click here to read more: