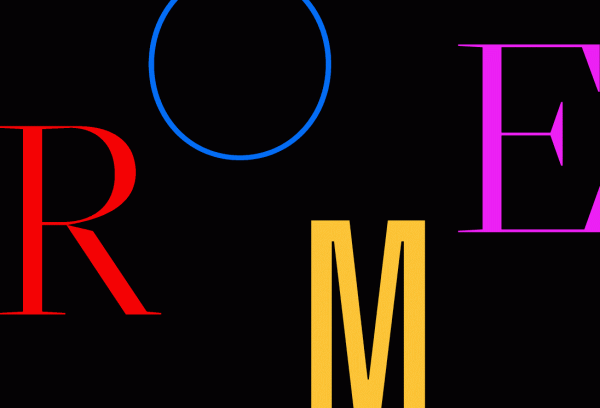 Awards
|
Samiya Bashir Wins Rome Prize!
April 11, 2019
Samiya Bashir, author of Field Theories

Awarded prestigious 2019–20 Rome Prize!
The American Academy in Rome has announced the winners of the 2019–20 Rome Prize and Italian Fellowships. These highly competitive fellowships support advanced independent work and research in the arts and humanities. This year, Rome Prizes were awarded to thirty American and six Italian artists and scholars, who will each receive a stipend, workspace, and room and board for a period of five to eleven months at the Academy's eleven-acre campus in Rome.
Congrats Samiya!