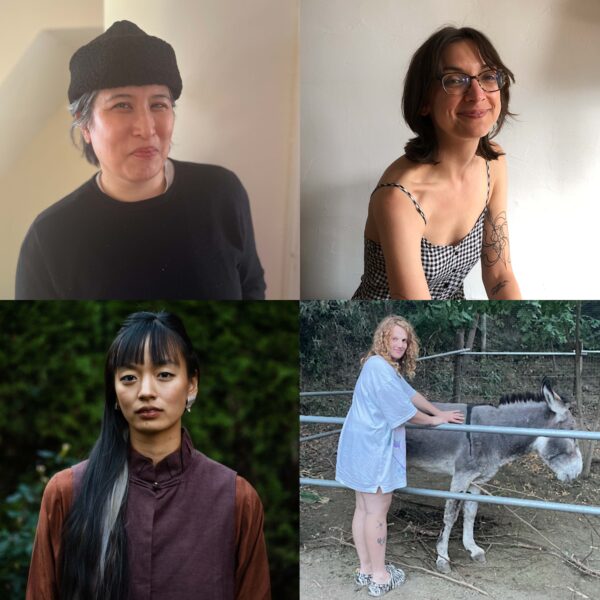 News
|
Announcing the Nightboat Poetry Prize Winners! ✨
March 8, 2022
This year we received over nine hundred submissions to the annual Nightboat Poetry Prize. We are excited to announce that the Nightboat Editors have chosen four manuscripts for publication in 2023-2024!
Read more about each of the prize-winning manuscripts below.
---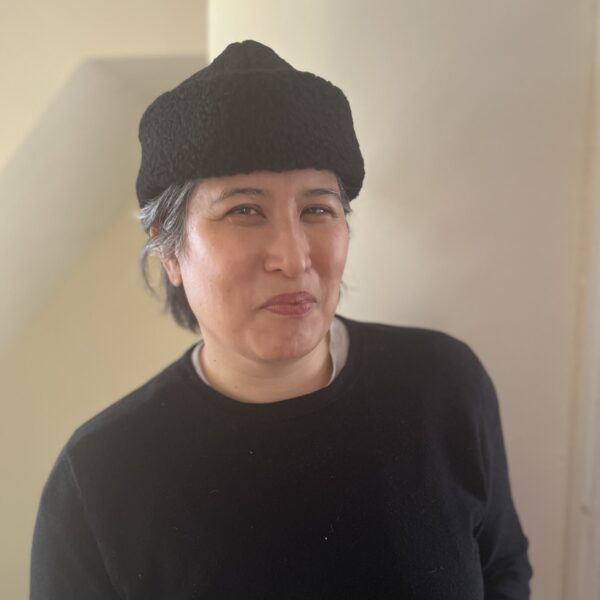 Teeter
by Kimberly Alidio
Listening and sounding a way through Tagalog and Pangasinan, literary cultures, and ambient music, Kimberly Alidio performs a kind of echolocation, indexing the position of one body in relation to others. The record of this practice is Teeter: an evocative, sprawling score singing Filipinx histories and quotidian life. Though not all in diaspora will recognize its lyrics, they will know its familiar, stirring melodies by heart.
Kimberly Alidio (she/they) is an educator, historian, and the author of why letter ellipses;  : once teeth bones coral :; a cell of falls; and after projects the resound. They teach in Bard College's Language and Thinking Program, Prison Initiative, Early College, and MFA Milton Avery School of the Arts. With her partner, the poet Stacy Szymaszek, she lives on unceded Munsee and Muhheaconneok/ Mohican lands, otherwise known as New York's Upper Hudson Valley.
—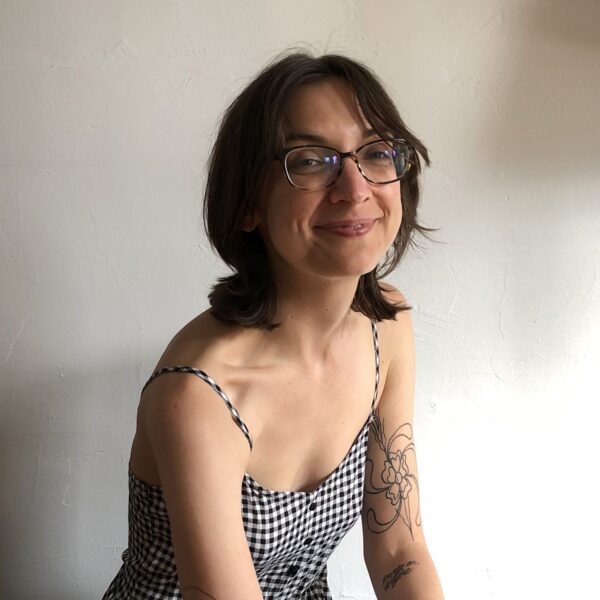 Laura's Desires
by Laura Henriksen
Laura's Desires is a triptych of three formally distinct poems that are unified in their shared commitment to active observation and deep reflection. Referencing pop culture artifacts, from hit 90's singles to cult classic films, this dynamic collection looks to these iconic touchstones as sites for feminist analysis and intervention. Traveling through dreamscapes, fantasy, and the quotidian, Laura's Desires forges a path away from fear and shame, guiding us towards liberation.
Laura Henriksen is the author of several chapbooks, including Agata, Canadian Girlfriends, and October Poems. Her writing can be found in LitHub, The Brooklyn Rail, Newest York, and other places. She lives in Lenapehoking, Sunset Park and works at The Poetry Project. An excerpt from Laura's Desires is available as a chaplet from Belladonna*.
—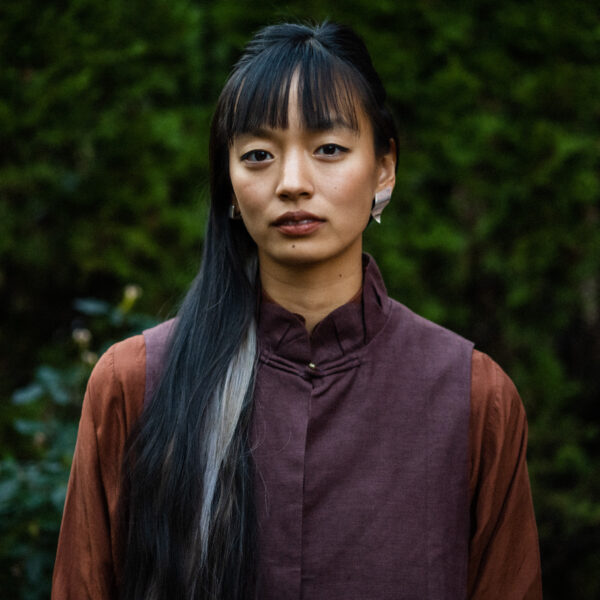 回 Return
by Emily Lee Luan
Composed of two mouth radicals, one nestled within the other, the Chinese character 回 ("to return") might represent a number of things—a passage, a vortex, a void. What happens between two people that is powerful enough to generate the breath or wind to blow one back to the homeland. Weaving a tenuous tapestry from the sound scraps, omissions, myths, and objects that make up diasporic experience, this is writing that turns a stark eye onto the peculiar idiosyncrasies of accessing memory that isn't quite yours; the seductive promise of a home despite one's limited understanding of it.
Emily Lee Luan is the author of I Watch the Boughs (2021), selected by Gabrielle Calvocoressi for a Poetry Society of America Chapbook Fellowship. A former Margins Fellow at the Asian American Writers' Workshop and the recipient of a Pushcart Prize, her work has appeared in The Best American Poetry 2021, Best New Poets 2019, American Poetry Review, and elsewhere. She holds an MFA from Rutgers University–Newark.
—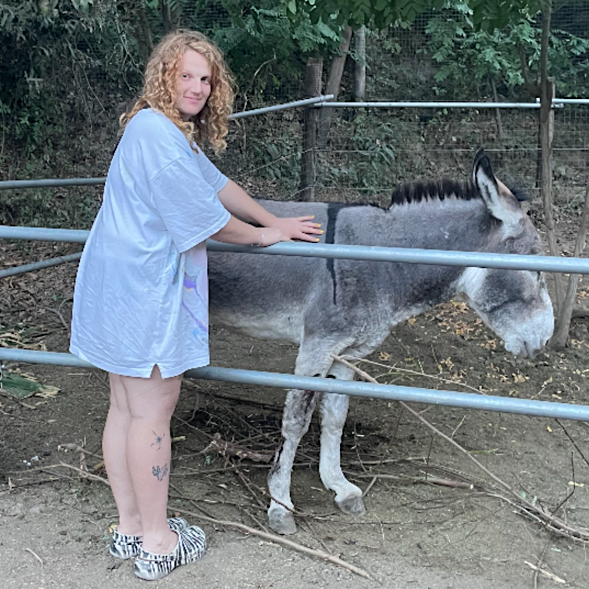 Our Air
by Nora Treatbaby
Both playful and sincerely devotional, these poems wonder what we might learn from tuning into the parlance and intelligence of tree, light, wind. The lyric flow—both compact and tentacular—carries its readers through the sticky and sweet bewilderment of relationality, showing us how to find pleasure in the giving of attention and curiosity. Nora Treatbaby has sent us transmissions from the wooded quiet to tuck into our beloveds' pockets as we orient our hearts towards the queer futures that await us.
Nora Treatbaby's poetry has appeared in E-Flux, We Want It All, and the Poetry Project's Recluse Magazine. Her chapbook Hope Is Weird was published by Other Weapons Distro in 2020. Our Air is her first full length publication.
—
Finalists
Praxis Texere by Indira Allegra
Blackout's Choir by Sébastien Bernard
Tressing Motions at the Edge of Mistakes by Imane Boukaila
Polar Bears in Little Italy by Michael Chang
SOLO FOR W0RLD SYSTEM by alex cruse
pleasureis amiracle by Bianca Rae Messinger
Untitled by Feliz Lucia Molina
In my loneliness your memories are my companion, what am I to do, something is happening by Shaheen Qureshi
Furniture Music by Jimin Seo
Random Experiments in Bioluminescence by Amy Shimshon-Santo
In Lieu of Solutions by Violet Spurlock
Voices Under Water by Simone Zapata
—
Screeners
Melisa S.L. Casumbal-Salazar
Angie Sijun Lou
Noah Ross
Dior Stephens
Napoleon Touafek
Santiago Valencia