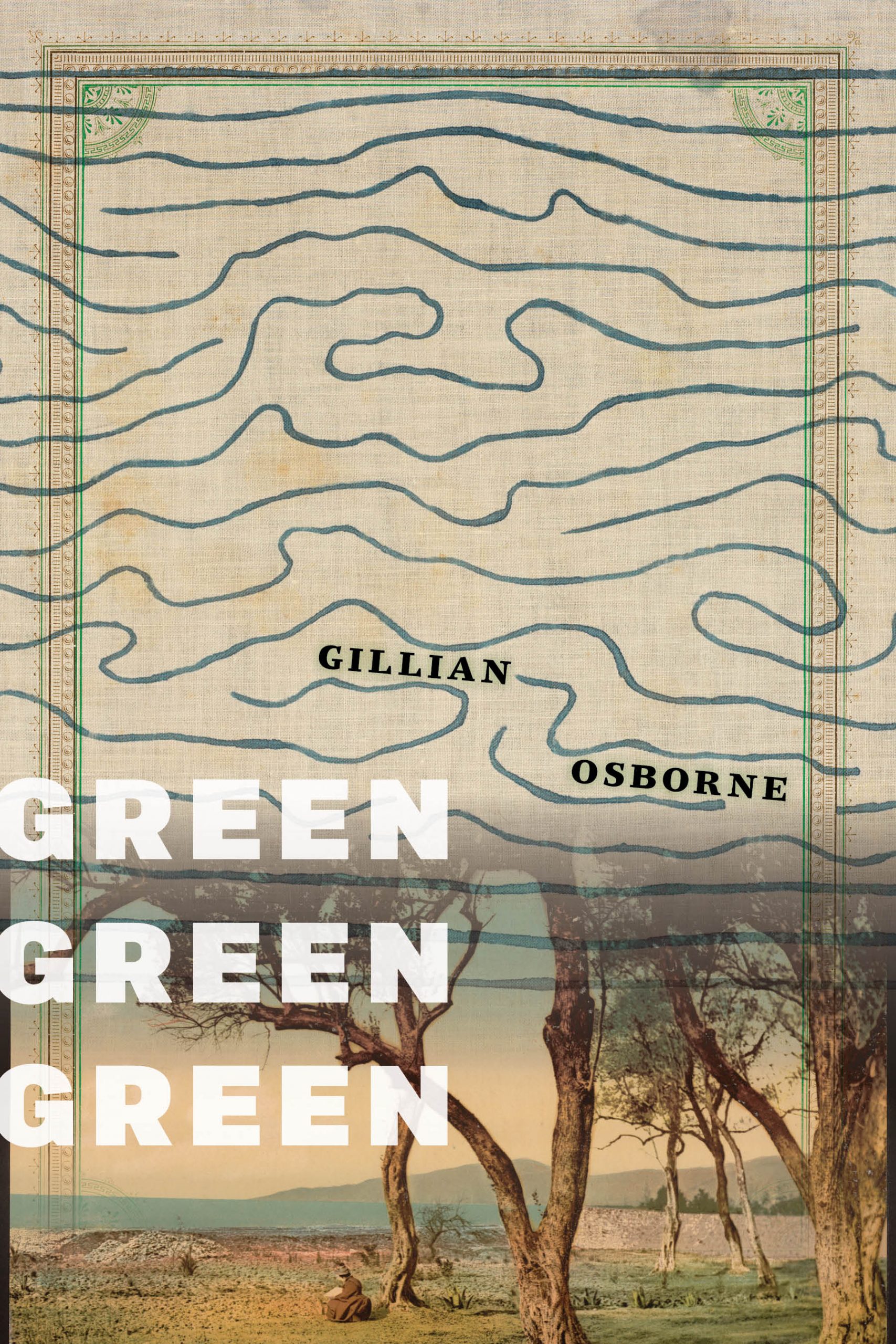 Please join us Thursday, February 17, 2022, at 7:00 PM ET for an event with Julianna Chow and Gillian Osborne hosted by The American Antiquarian Society!
Sharing readings from their recently published books, scholars and creative writers Juliana Chow and Gillian Osborne will discuss the languages used in 19th-century American natural history to account for individual, species, and cultural loss. This program will feature Chow and Osborne in conversation about naturalists and writers such as James McCune Smith, Edward Tuckerman, Orra White, and Emily Dickinson, whose work engages with ecological relation and limitation in ways that challenge a dominant historical romance of exploration, empire, and nation in the 19th century.
Juliana Chow is a scholar of American literatures and cultures, environmental humanities, and feminist science studies, and is the author of Nineteenth-Century American Literature and the Discourse of Natural History (Cambridge University Press, 2021). She is currently teaching as an adjunct professor at the Honors College of Portland State University and has also taught at Saint Louis University. In 2017, Chow held an AAS-National Endowment for the Humanities Long-Term Fellowship at the American Antiquarian Society.
Gillian Osborne is the author of Green Green Green (Nightboat Books, 2021), a work of personal reflection that cultivates the connections between plants, persons, archives, and geographies. Osborne lives in California and is currently Director of Curriculum at Arizona State University's Center for Public Humanities. In 2015, Osborne held a Barbara L. Packer Fellowship at the American Antiquarian Society.