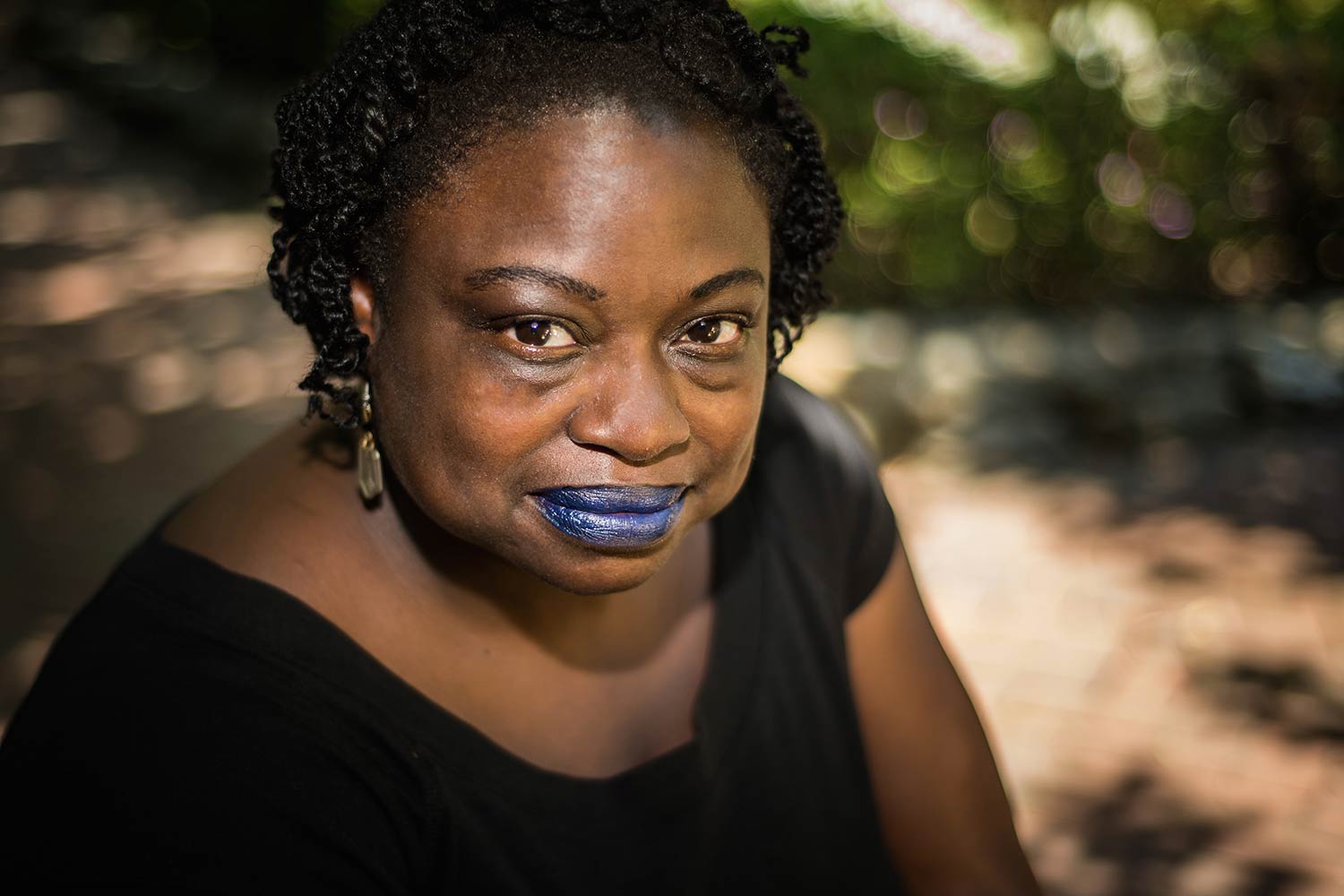 Rosamond S. King is an award-winning creative and critical writer and performer who draws on reality to create non-literal, culturally and politically engaged interpretations of African diaspora experiences. She will give a performative reading from her collection-in-progress, All the Rage. Her goal is to make people feel, wonder, and think, usually in that order.
Living Gallery, a monthly program curated by Eva Yaa Asantewaa and produced in the Gibney Gallery, presents live performance of storytelling, monologues, spoken word, stand-up, or creative talks.
Each performance—free and open to the public—runs 30-45 minutes, usually scheduled within the hour before a dance concert presented in Gibney's Theater. We welcome you to attend both events and enjoy a wide range of expressive artists.