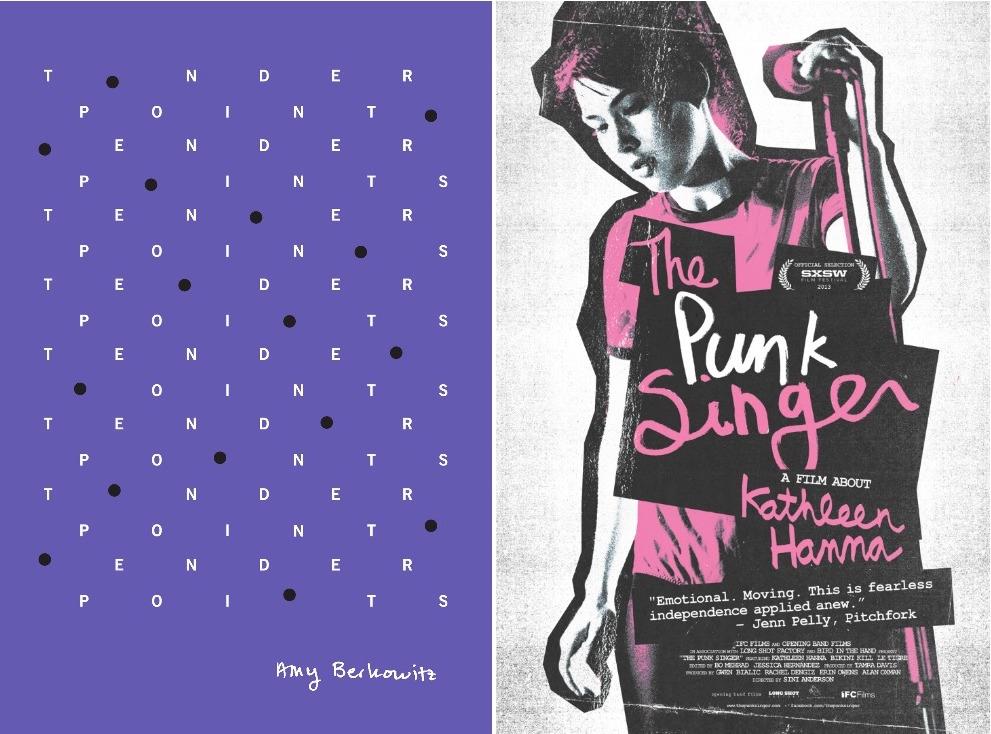 Join us on Monday, February 24th for SICK AND TENDER: Simi Anderson & Amy Berkowitz in Conversation, hosted by The Colloquium for Unpopular Culture and co-sponsored by MCC, NYU Center for Disability Studies, and NYU Department of English.
"An invisible illness with uncertain causes and imprecise diagnostic criteria, fibromyalgia is largely defined by its mystery. And yet, when the onset of this pain follows a traumatic event (as it often does), it's hard not to understand that trauma as a certain kind of key. To hold that key in a palm made sweaty by too much coffee. To never put it down for the feeling that at any moment it could completely unlock the mystery and solve the problem of your pain." (Amy Berkowitz)

"Illness is the only form of 'life' possible under capitalism." (The Socialist Patients' Collective)
Filmmaker Sini Anderson and author Amy Berkowitz both engage with chronic illness activism in their creative work: Anderson's forthcoming documentary So Sick shines light on the late-stage Lyme epidemic, while Berkowitz's recently reissued Tender Points explores connections between chronic pain and sexual violence. After a screening of clips from So Sick and a reading from Tender Points, Anderson and Berkowitz will use their work as a starting point for a broader conversation about invisible illness, medical sexism, making art on crip time, and speaking truth to power as an unreliable narrator.