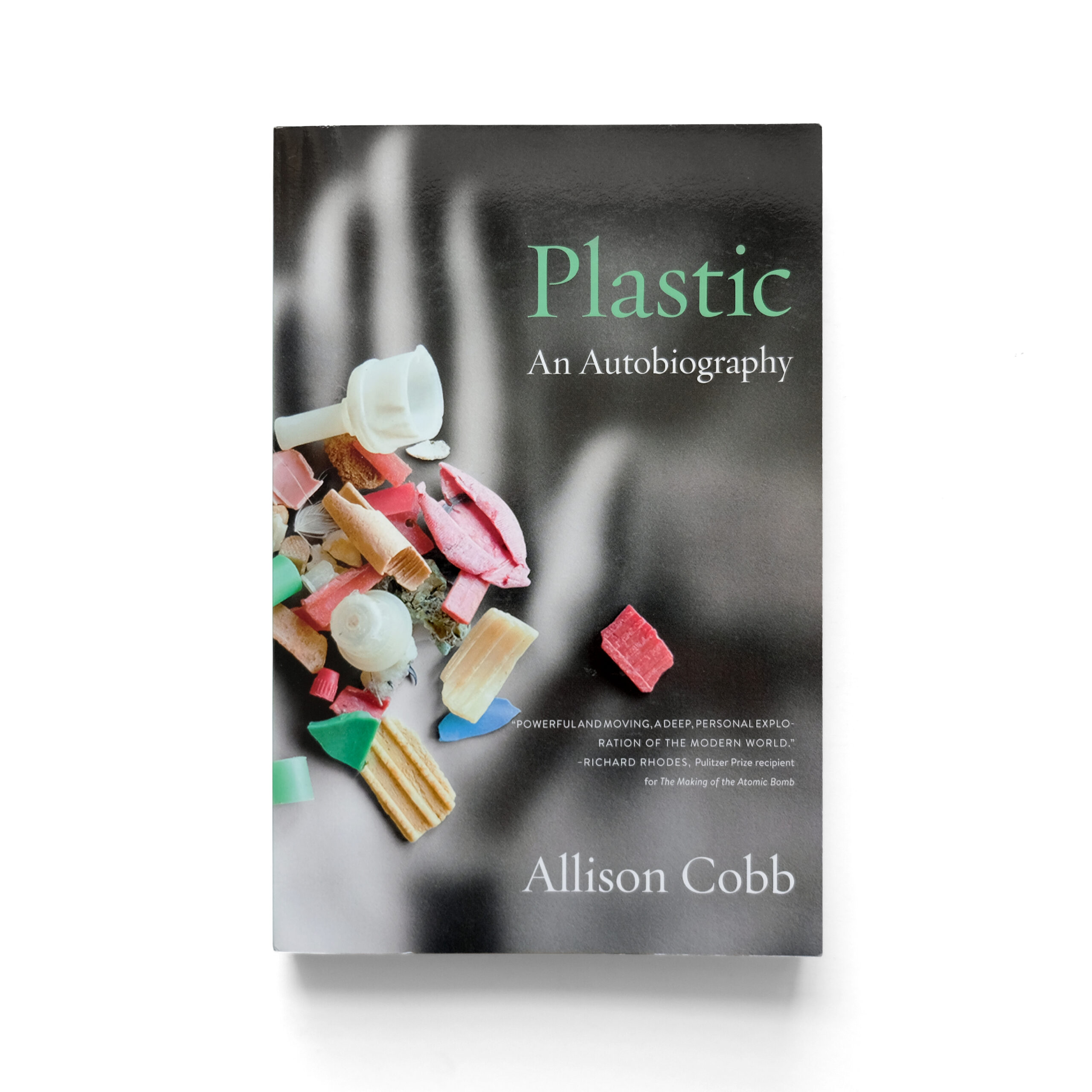 Allison Cobb in conversation with Camille Dungy about her book, Plastic: An Autobiography.
"Plastic: an Autobiography is a spinning gyre of history, biology, poetry, and chemistry, gathering centripetal force through attention to such particulars as a shard of plastic from WWII found lodged in the belly of an albatross sixty years later. This is a fierce and brilliant work that perhaps could only have been written by a poet who grew up in the shadow of Los Alamos, aware that the most destructive of human inventions can seem salvific until it is almost too late. Let this book be a call to awareness and action."–Carolyn Forché, author of What You Have Heard Is True: A Memoir of Witness and Resistance
This event will be streamed on our Crowdcast channel.