This year we received hundreds of submissions to our annual poetry prize. We are excited to announce that we are accepting four manuscripts for publication!
Read more about each of the prize-winning manuscripts below.
---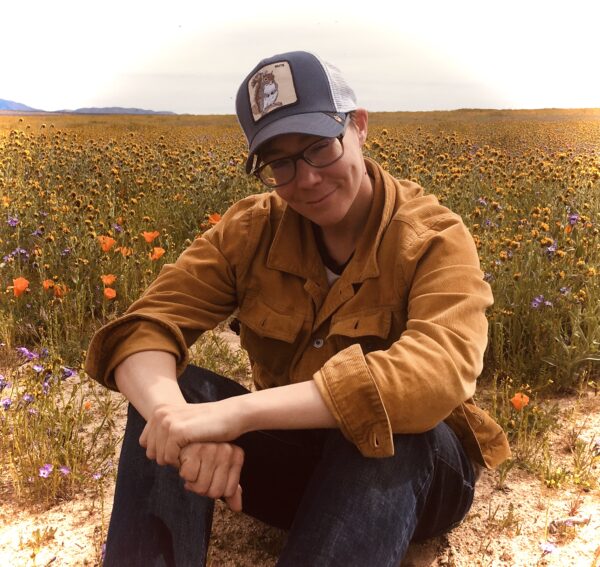 Of Mineral
by Tiff Dressen
Tiff Dressen sets type, and these poems feel like they have been laid down on the page by such a person: with physical precision, silence and serif equally weighted. These are such lyrics that live in a physical world: that know the difference between branch and bird-bone, the qualities of each that permits balance. The collection of them together feels as intentional as construction inside a Cornell Box, as evocative as an early Mondrian.
Tiff Dressen's first book of poems Songs from the Astral Bestiary was published by lyric& Press, 2014. They have more recently played the role of Earl of Kent in a production of King Lear, and enjoy urban flâneuring, their felines, and setting type and printing at the San Francsico Center for the Book.
—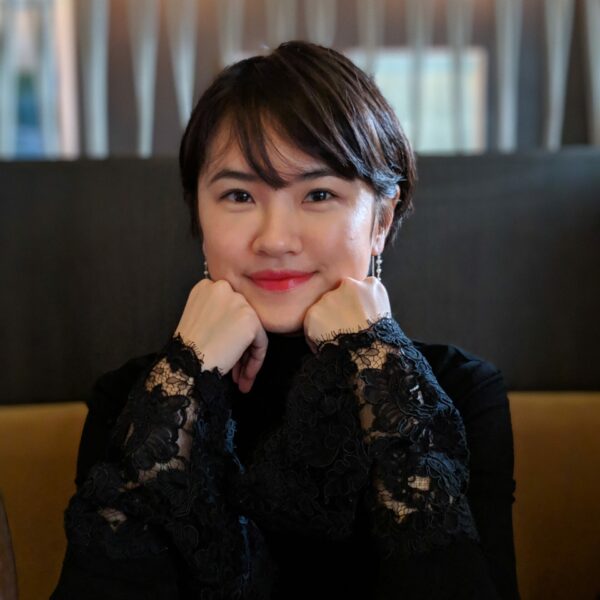 Prescribee
by Chia-Lun Chang
Reading Chia-Lun Chang's poetry is not dissimilar to the experience of coming across a recipe in a vintage American cookbook—with intrigue, awe, and horror, we watch as she casts the familiar ingredients of American culture in an aspic mold and serves it back to us on a warped platter. Flouting tired expectations of race, gender, and immigration status, Chia-Lun's poetry is as provocative as it is perceptive, as playful as it is sobering.
Chia-Lun Chang is the author of a chapbook, One Day We Become Whites (No, Dear/Small Anchor Press, 2016). Chia-Lun has received support from Jerome Hill Artist Fellowship, Lower Manhattan Cultural Council, and Poets House, she teaches contemporary Taiwanese poetry at the Brooklyn Public Library and writes for chatbots. Born and raised in New Taipei City, Taiwan, she lives in New York City.
—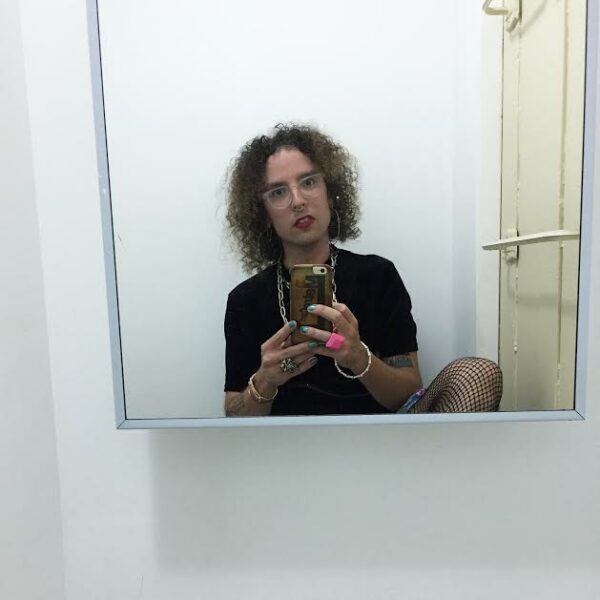 stemmy things
by imogen xtian smith
This gorgeous collection asks what it means to become. These flirty poems build towards an expansive world celebrating fluidity and queer utopia as they reference poets like Bernadette Mayer and Wanda Coleman, and conversations between lovers and friends. Perhaps more than a guide on becoming, stemmy things shows us what it means to unravel: how to break ourselves open and make space for all things glimmering and new.
imogen xtian smith (fka xtian w) is a poet, performer, & curator. Their work has appeared/ is forthcoming in The Rumpus, Cosmonauts Avenue, Nat. Brut, Apogee, The Poetry Project, & Peach Mag, as well as WE WANT IT ALL: An Anthology of Radical Trans Poetics. A femme brat & garden goth, imogen xtian lives in NYC.
—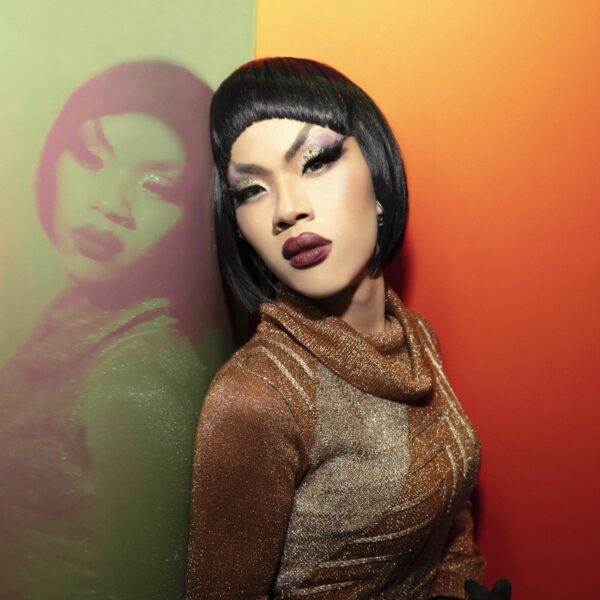 Togetherness
by Wo Chan
This powerful book sends out sparks from its electric surface, creating such energy and verve from its deep and steady emotional core. Various tones and textures weave through—monologue, lyric, document, poetic prose—and various approaches as well: apostrophe, biography, soulful plaint. Wo Chan's book is a vibrant and daring performance of the most sincere kind.
Wo Chan is a poet and drag performer. They have received fellowships from MacDowell, New York Foundation of the Arts, Kundiman, The Asian American Writers Workshop, Poets House, and Lambda Literary. Wo's poems appear in POETRY, WUSSY, Mass Review, No Tokens, The Margins, and are anthologized in Vinegar & Char, Go Home!, and Bettering American Poetry. As a member of the Brooklyn based drag/burlesque collective Switch N' Play, Wo has performed at The Whitney Museum of American Art, MoMA PS1, National Sawdust, New York Live Arts and elsewhere. They hold a BA from the University of Virginia and an MFA in Poetry from New York University. Born in Macau, Wo currently lives in Brooklyn, New York. Find them at @theillustriouspearl.
—
The following manuscripts were finalists this year:
Finalists:
Off-bloom (or, Dregs & Emanations) by Alyx Raz
Every Horizon Turns Liquid by Stephanie Heit
The Desire for an Entry by Sara Deniz Akant
High Reason (a sexology) by Trish Salah
Heck Land: The Resorted Text by Annelyse Gelman
the real ethereal by Kathleen Naughton
AFRICANAMERICAN'T by Ayokunle Falomo
Not so dear Jenny by Jennifer Tseng
Excisions by Hilary Plum
By the Numbers by Jeffrey Herrick
Semi-finalists:
The Marx Brothers by Jessi Gaston
Stranded, Together by Syd Staiti
Earthly Reasons by Charles Theonia
The Spanish Trail Motel by Gabriel Palacios
A Season by Mike Walsh
The Daybooks by Jessica Smith
Each Peach by Liam O'Brien
[a go] by Gabrielle Lessans
runoff by Frances Libeau
An Anatomy of Curiosity by Martine Bellen
frag by alyssa hanna
e pluribus unum by Eric Delp
Death for Eurydice by Heather Palmer Welesko
White Trashed: A Snow White Story by Lara Glenum
The Reckoning of Jeanne d'Antietam by Matthew Moore