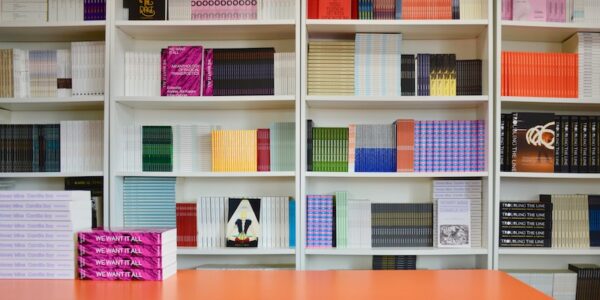 News
|
An Interview With Nightboat Books in Literary Hub!
August 23, 2021
"Every book has a backstory: to hold one of Nightboat Books' publications is to have the sense of a longer, more complex, and ultimately more rewarding backstory than most."—Corinne Segal
Let Nightboat staff give you a peek into what goes on behind the scenes here at Nightboat Books! Thanks to Literary Hub and Corinne Segal for featuring us in this fantastic series on indie publishers.