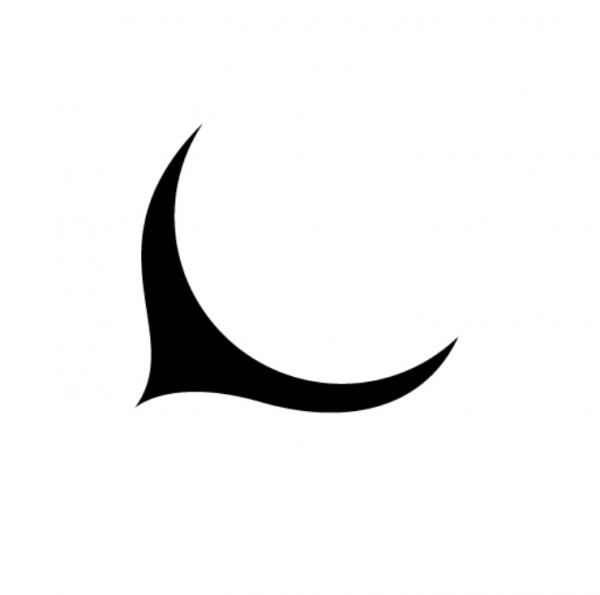 News
|
A Message from Us
March 19, 2020
Dear Friends,
We hope you are all supported during this precarious and challenging time.
The Nightboat staff and interns live and work in two of the states hit hardest by COVID-19, New York and Washington. In order to reduce the chance of transmission, our team began working from home this week. But our commitment to literature & our authors remains unwavering.
This uncertain time calls for a radical imagination of how to continue to share the work we do and to support our community while doing it. As we are unable to gather physically, we believe it is vital, now more than ever, to hold space for each other in every way possible.
If you have the means, we ask that you continue to purchase books from us or from small booksellers that are open for online shopping, delivery, or pick-up. Free shipping is available here on our website. Although our staff is not in the office, we will still be fulfilling orders as they come in, safely, and while adhering to public health guidelines.
We are also working on new ways to connect with you. We will be offering more content on our social media, such as digital readings, blog posts, and features from our authors. If you have ideas for potential ways to collaborate, we would love to hear from you. Writing is a great social distancing activity!
Stay tuned for more updates from us!
—Nightboat Staff