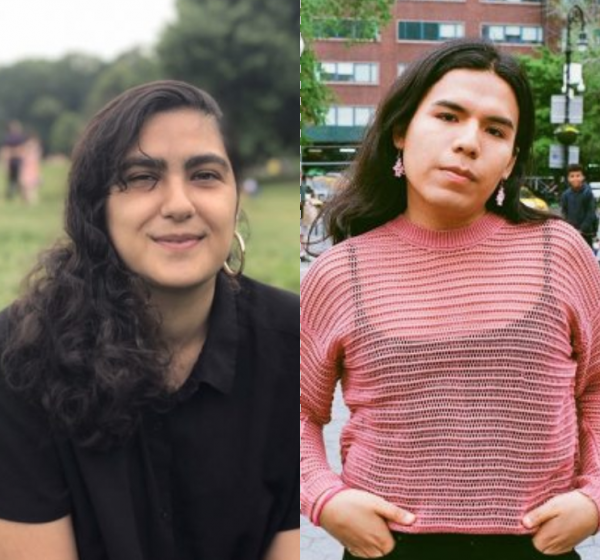 Internship
|
Blog
|
Post:

Looking Back On Our Interns, Summer 2019!
November 13, 2019
Our interns make the Nightboat world go 'round! Each Fall, Spring, and Summer we host interns who are interested in learning about the independent publishing world in a hands-on, intellectually stimulating environment deeply enmeshed in the writing scene here in New York City. We really cherish the opportunity on our end to meet so many […]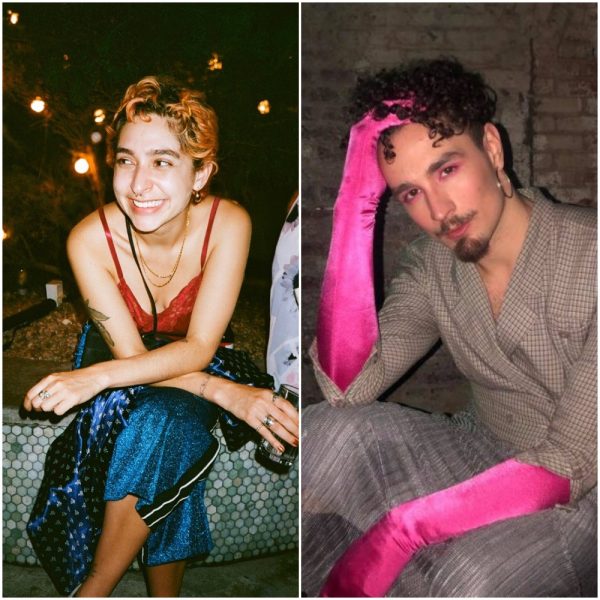 Internship
|
Blog
|
Post:

Ciao, For Now, to Our Spring 2019 Interns!
June 7, 2019
As the spring season approaches the balmy threshold of summer, we're saying so long to our fabulous, wonderful, super-awesome spring interns, Caelan and Alma. Read a little about who they are, what they did with us, and where they're headed as, with a tender smooch, we send them off with newly groomed wings through the […]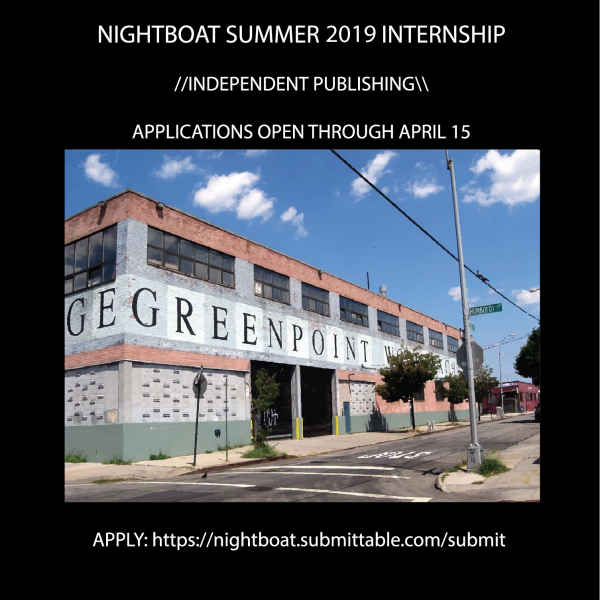 Internship
|
Post:

Apply to the 2019 Nightboat Summer Internship!
March 20, 2019
Applications now open for our summer 2019 Internship Program! The Nightboat Books team is pleased to announce that our applications are open for the Summer 2019 independent publishing internship program! The program is designed to engage interns in all aspects of literary publishing: editorial, marketing, publicity, online and community engagement, fundraising and development, and other […]