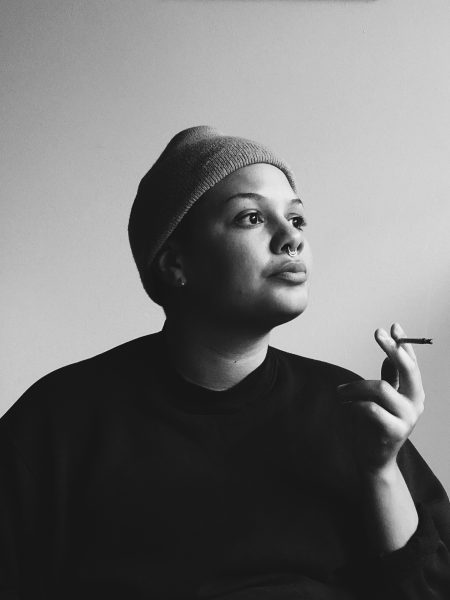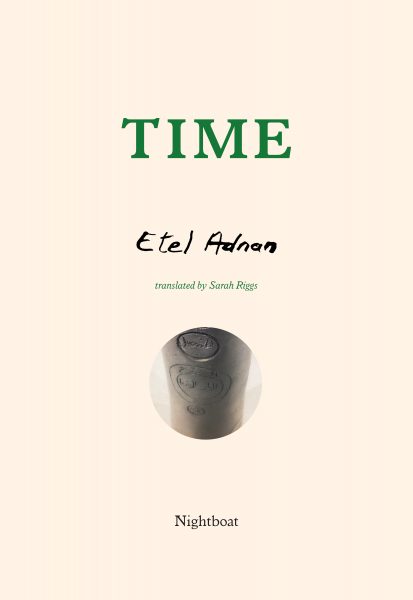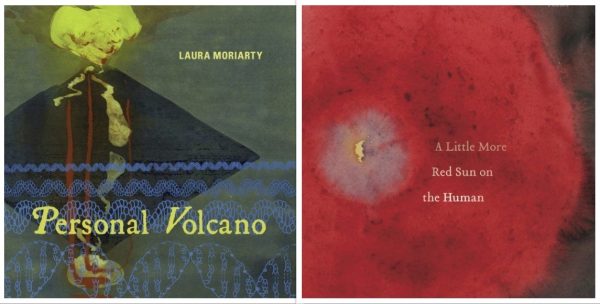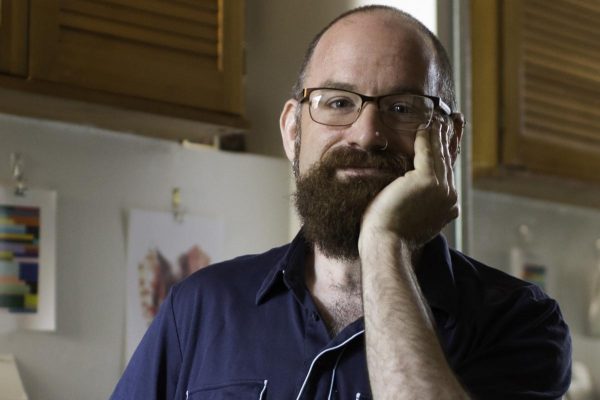 Awards
|
Post:

Brian Teare wins the Four Quartets Prize!
March 27, 2020
Congratulations to Brian Teare! Selected by Cyrus Cassells, Forrest Gander, and Maureen McLane, the poem 'Toxics Release Inventory (Essay on Man)' from Doomstead Days is the winner of the Four Quartets […]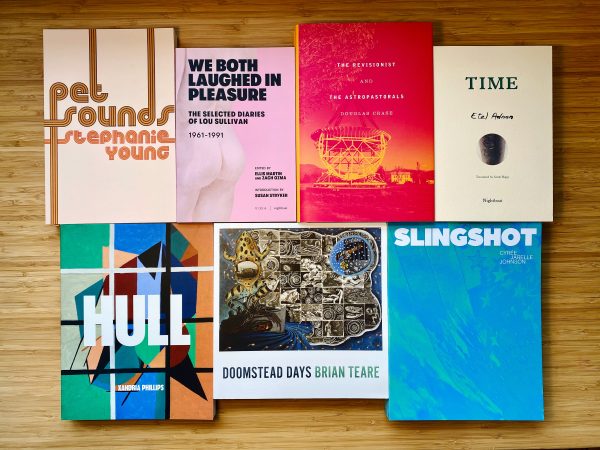 Awards
|
Post:

2020 Lambda Literary Awards Finalists!
March 10, 2020
Nightboat Books is delighted because we have seven finalists for the 2020 Lambda Literary Awards, listed by category below: Transgender Nonfiction We Both Laughed in Pleasure: The Selected Diaries […]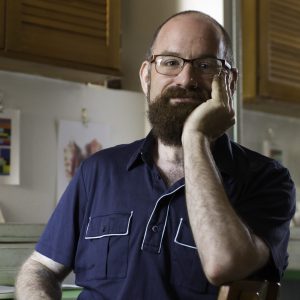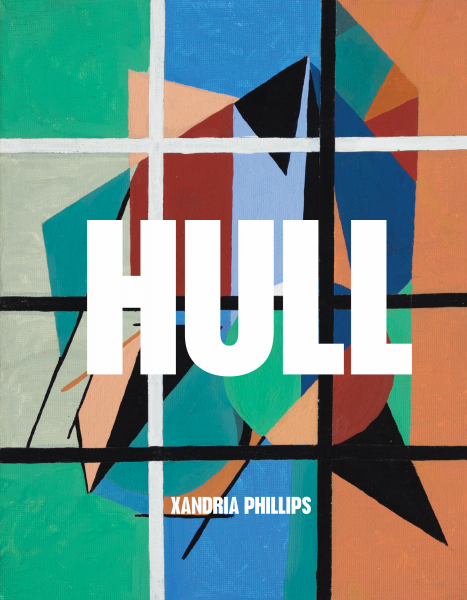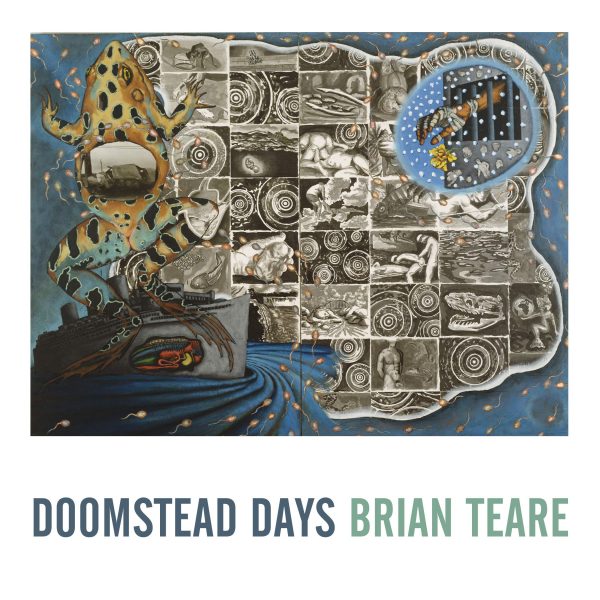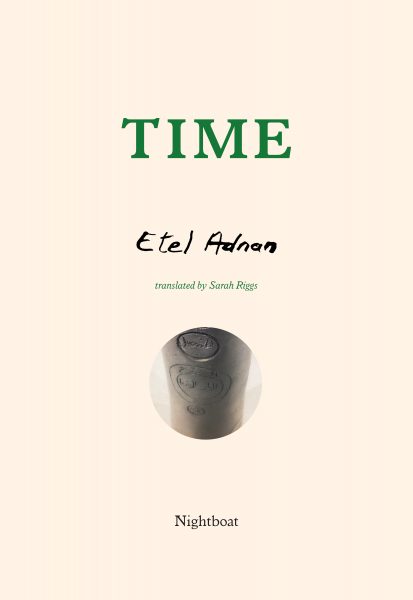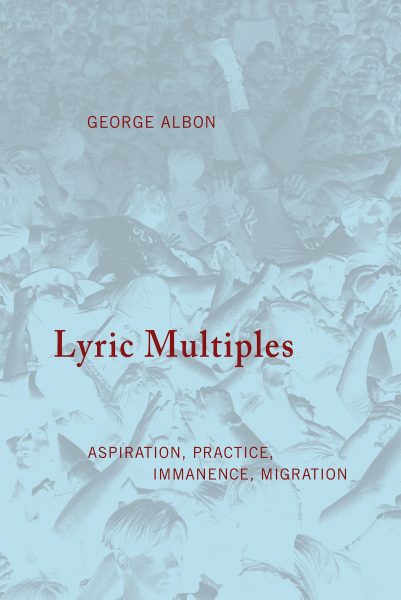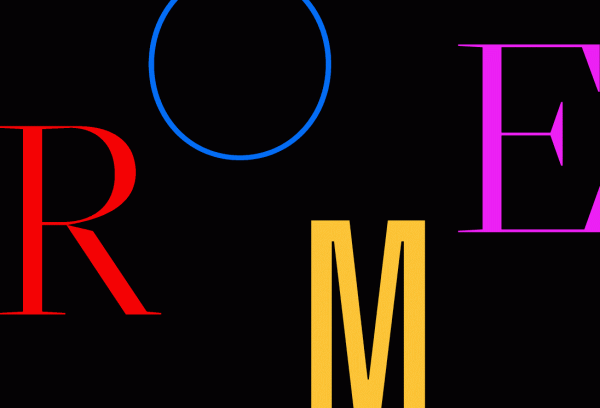 Awards
|
Post:

Samiya Bashir Wins Rome Prize!
April 11, 2019
Samiya Bashir, author of Field Theories Awarded prestigious 2019–20 Rome Prize! The American Academy in Rome has announced the winners of the 2019–20 Rome Prize and Italian Fellowships. These highly competitive fellowships […]