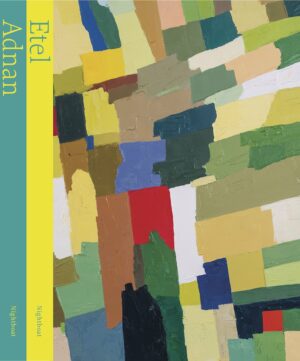 To look at the sea is to become what one is
A retrospective collection of fifty years of writing by our leading Arab-American writer.
$34.95
This landmark two-volume edition, first published in 2014 and reprinted here in a single volume follows Adnan's work from the infernal elegies of the 1960s to the ethereal meditations of her later poems to form a portrait of an extraordinarily impassioned and prescient life. Ranging between essay, fiction, poetry, memoir, feminist manifesto, and philosophical treatise, Adnan's works give voice to the violence and revelation of the last six decades, in part, within the geopolitics of the Arab world, and Beirut, in particular.
Details
ISBN: 9781643621210
Paperback, 784 pages, 6.5 x 9 in
Publication Date: September 14, 2021